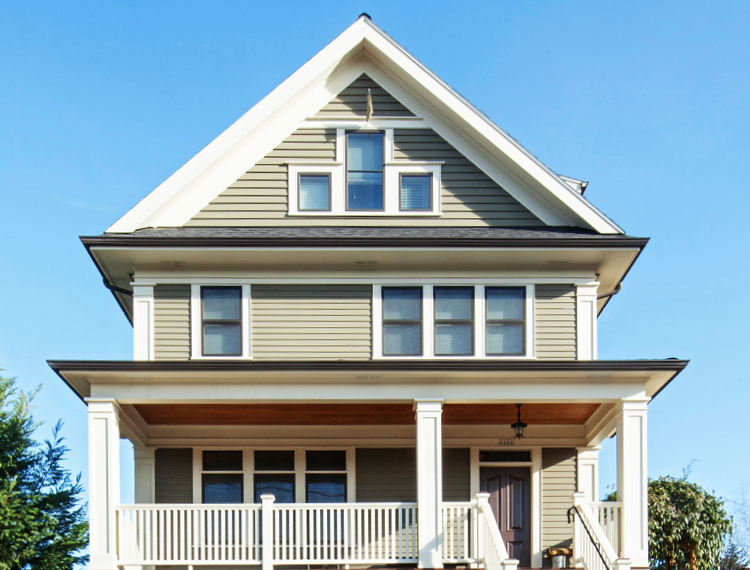 Oregonians are pioneers. And our state's eclectic architectural style reflects an adventurous spirit, with everything from majestic Victorians to Craftsman Foursquares gracing our cities. But as history marches on, we risk losing this character to an onslaught of new construction that's reshaping our neighborhoods. Thankfully, home enthusiasts across our state are dedicated to renovating rather than demolishing, and here we profile sensitive projects that have resulted in updated homes while keeping the charm intact.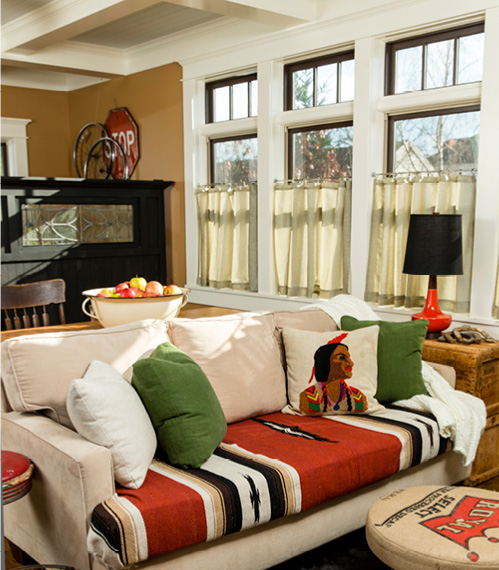 As a contractor who specializes in historic preservation, Andrew Curtis is naturally drawn to homes that come with a good story. So when he first saw the Irvington Heights cottage that he would eventually transform into his home and office, he was more interested in what he was hearing than what he was seeing.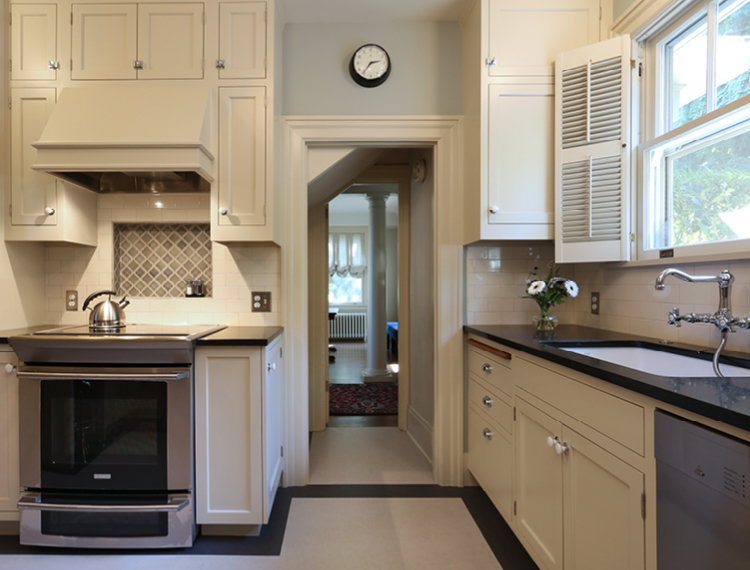 Donna knew she needed more storage, more electric plugs and more light. But she also wanted the kitchen to feel like it belonged.
A decade after an architecturally sensitive renovation, this classic cottage still retains its charm.