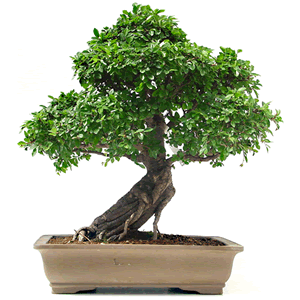 Learn how to start your own outdoor Bonsai in this class at Portland Nursery.
Join George Bowman, Store Manager at Portland Nursery-Division, to learn the basics of growing outdoor Bonsai. With over 12 years of experience, George will walk you through plant selection, repotting, trimming and training. Class fee is $30, and all materials are included (You will bring home a completed Bonsai).
When: Sunday, October 30 1:00-2:30 p.m.
Where: 9000 SE Division