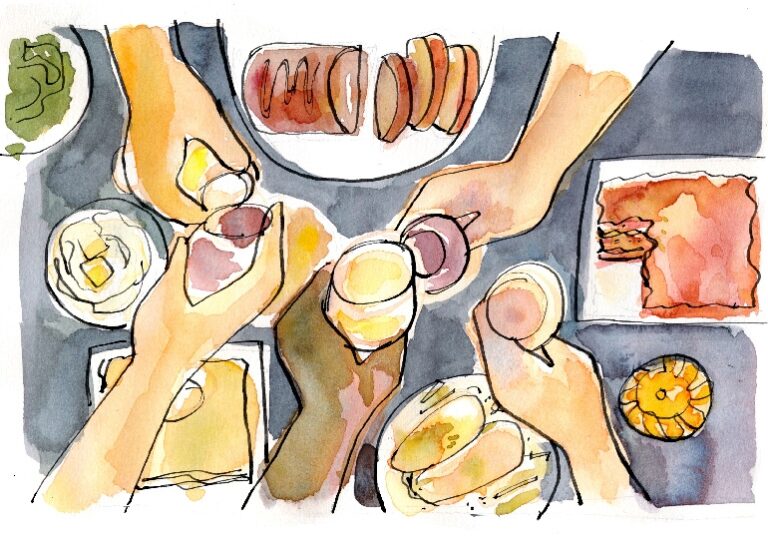 A writer and winery owner discovers the meaning of extending the harvest table.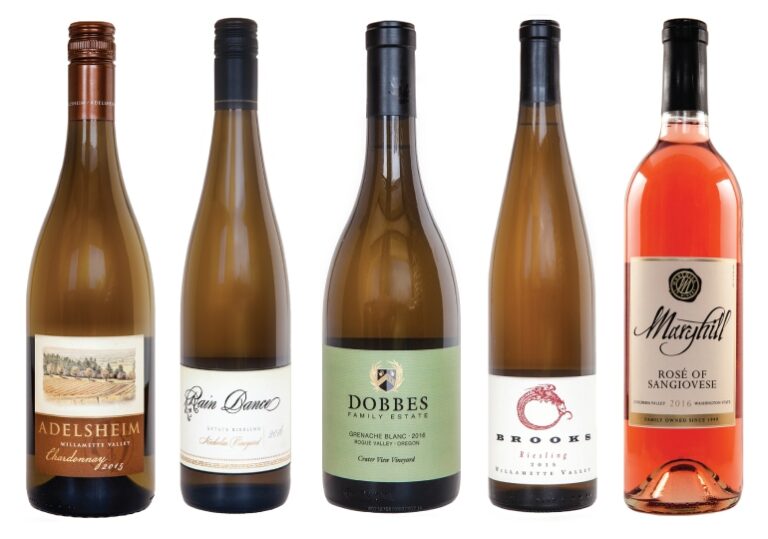 Our summer 2017 guide to Oregon wines and wineries.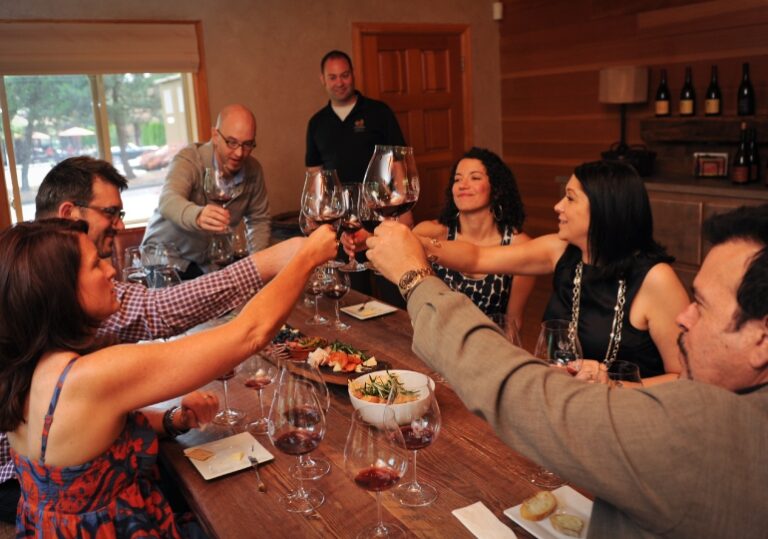 Wine pairs well with many things (cheese, chocolate, etc.,) but enjoying a glass of wine in a beautifully designed space is an experience all its own. Wineries across the country are becoming destinations in and of themselves, and not simply as places to grab a bottle to go, no matter the season. We spoke with four Oregon and Southwest Washington wineries about what makes their tasting rooms unique for visitors, and their favorite winter wine.