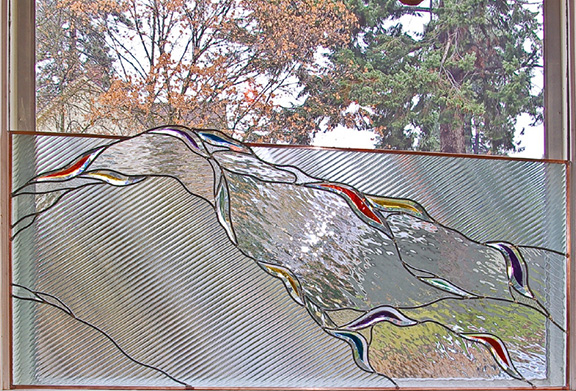 Custom-made architectural glass windows by Isaac D. Smith will enrich your home and enhance your surroundings. Smith's designs are one-of-a-kind—subtle, asymmetrical and flowing. Each glass window has layers of beautiful complexity: the more you look, the more there is to see and appreciate.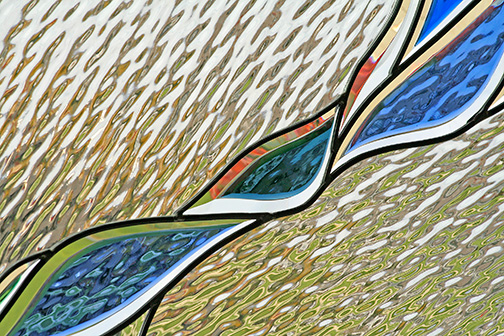 Glass panels can be installed and are not limited to entryways: transom windows, living room windows, kitchen, stairwell windows, bathroom windows and interior spaces. Whether you need privacy or just want to fill your soul, Smith's work will deliver. Transform your windows with Isaac D Smith's original work.
Smith, who is located in Battle Ground, Wash., can be reached at 509-280-6344 or check out his blog.