Why just serve wine when you can share a story? Spark conversation at your next gathering with these standout wines with memorable labels.
---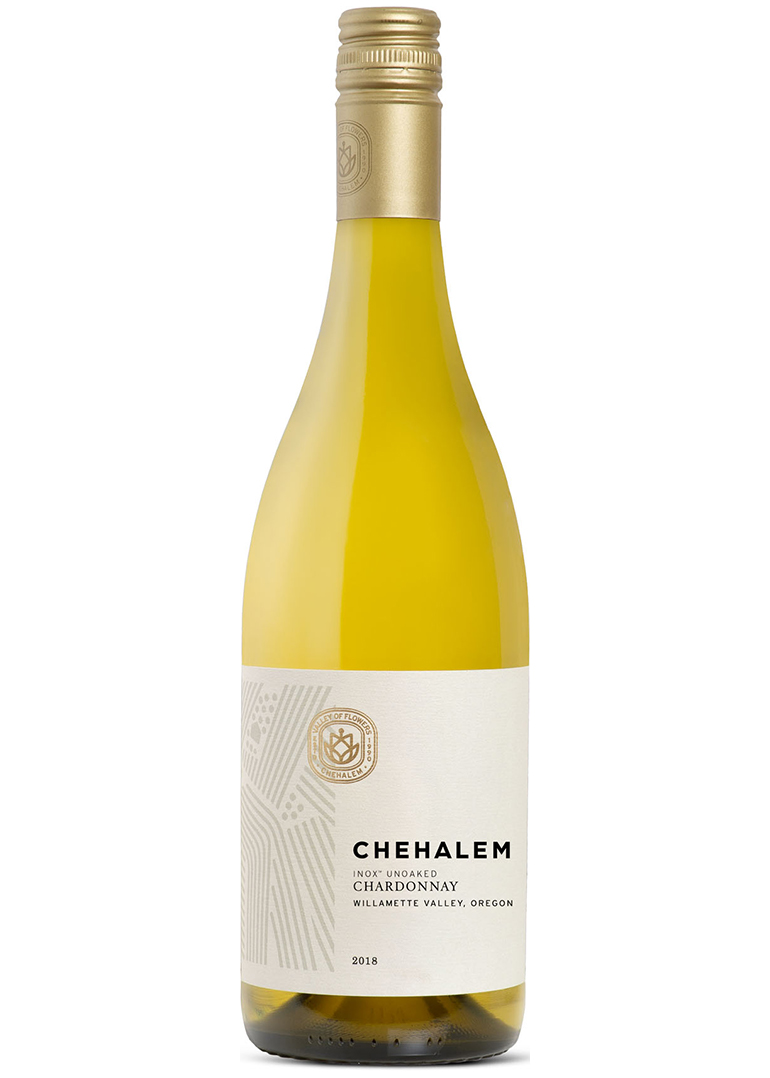 ---
Style Star
Chehalem Winery, Inox, $20
Design nerds will love the new labels for this unoaked chardonnay from Chehalem. Let them know Chehalem means "valley of flowers," and this label was the only Oregon wine to win a design award—best packing design—from the 2019 Wines and Vines Packaging Design Awards.
---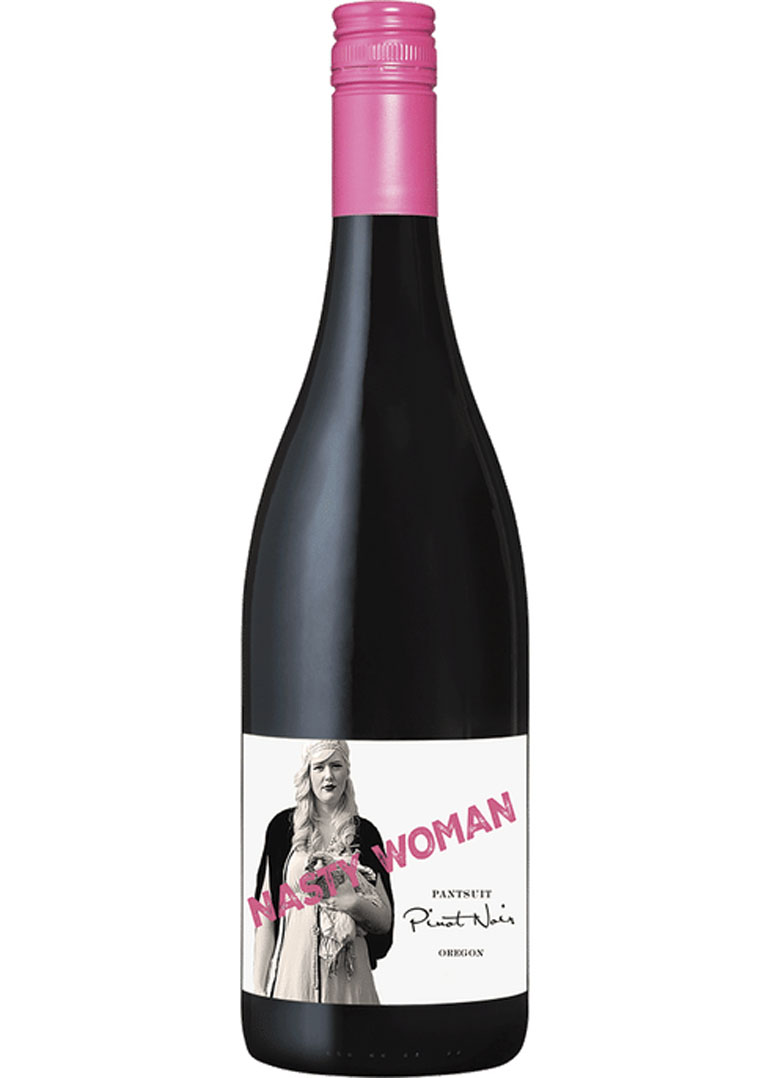 ---
Talking Pointer
Nasty Woman Wines, Pantsuit Pinot Noir, $25
Winemaker Meg Murray launched this line of wines in the runup to the 2016 election. Now it's the cult favorite of strong women everywhere, and great for a discussion.
---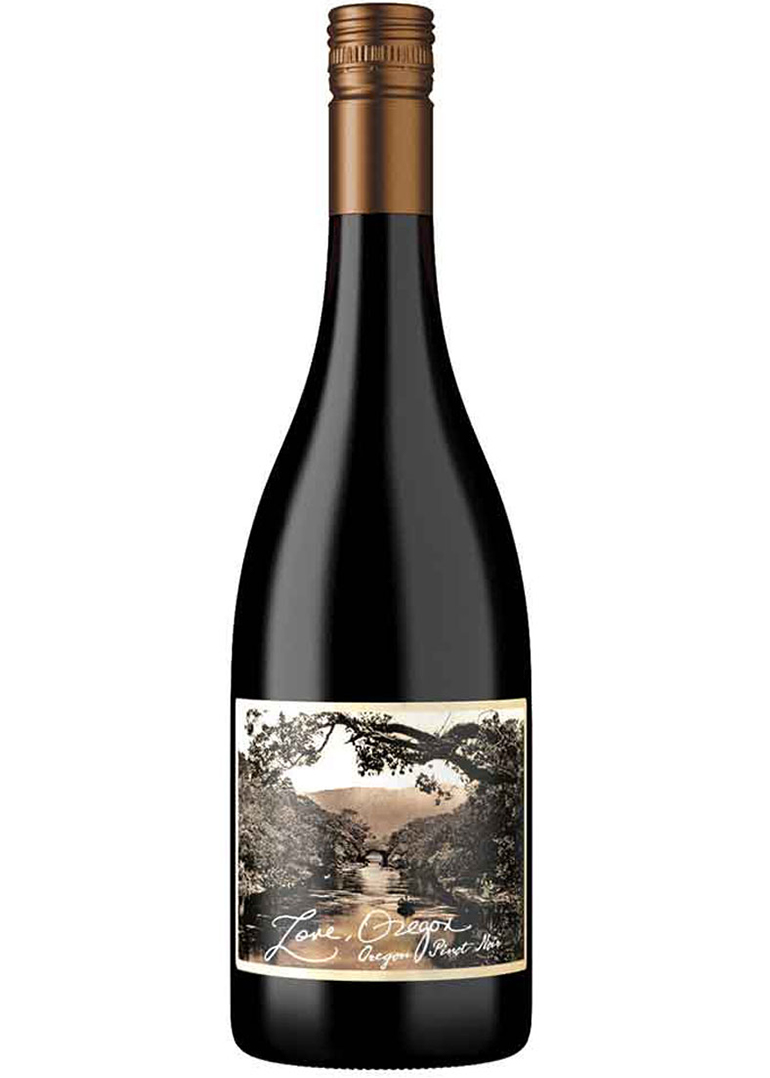 ---
Fun Fact
R. Stuart & Co. Winery, Love, Oregon Pinot Noir, $28
Regale your guests with a story about the now-disappeared, early 1900s Southern Oregon town called Love, which survives only on the postcard-perfect label for this award-winning, bright-ruby pinot noir.
---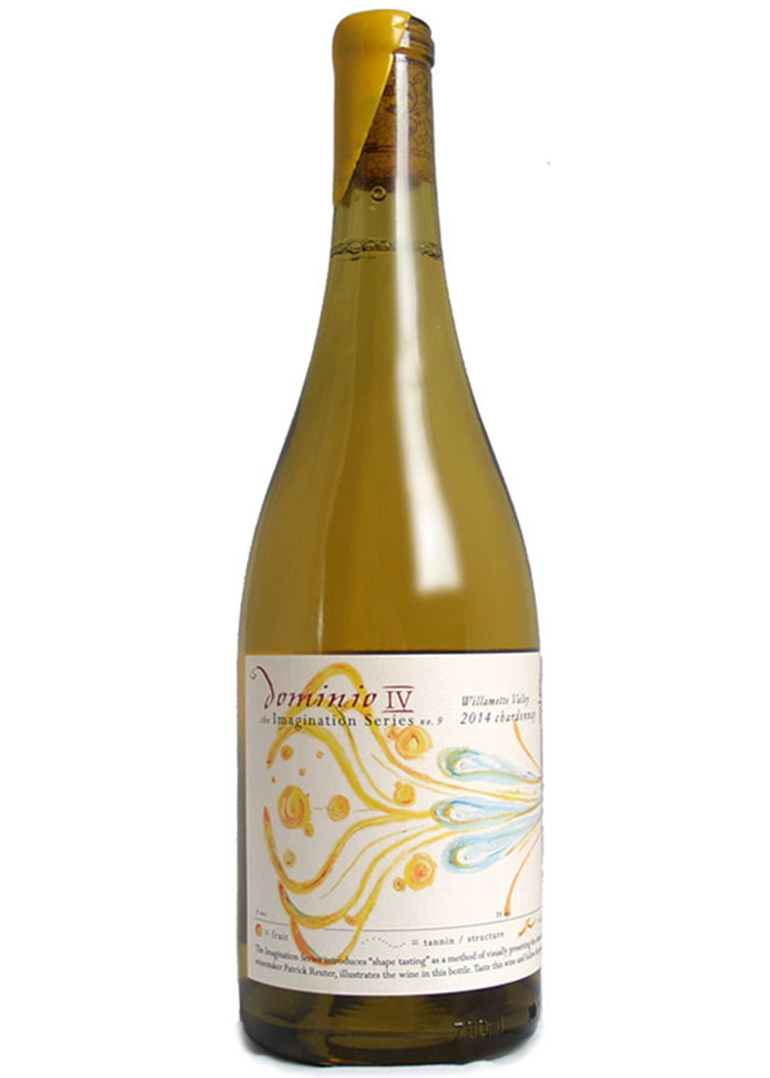 ---
Drawn for Drama
Dominio IV, Imagination Series Chardonnay, $35
Winemaker Patrick Reuter first started painting his tasting notes while a student at the University of Oregon. Now you can see if your tasting experience aligns with the time-lapse taste graphic he renders on the labels of his Imagination Series.
---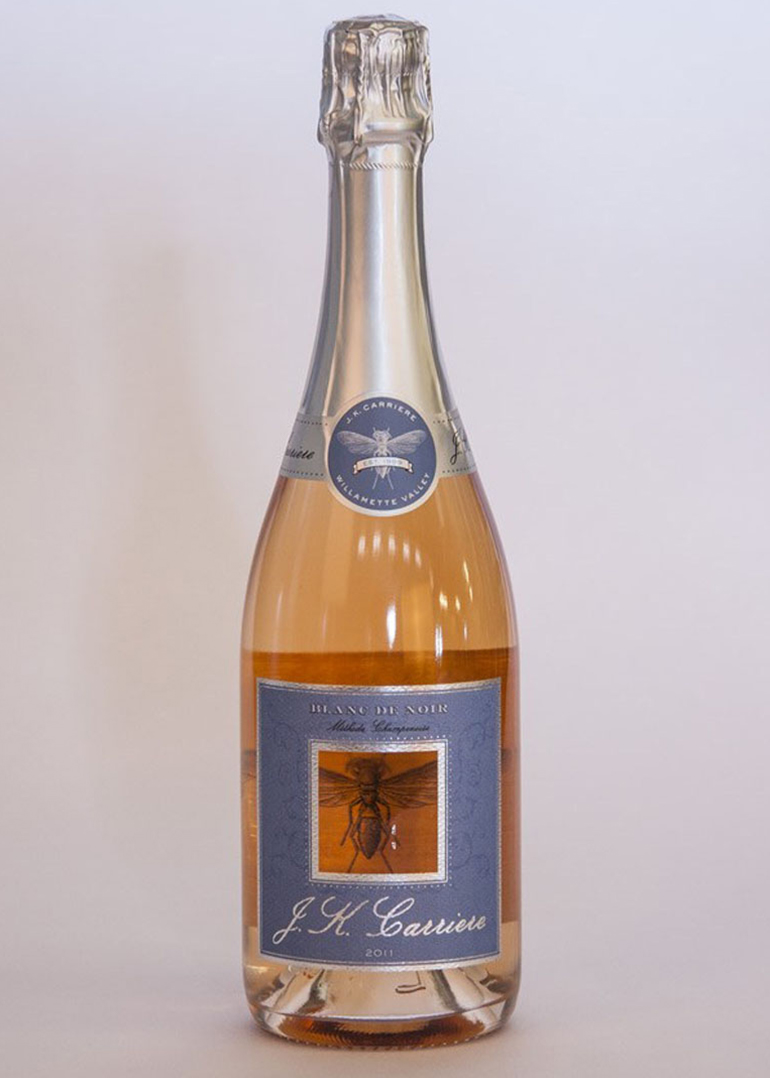 ---
Best View in the House
J.K. Carriere, Willamette Valley Sparkling, $80
The distinctive label of this single-vintage, single-vineyard, single-block blanc de noir has a cutout on front with a view through bubbly to an illustration of the only wasp you'll want at your harvest table.