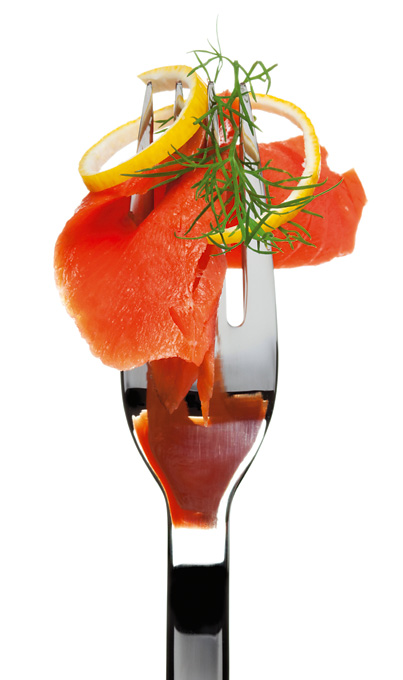 Gathering friends for a weekend brunch of light foods and the chance to linger outdoors is one of the great joys of summer.
Prepare ahead of time so you can relax with your guests. Set a beautiful buffet table with crisp linens and fresh flowers, the place where you'll showcase the foods you make, well before brunch time.
Plan to serve room-temp, family-style dishes, and don't be afraid to look beyond quiches and scones in large quantities, says Courtney Sproule, owner and chef of Din Din, a Portland supper club and catering company.
"The best brunch foods are satisfying in a true way, not an eat-'til-you-nap kind of way," she says. "I like serving fish with a bright vinaigrette, and always some sort of greens." If you feel obligated to serve eggs, find ways to cook them ahead of time, such as hard-boiled as part of a nicoise salad.
Don't forget the sweets, such as sour cream pound cake or an orange-marmalade shortbread tart, which could be served first, last or alongside the main course. Brunch beverages are tricky, she says. "I always go overboard with too many types of drinks, because you feel like you want to offer everyone's favorite." Instead, surprise your guests with a minimalist approach: one wine or cocktail, one coffee and one nonalcoholic beverage, which could be as straightforward as sparkling water. Bypass the overdone mimosa in lieu of light, crisp wines, such as a vinho verde or rosé, or a light white beer.
When guests arrive, welcome them properly, Sproule says, with a nibble of something and a drink. "After that, just relax and spend time with your guests rather than serving them."
---
Courtney Sproule's dream brunch menu: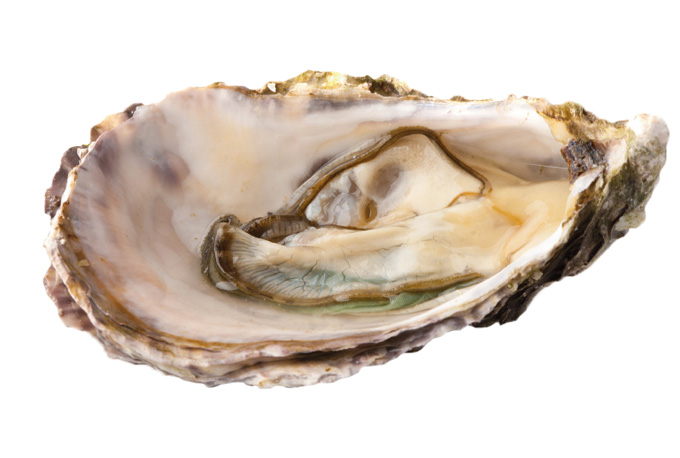 "I would greet my guests with blanc de blancs Champagne and Olympia oysters with sorrel mignonette. We'd then sit at the table, pour Provence rosé and enjoy this leisurely meal." 
Poached duck egg on potato-radish salad 
Pain d'épices with honey, grilled nectarine, and fresh goat cheese 
Olive-oil-poached albacore tuna with chartreuse
romaine sauce and ribboned zucchini 
A shot of espresso to sustain conversation that
carries on beyond the meal
Encourage lingering by…
Being vague about an end time on the invite 
Setting out crossword puzzles and pencils (or pens) 
Making the music interactive with a stack of vinyl next to a turntable or obvious access to the iTunes library 
Providing sun protection if necessary, from hats to parasols 
Playing bocce or croquet