Presenting the winners of the 2022 Structure + Style Awards: Build Category
---
Single-Family Home Detached: Accessory Dwelling Unit (Built on Foundation)
WINNER: Oregon Homeworks
The "Electric Slide" is the latest collaboration between M.O.Daby Design and Oregon Homeworks. The goal of the project was to deliver much-needed housing to Portland's close-in landscape at an accessible price associated with heavy fixers or suburban developments.
Project Lead
Eric Thompson
Photographer
RePixis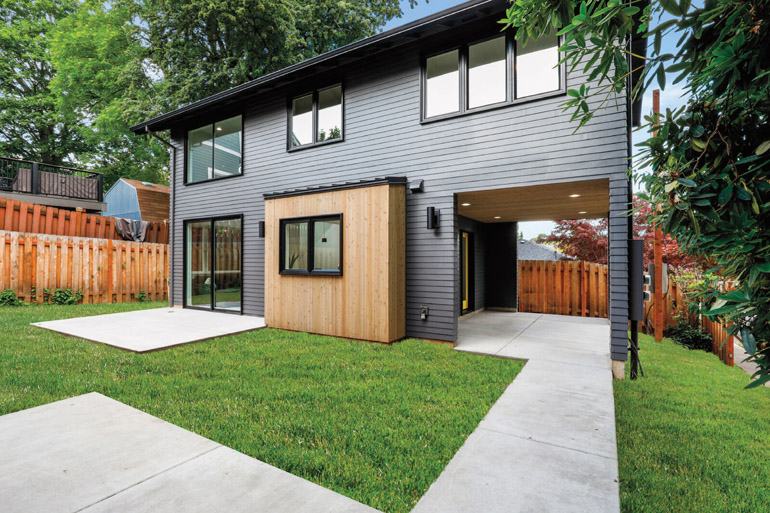 ---
Single-Family Home Detached: $500,000 – $749,999
WINNER: Greentown Homes
The classic merge of contemporary and timeless traditional design creates this warm and cozy home. Bold with exterior color, dark accents against the light, and bright, airy accents of white and greige, this transitional farmhouse is nestled in a NE Portland cul-da-sac.
Project Lead
Brett Grantham
Photographer
Vadim Tsygipalo/apalomedia.com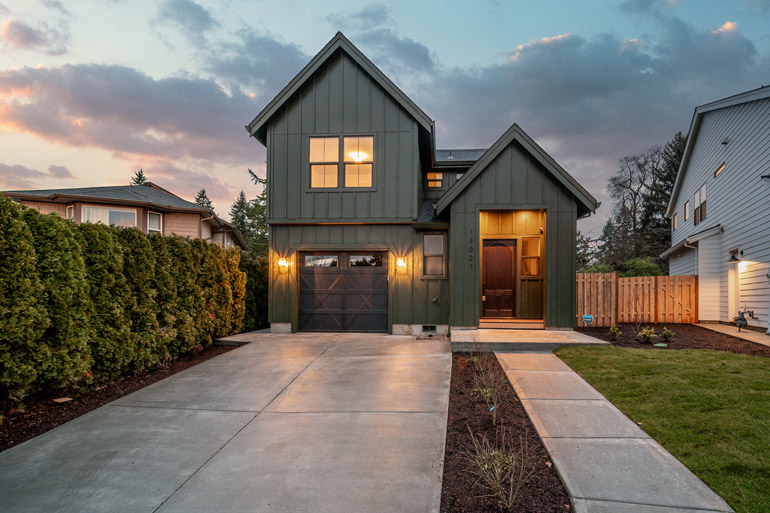 ---
Single-Family Home Detached: $750,000 – $999,999
WINNER: Noyes Development Company
This incredible Craftsman home enjoys picturesque sunrises and spectacular sunsets, and is designed to entertain. It was built with quality materials, backs up to green space, and has residential deer as neighbors. The beauty is matched with high performance systems, ZERO energy ready certifications and luxurious finishes.
Project Lead
Mike Frey
Photographer
Rumm Media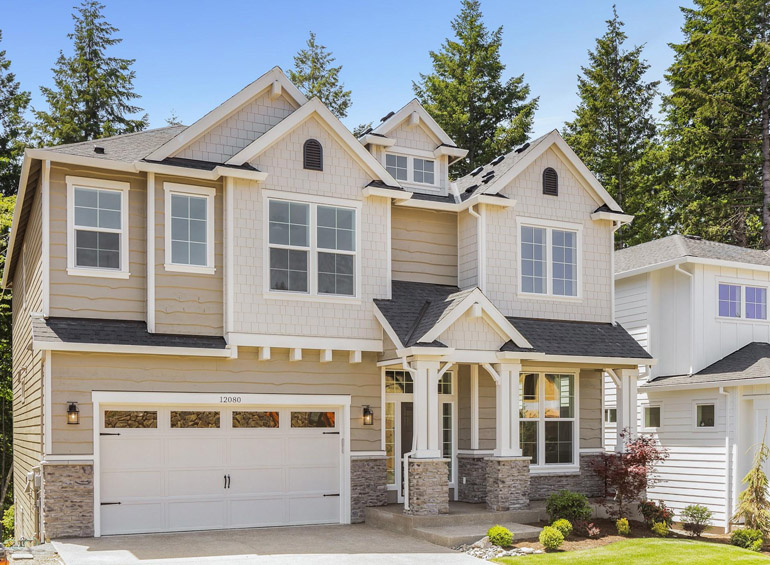 ---
Single-Family Home Detached: $1,000,000 – $1,499,999
WINNER: Secor Homes
Alex Secor, owner of Secor Homes, built this creekside dream to share with his wife and family to come. He married his wife, Julia, just two weeks before completing this modern Craftsman home that was featured in the 2022 Street of Dreams.
Project Lead & Photographer
Alex Secor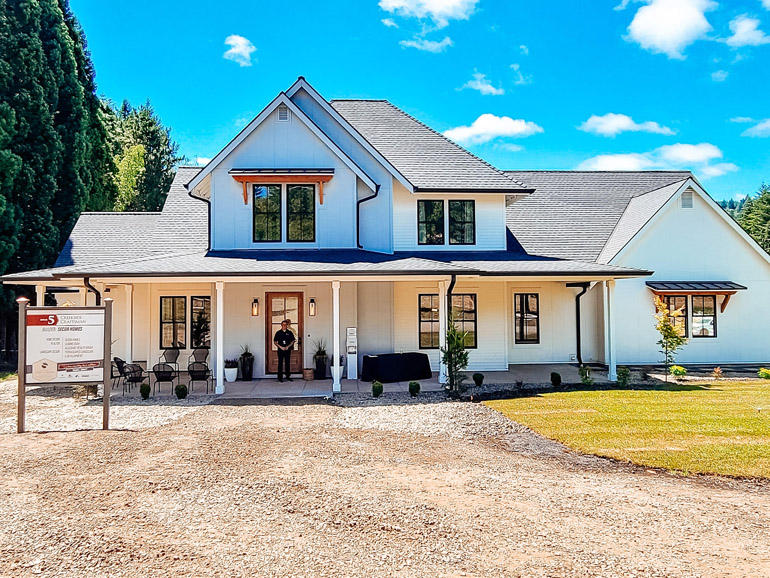 ---
Single-Family Home Detached: $2,000,000 and Above
WINNER: Hamish Murray Construction
The homeowners' dream was to create a space that offered an easy place for social gatherings and a sense of privacy. The heart of this home is the great room that includes a large granite fireplace, 18-foot ceilings, and a wall of glass doors that opens to a stunning patio.
Project Lead
Hamish Murray
Photographer
KuDa Photography