Presenting the winners of the 2022 Structure + Style Awards: Remodel Category
---
Exterior Remodel: Outdoor Living
WINNER: Metke Remodeling & Luxury Homes
Metke Remodeling created a gourmet outdoor kitchen, bar, and covered entertainer's dream space, along with a 390-square-foot poolside cabana, and revitalized fireside gathering spot. In the sun, by the fire, or lounging in the cabana, this is a personal resort-style oasis.
Project Lead
Crystal Elder
Photographer
Crosby Dove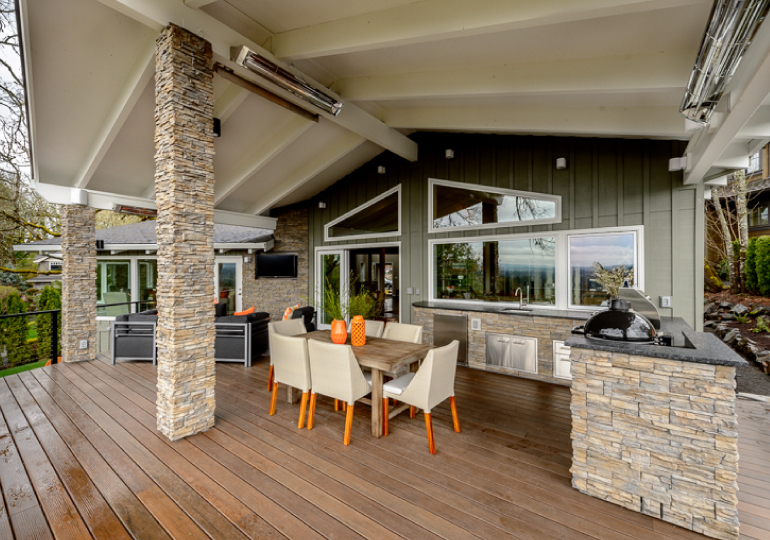 ---
Kitchen Remodel: $50,000 – $99,999
WINNER: Straight Line Design and Remodeling
This kitchen remodel in Beaverton's Highland neighborhood features a clean and minimalistic design that perfectly complements the original 1967 mid-century modern home.
Project Lead
Matt Williams
Photographer
Sebastian Neri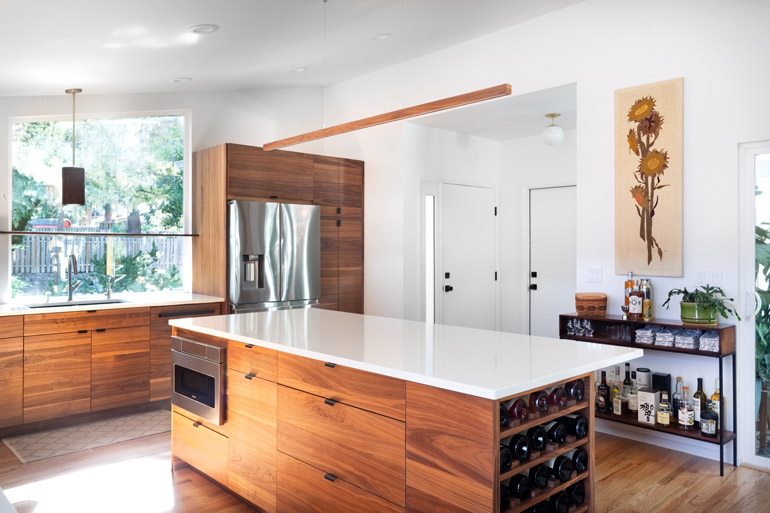 ---
Kitchen Remodel: $100,000 – $149,999
WINNER: Cornerstone Builders
This 1990s traditional kitchen was transformed into a contemporary art piece. The new open floor plan respects the character of the overall home while bringing in light and a fresh, modern feel that will last a lifetime.
Project Lead
Allen Tankersley
Photographer
Courtney Jade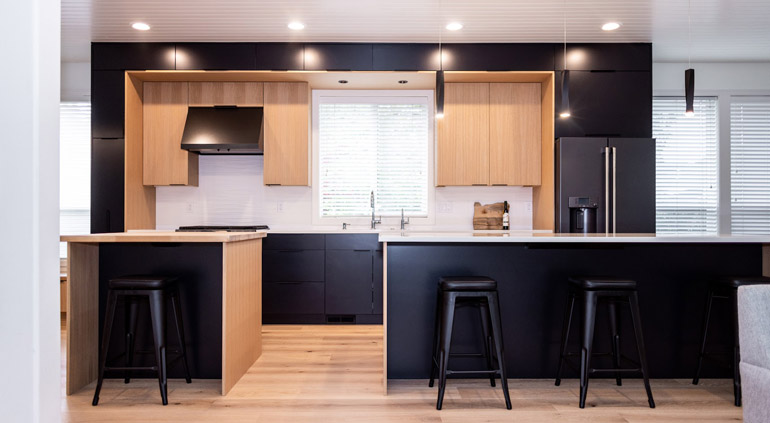 ---
Bathroom Remodel: Under $50,000
WINNER: L. Evans Design Group
Transforming this small bath to feel more spacious in its original footprint was a challenge but the result is a stunning reflection of the client's desire for a more modern and bright space, while integrating a hint of her English heritage.
Project Lead
Linda Evans
Photographer
BSE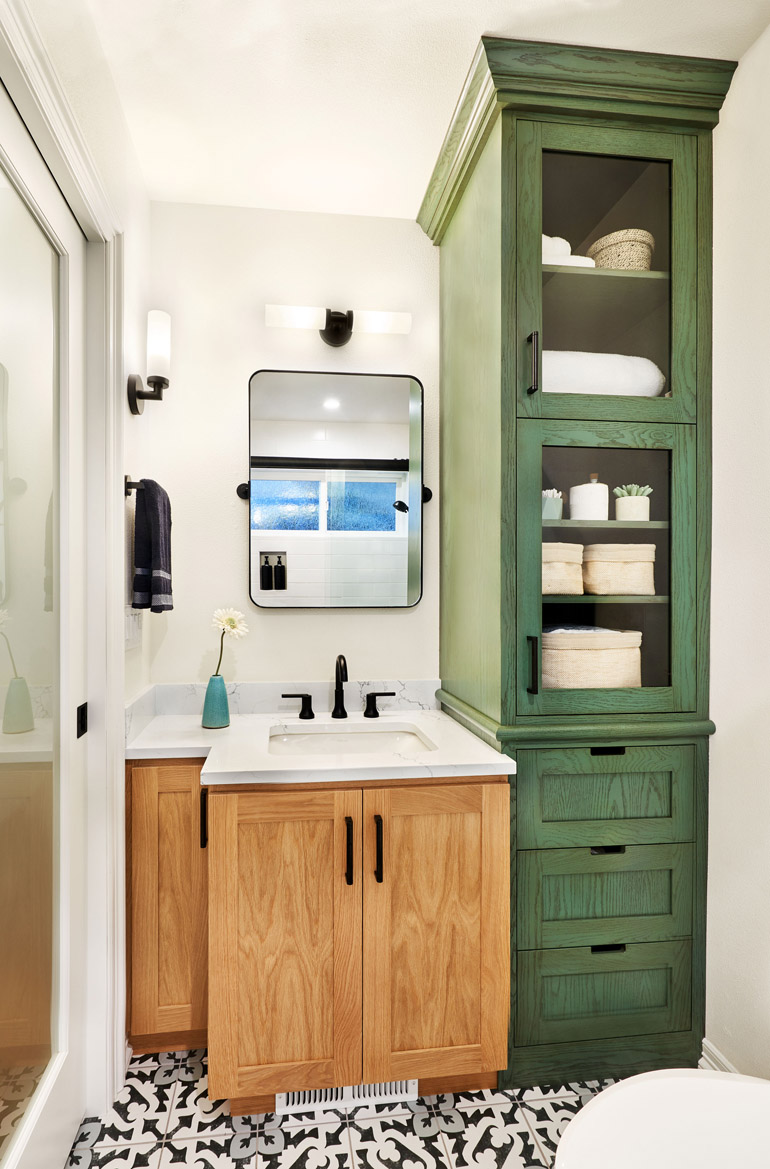 ---
Bathroom Remodel: $50,000 – $99,999
WINNER: Creekstone Designs
This home bathroom remodel achieved an at-home spa feel without moving any walls. Features include waterproofed loose river rock floor with tiling underneath, a custom tub stepping stone for easy entry/exit, and custom cabinetry on off-angle walls.
Project Lead
John May
Photographer
David Papazian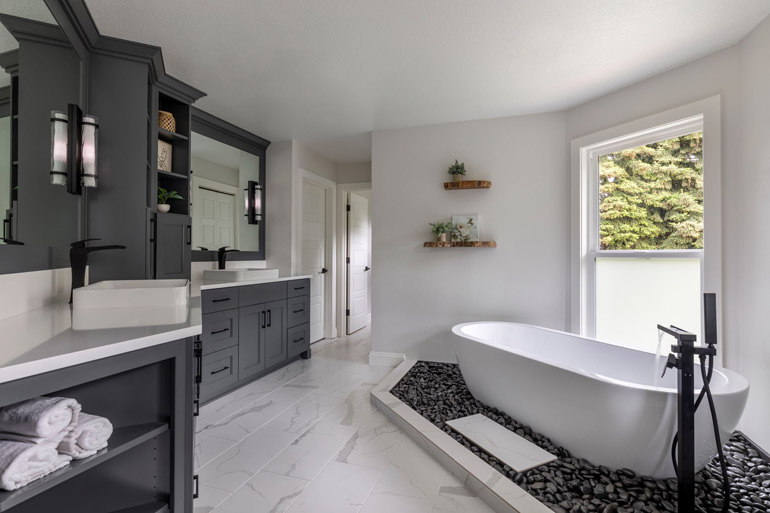 ---
Bathroom Remodel: Over $100,000
WINNER: Mountainwood Homes
An issue with the tile shower led the clients to a complete primary bathroom remodel. The goal was to elevate their 1999 Forest Heights ensuite bathroom, and they spared no expense. This transformation proves that it's possible to upgrade your style while staying within your existing four walls.
Project Lead
Mountainwood Homes
Photographer
Nathan Holden, Realty Pix Media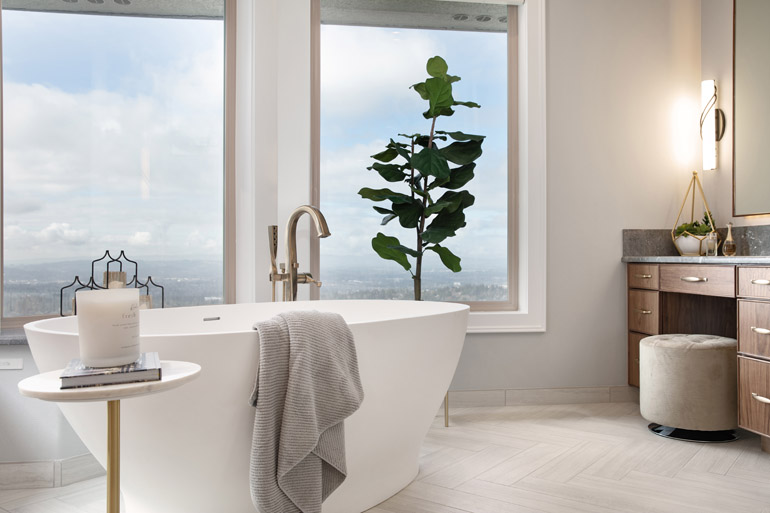 ---
Major Home Remodel: Under $250,000
WINNER: Creekstone Designs
A full interior facelift brought this home from the 1980s to today. Contemporary styling, creative design and space saving solutions allowed the owners to stay in the home and neighborhood they love but with a full makeover of function and looks.
Project Lead
John May
Photographer
David Papazian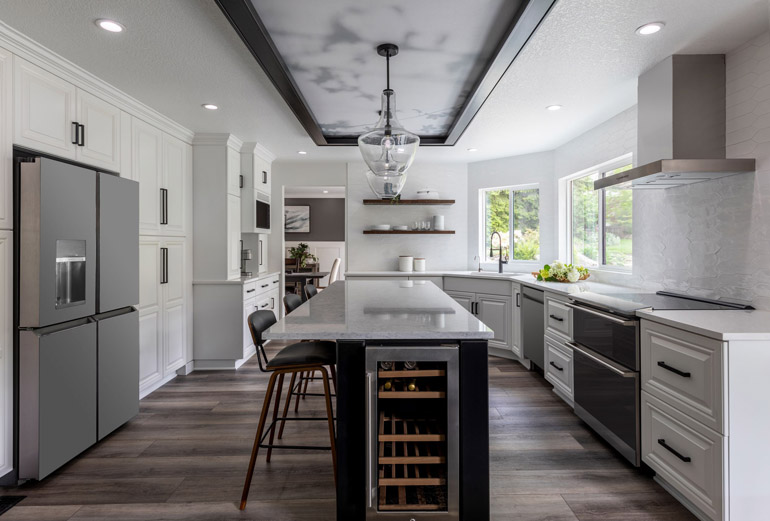 ---
Major Home Remodel: $250,000 – $400,000
WINNER: CK Hoffman Design
For this major home remodel, every inch of this 3,800-square-foot home was touched in some way, either by paint, flooring, and baseboards to full gut and renovation. The result is a gorgeous living space that is bright, fresh and sophisticated, that will stay timeless for many years to come.
Project Lead
Caryl Hoffman
Photographer
Chelsea Adams Photography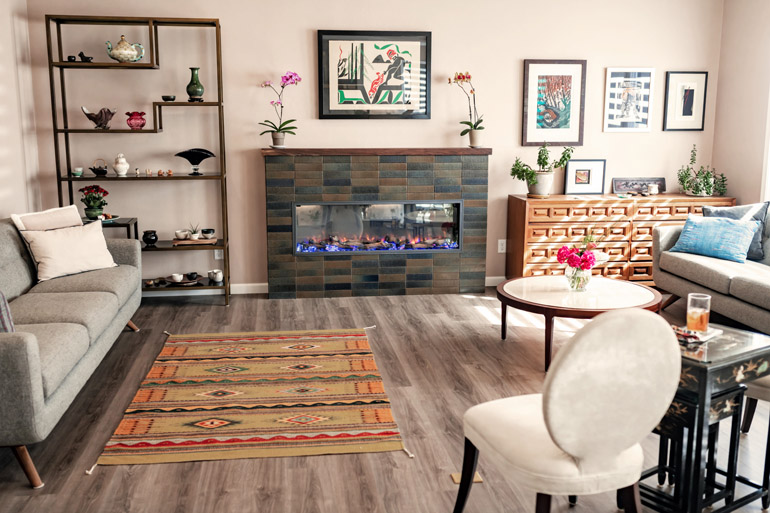 ---
Major Home Remodel: Over $400,000
WINNER: Mountainwood Homes
A three-acre Oregon City lot had a 1,200-square-foot 1960 Cape Cod home on it. After driving by the property for years, it popped up on the market, and Mountainwood's clients purchased it. They decided to add an addition and turn the quaint house into their dream modern European farmhouse.
Project Lead
Mountainwood Homes
Photographer
Nathan Holden, Realty Pix Media