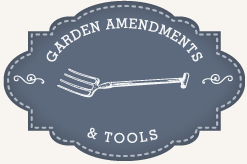 Connor Voss of Diggin' Roots Farm is coming to the Portland Homestead Supply Company to teach you everything you've ever wanted to know about garlic.
Learn:
How to plant, harvest, and store garlic; what varieties work best in the Pacific Northwest, the difference between hard and soft neck, and many other tips and pointers for having your best garlic season ever!
WHEN: Wednesday, October 12
TIME: 6:30 – 8:00 pm
COST: $12
For more information, see homesteadsupplyco.org.