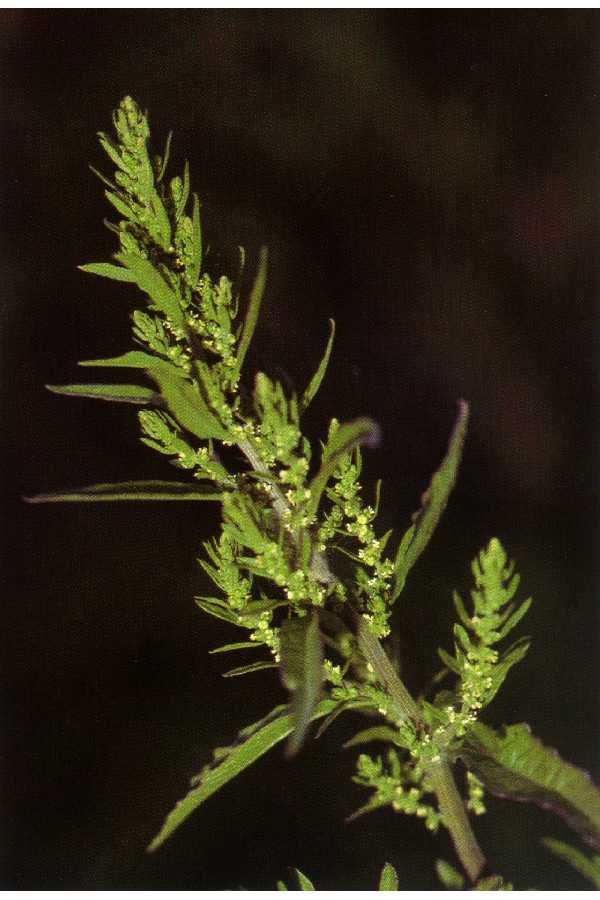 Learn how to grow and cook with cilantro and epazote in this class at Portland Nursery on June 27.
This summer, we welcome back Chef Dan Brophy for a new class series on cooking with fresh herbs from the garden. An herb garden can be one of the easiest and most rewarding ways to enhance your cooking with homegrown kitchen staples. Each class will focus on a different seasonal herb or category of herbs, covering cultural tips, harvest, use, and preservation tips, a cooking demonstration and some recipes to take home. Come to one or all of these weeknight classes!
Classes are on Wednesday evenings at 5:30.
More information: portlandnursery.com