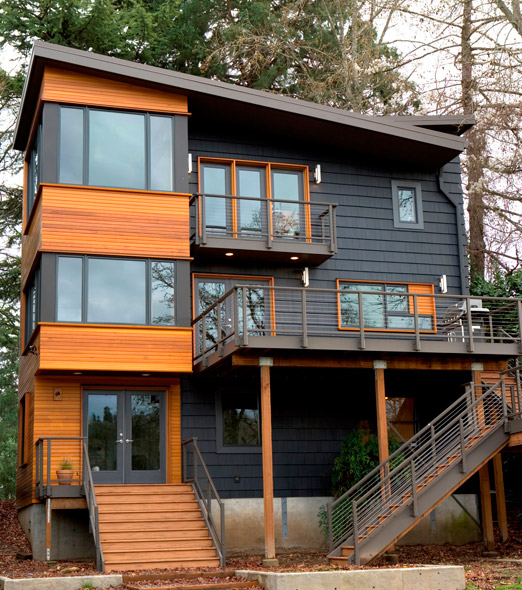 A Milwaukie house by architect Gary Hartill, one of the tour's featured homes.
Tour seven modern homes in the Portland area this weekend at your own pace. As we've said before, getting a peek into other peoples' homes is always a thrill.
When: Saturday July 21 11:00 a.m. to 5:00 p.m.
Where: Five houses in Portland, 1 in West Linn, 1 in Milwaukie