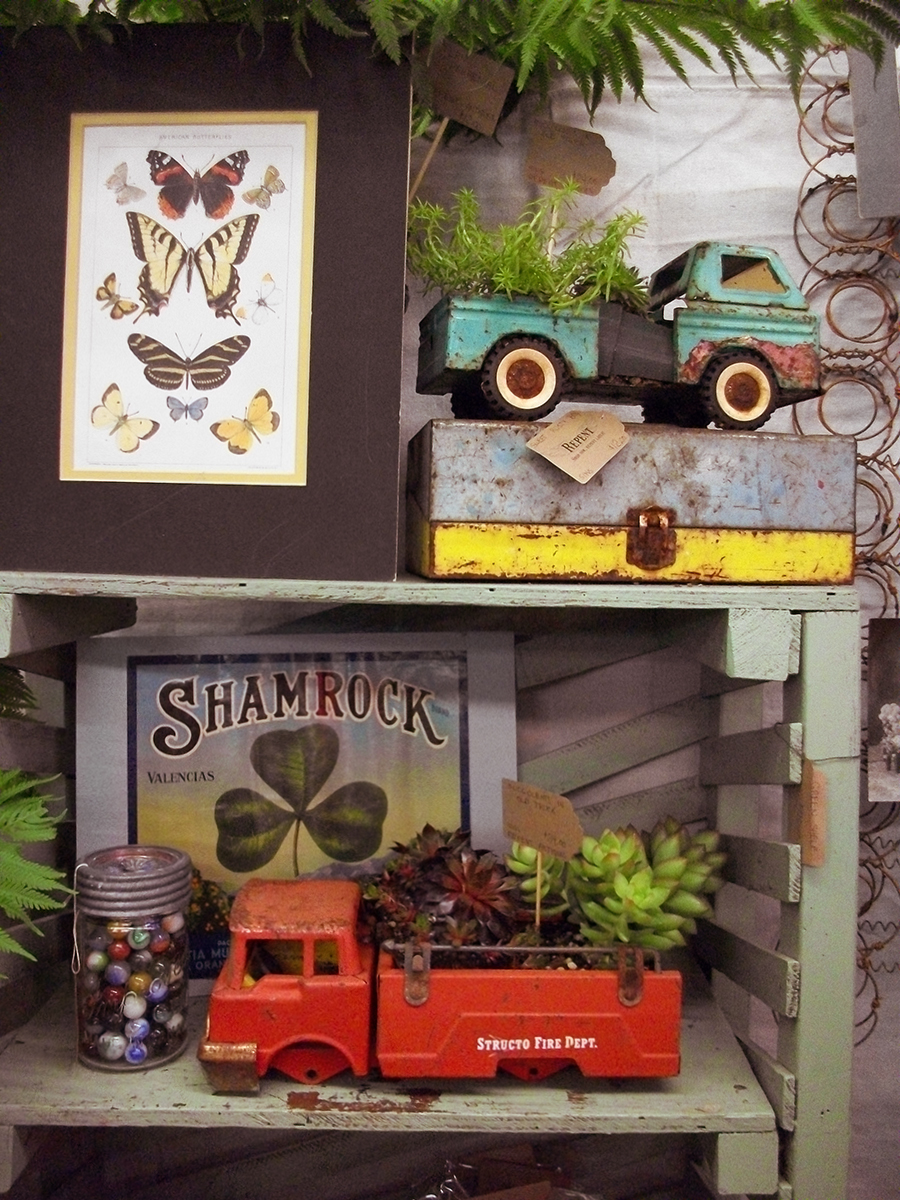 Don't miss the 14th Anniversary Storewide Sale at Monticello's Antique Marketplace! The sales runs from May 30 to June 1.
Something's always happening at Monticello Antique Marketplace! Located at 8600 SE Stark Street in the Montavilla District of Portland. We're so much more than your typical antique mall. We're a destination!
Besides having 100 dealers, we offerConsignment Services and a showroom full of quality furniture. We have a Salvage Garden showroom full of yard, patio and garden furniture, iron, wicker, gazebos, arbors and much much more! We host three shows a year in our Garden Showroom featuring guest exhibitors displaying their vintage treasures.
Read more here.