Devin VonderHaar, Portland's first KonMari consultant, gets real about letting go.
---
What first interested you in the decluttered lifestyle?
I first found out about the KonMari Method™ shortly after moving to Portland in 2016. I like to say we were forced into minimalism, going from a 1,500-square-foot, three-bedroom home in Cincinnati to a 750-square-foot one-bedroom apartment in North Portland. We had to downsize and figure out how to maximize every inch of our space, and fast. Learning the KonMari Method solved that problem for me and opened the doorway to intentional living.
What motivated you to help others with their spaces?
I have a background in clinical mental health counseling and have worked in helper roles for most of my adult life, working with families in their homes. Transitioning to organizing was a natural progression to combine my skill sets in counseling, organizing and design.
---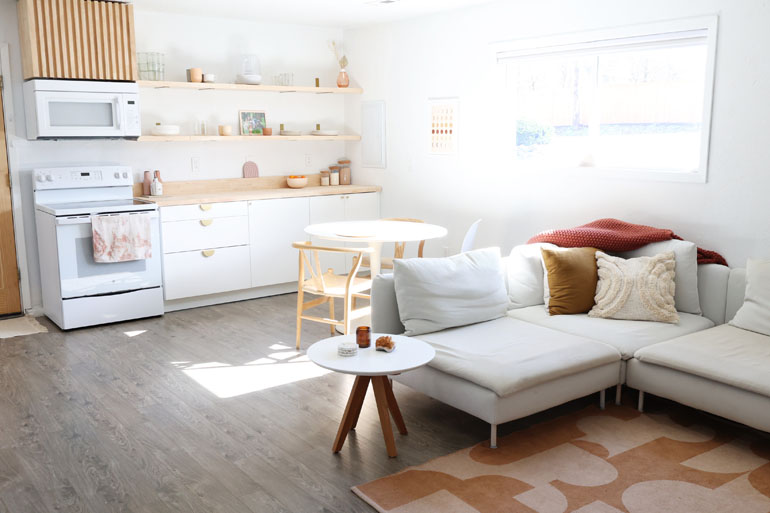 ---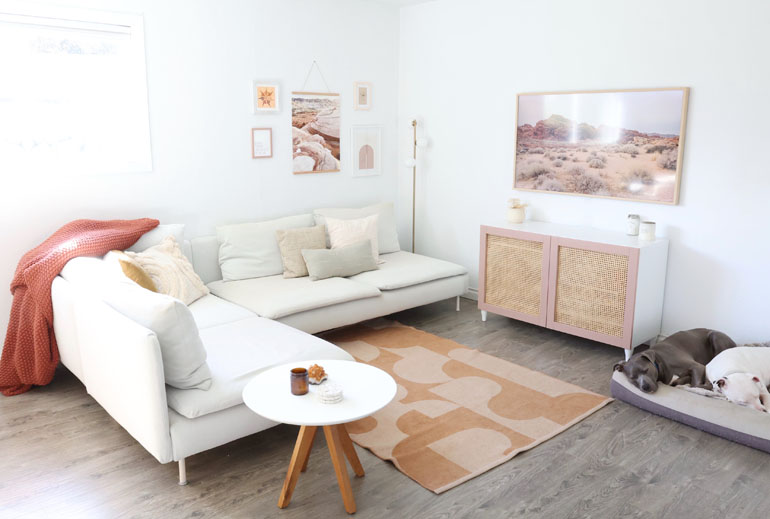 ---
What do people get wrong about the method?
That it can be done in a few days, like on the show. What you didn't see on the Netflix series is that there were teams of KonMari ™ consultants helping each family behind the scenes. Most of my clients work for months to go through the process. Clutter and the emotional release that comes along with it takes time and energy. These habits were built over a lifetime, not overnight.
What happens in your clients' lives when they conduct a decluttering project?
Everything shifts. I have had clients who decided to move to a new home after finishing our work together, clients who could finally use their office space after 10 years of not being able to walk into the room, clients who went on a weight loss journey and completely changed their lives.
---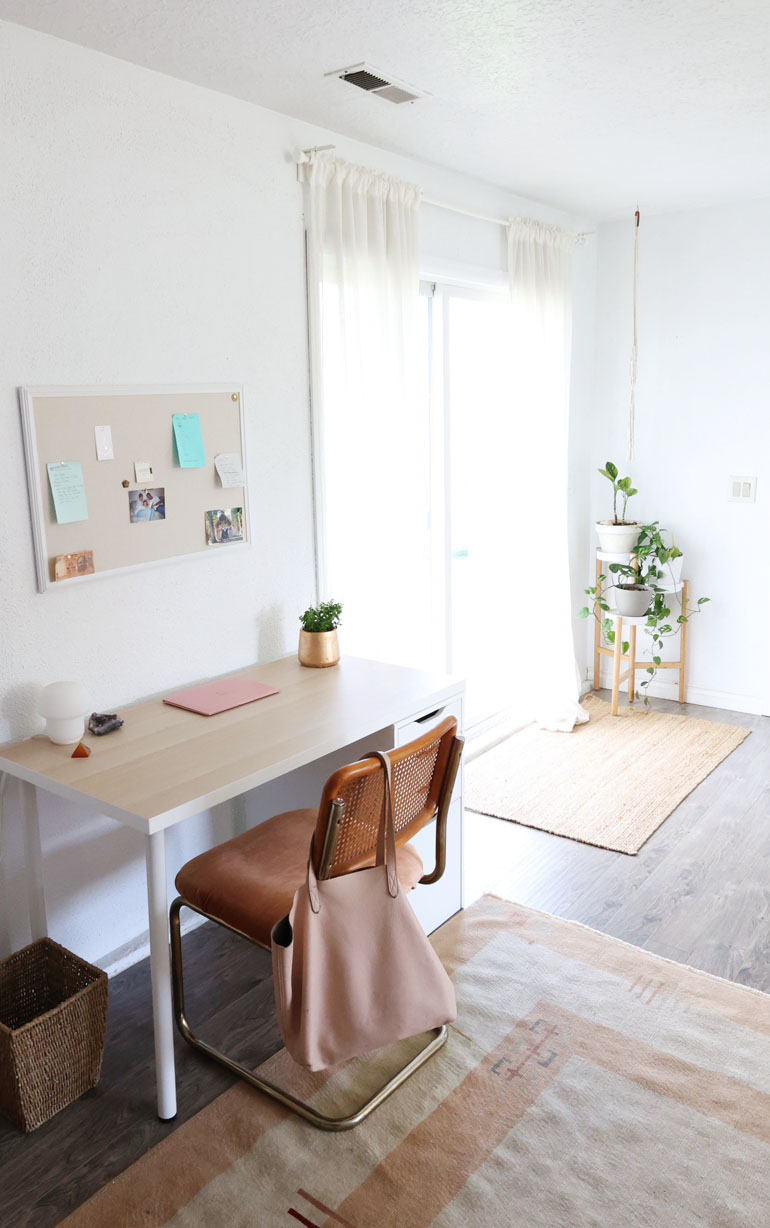 ---
For people who are overwhelmed, where do you suggest they start?
First, take a deep breath to center yourself. Start small. I call them #tmmtinywins. Set a timer for 30 minutes and see what you can tackle. You'll find that 30 minutes is a lot longer than you think. You can sort through your junk drawer, your shoes, the linen closet, whatever calls to you. Even 30 minutes of decluttering can allow you to feel energetically released and more calm.
What are your favorite local go-to vendors for organization tools and products?
Honestly, shop your house first. You will always find things that you already own that can be repurposed for organizing. Facebook marketplace can be a super-accessible option to get things secondhand. I will always advocate for a more sustainable approach first. I love Woonwinkel, 11:11 Supply, HAY, Muji, Beam & Anchor, and Canoe in Portland. For vintage finds, Artifact: Creative Recycle and Urbanite are my go-tos.
---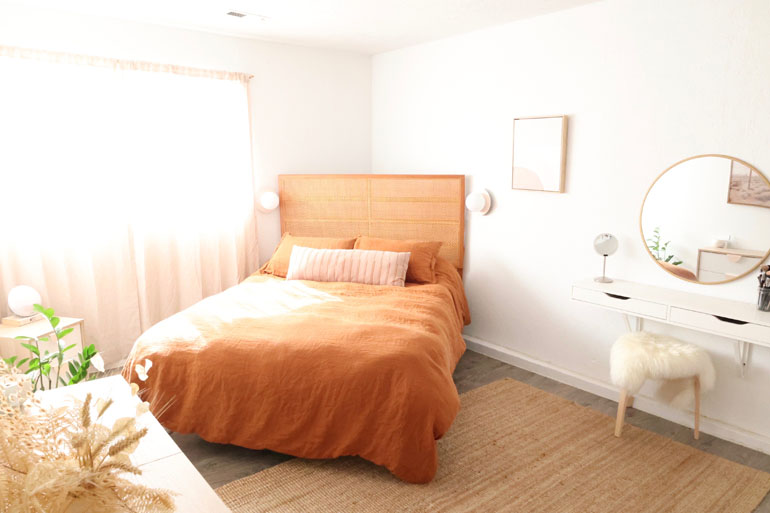 ---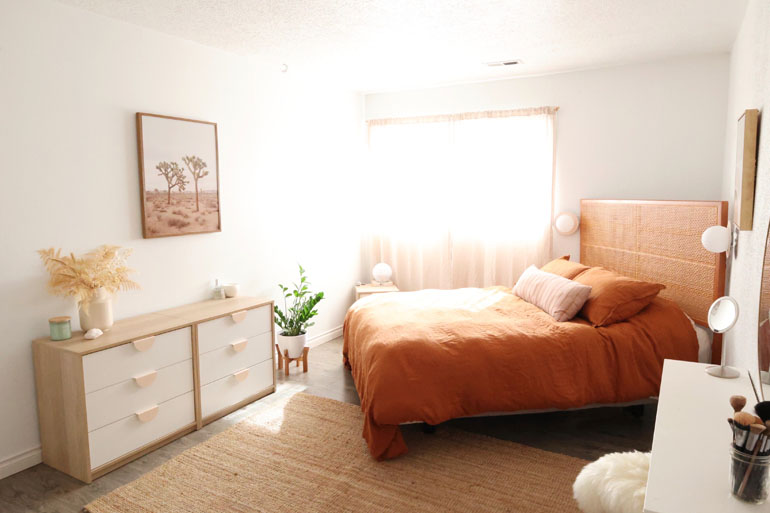 ---
Do you have any unsung heroes among organization tools?
Apple product boxes! Most homes have them laying around, and they work great for dividing anything in drawers: clothing, makeup, pantry or bath. They're such a versatile option.
How do you work with maximalists who like a lot of stimulation from their spaces?
I believe that everyone is a maximalist in some aspect of their life. For some it's their shoe collection and some it's skincare. We're all different. And that's totally OK with me. As long as you have the space for it, and the ability to categorize and create zones, maximalism can be organized in a joyful way too.
What's your own problem area in your home — the one that always gathers clutter? How do you deal with it?
The garage. My partner and I are always doing DIYs and different projects that tend to pile up there. Our garage is a multipurpose space: a storage space, a home-project space and our gym, so we're constantly using it throughout the week. Once a week, we break down boxes, sort into recycling, donations and trash; and reorganize so that it doesn't feel overwhelming.
---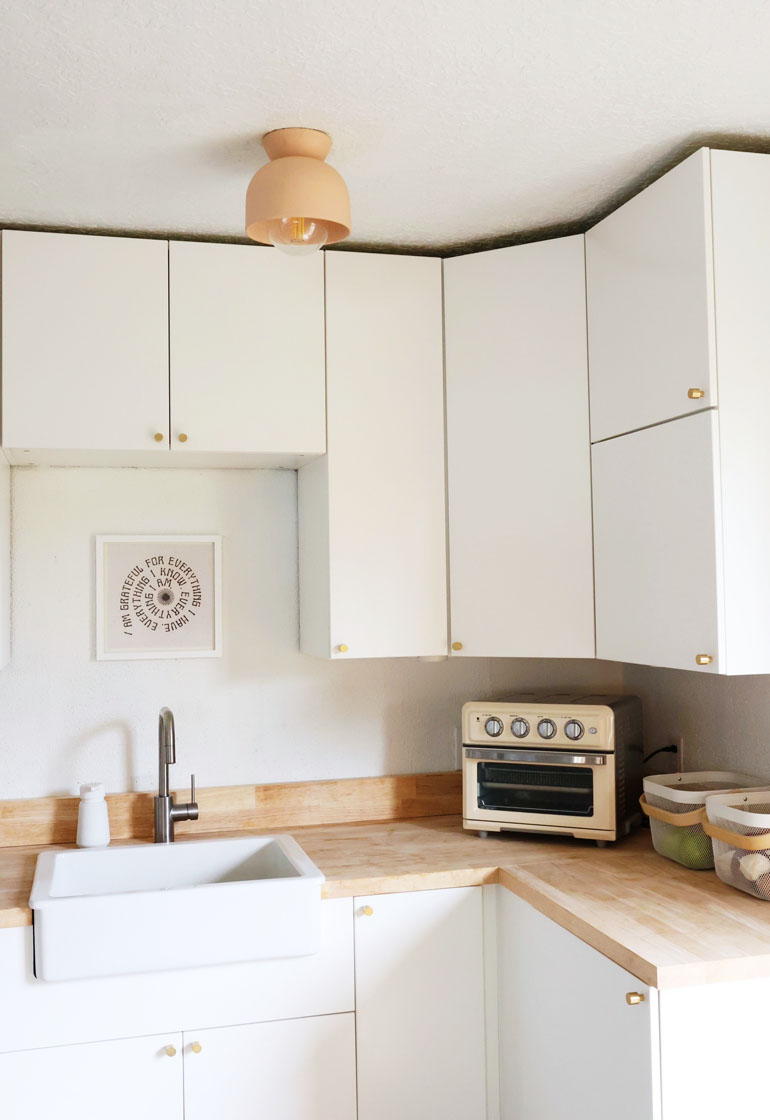 ---
Learn more at themodernminimalist.biz