Fly to Cabo this winter or flip the switch? The latest products in home lighting are making a strong case for upgrades.
---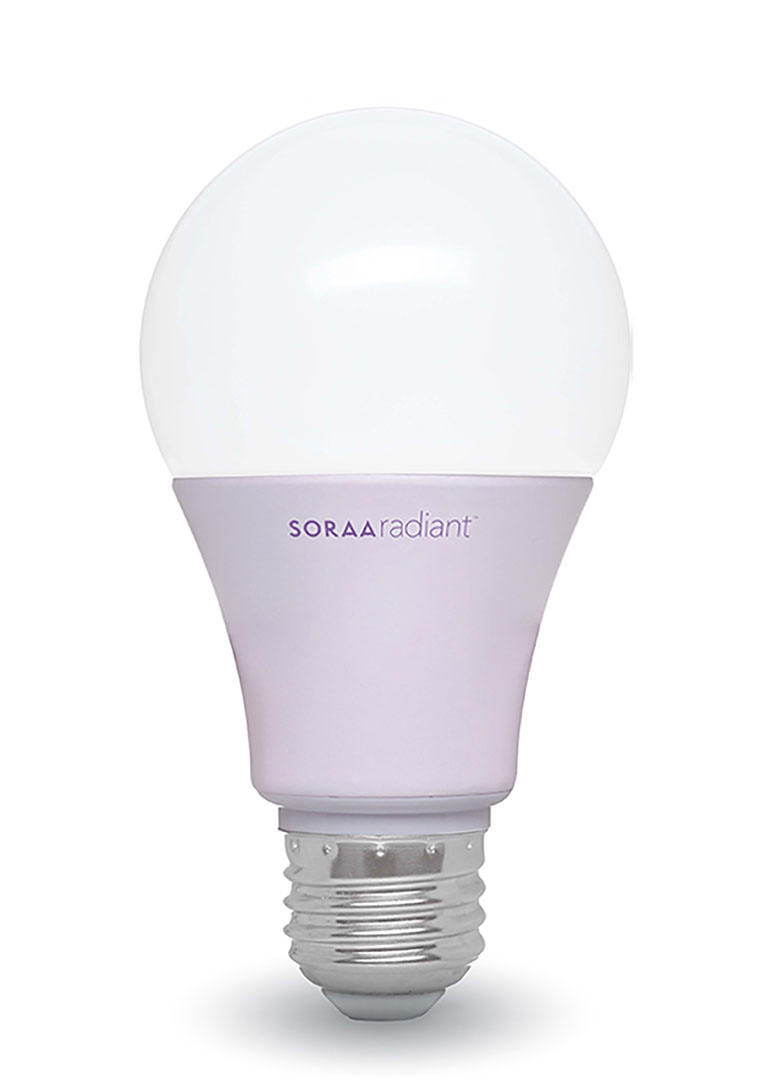 ---
Gotta glow
Soraa, a go-to creator for interior designers and architects, just put out its very first collection for homeowners. It's Radiant ™ bulbs fill the gaps in the color spectrum to mimic natural inside. Headed to bed? The company's Soraa Healthy ™ LED light is the only standard LED bulb that emits no blue light, helping you shut off and prepare for sleep.
$13.95 | soraa.com
---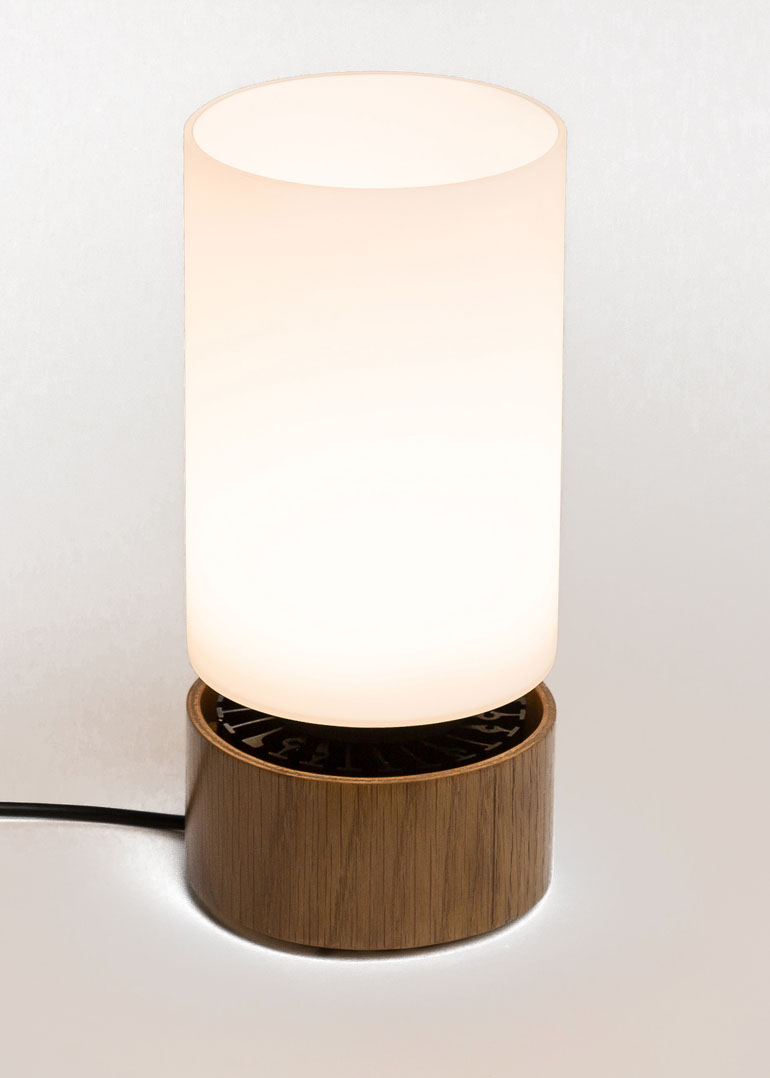 ---
Desk job
The Sunlight Inside Bottled Sunshine lamp is the first table lamp to create a customizable, healthy light without looking like medical equipment. The lamp uses a six-color spectrum to recreate natural light at any time of the day and can be adjusted as desired. Bright, shiny day or subdued evening? You decide.
$199 | sunlightinside.com
---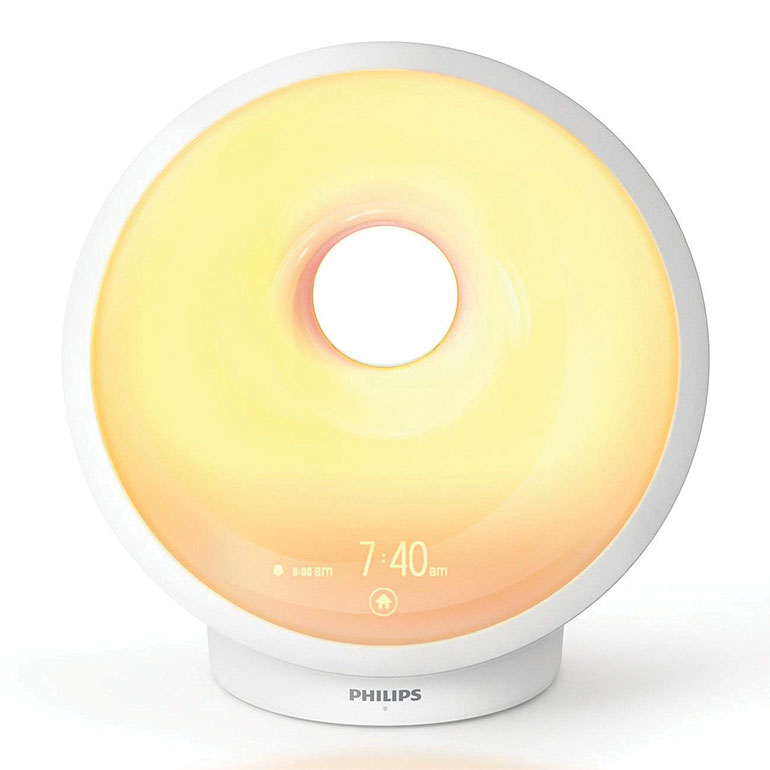 ---
Rise and shine
Short days and black as night mornings got you down? With its mod circular design and slow-brightening alarm, the Philips Somneo Wake-Up Light might be just the thing to make winter less of a drag. The light stimulates a natural sunrise and can be programmed to play your favorite music.
$199 | usa.philips.com