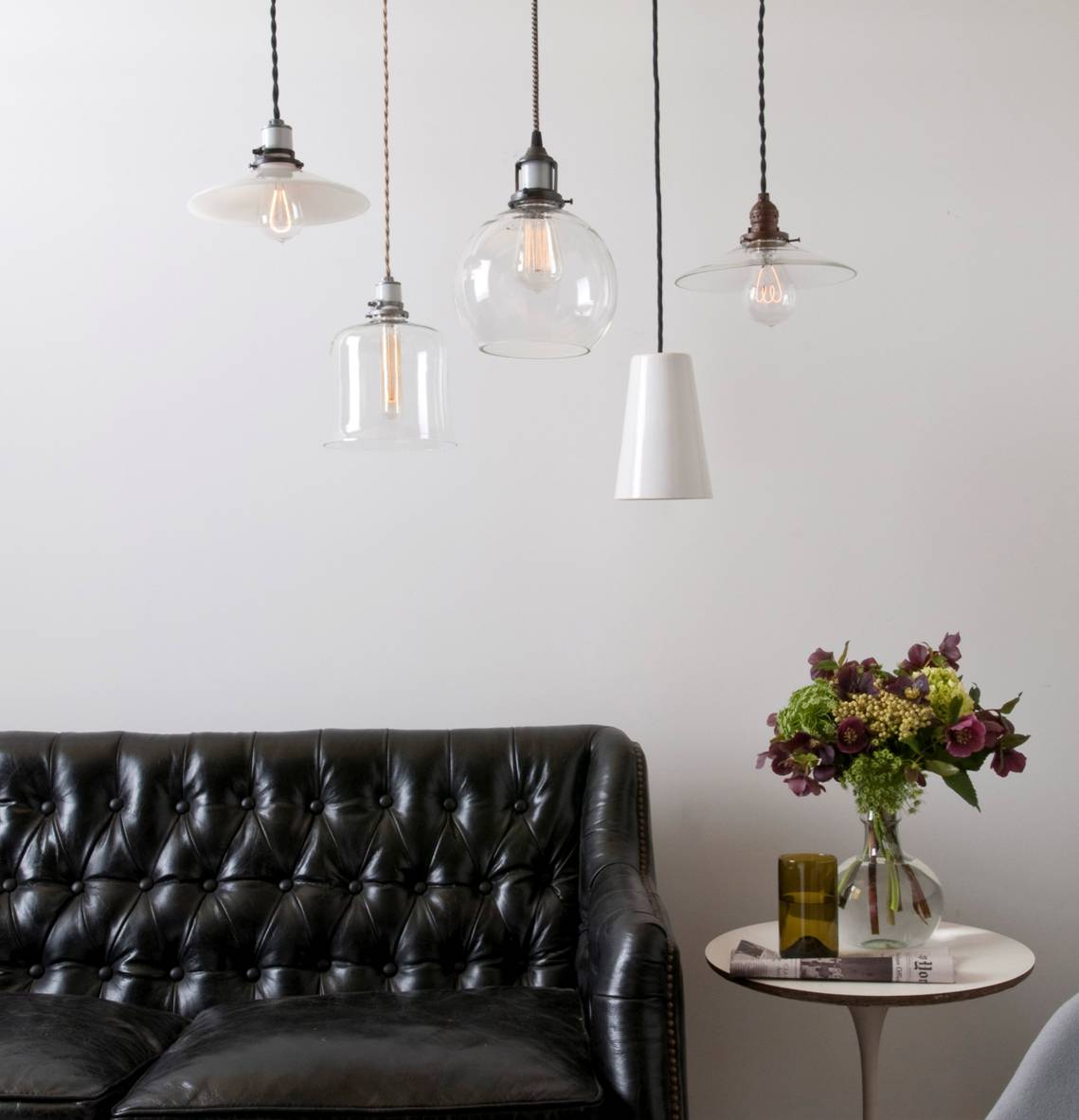 Long ago when the world was large,  and its people few and far between, merchants traveled from village to village to bring their wares to market.  This gave laborers, who were usually too busy sowing corn or reaping rye or thrashing wheat, an excuse to take a break from their toils to ooh and awe over a hand-picked selection of unimaginably wondrous goods.
And shop.
 So these days we're more likely laboring over keyboards in cubicles than crops in fields, we still crave a little wondrous shopping.
 That's what the five friends behind Remodelista.com figured so they launched the Remodelista Local Market series which hits Portland this Saturday. They call their dot com a "sourcebook for the considered home," and the local market is a bit like a 3-D version of the same with "curated" goods for the home.
 Indy retailers, crafters and clothing designers have been doing similar one-day markets in PDX for several years. The Remodelista items are not necessarily precious and handmade — just cool — with emphasis on home.  Like the molded plastic outdoor Solair Chair  at Canoe. And the zero emission paints by Yolo Colorhouse.  Or plants and terrariums from Space Design and porcelain pottery by Lilith Rockett. There are also one-of-a-kind pieces such as jewelry from  Sword + Fern. And small batch goods including limited-run cards and stationary from Egg Press. OK, technically those aren't exactly for the home so much as for the people inside the home. Oregon has so many amazing indy shops and artist studios but it takes time to discover the hidden gems. These markets bring several together under one roof for one day. It's kind of like a pop-up mall minus the trendy teen vamp shops.
 What: The Remodelista Local Market
When: 11 a.m. — 4 p.m., Saturday, June 4, 2011
Where: Schoolhouse Factory, 2181 NW Nicolai, Portland, OR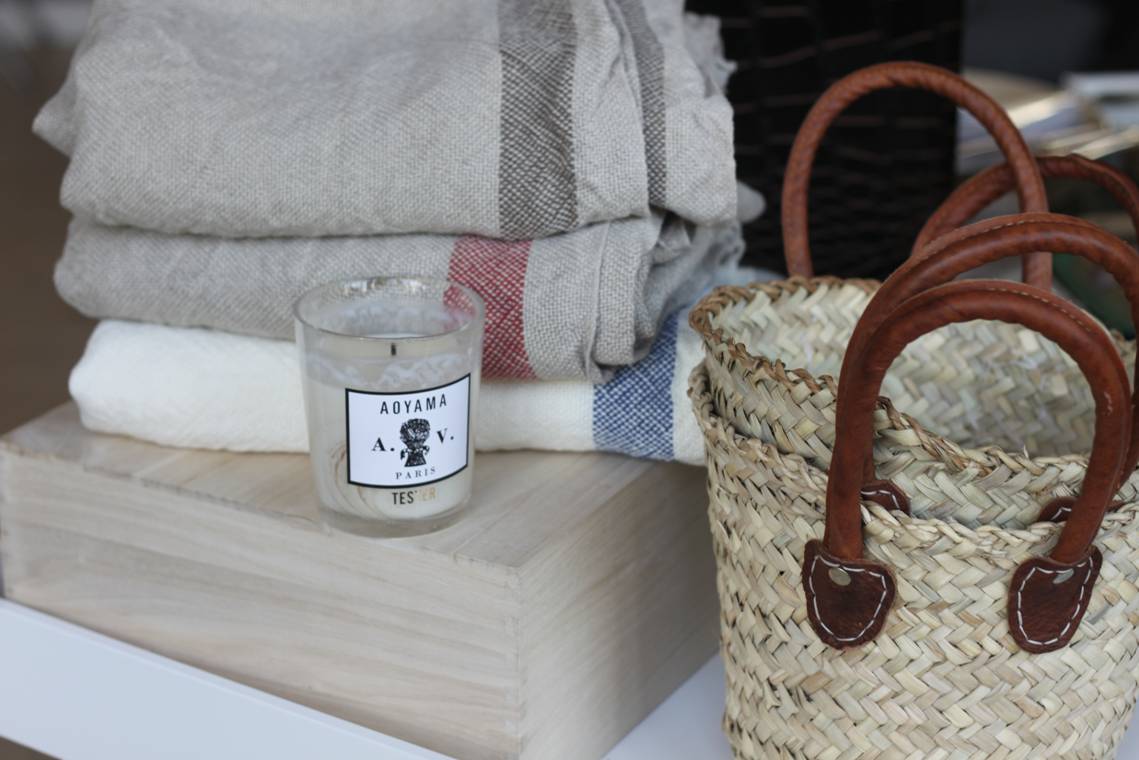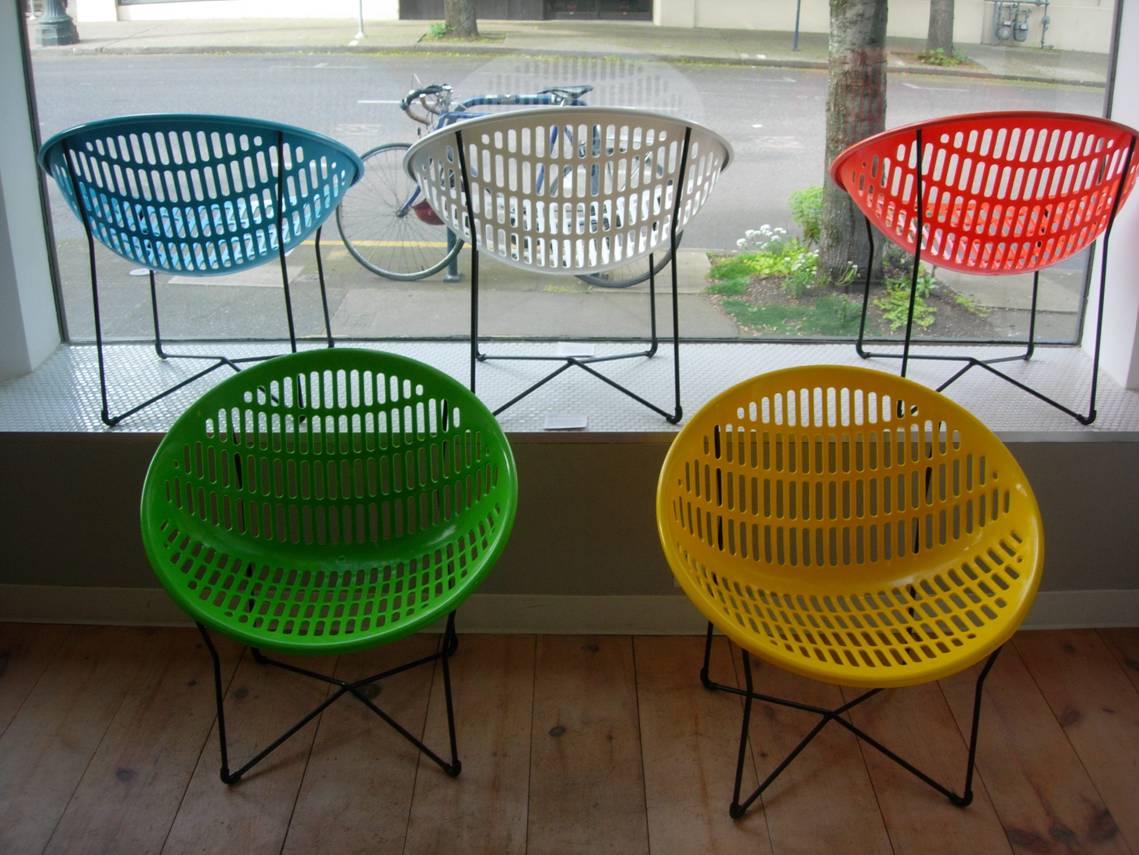 From top: Schoolhouse Electric; Alder & Co; Canoe