An expert stager shares insider knowledge on how to love where you live.
---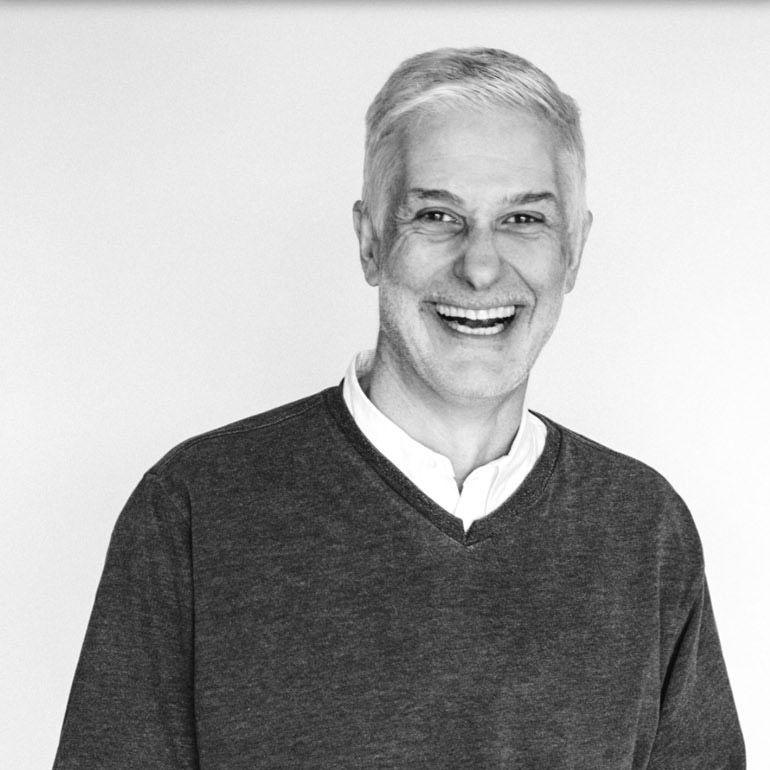 ---
Todd McAllister (above) knows how to make people love a room. The founder and manager of OnStage Inc., a company based in Portland with outposts in Seattle and San Francisco, heads up a team that stages as many as 140 houses a week during the high real estate sales seasons of June and July.
---

1. Create an entry when you do not have one.
Many new homes today have a great-room concept where you walk right into a space. If you don't have a traditional entry, create one with the placement of a sofa or a pair of size-appropriate accent chairs. Above, OnStage placed the sofa across from the focal point, which is the fireplace — also creating the feeling of an entry.
---

2. Incorporate modern furnishings in a traditional home.
Homeowners who own this type of home often think that they need to fill it with period furnishings. "When you add period furnishings with a period home, in essence, you are adding more of the same," McAllister says. By adding contemporary furnishings, you are bringing new life into the space.
---

3. Select the correct size area rug.
A right-size area rug helps anchor a space and keeps the furniture on it feeling cohesive. Floating the furnishings in a room helps create flow and will make the room feel larger than it is because your eye can travel around the entire piece of furniture.
---

4. Mix finishes.
A pleasing combination of woods, metals and fabrics create an interesting, balanced interior.
---

5. Use small-scale furnishings.
For people living in small bungalows where space is at a premium, choose smaller furniture. In the room above, the 8×10 rug and the small-scale furnishings help make the room feel larger than it actually is but still keep it functional.