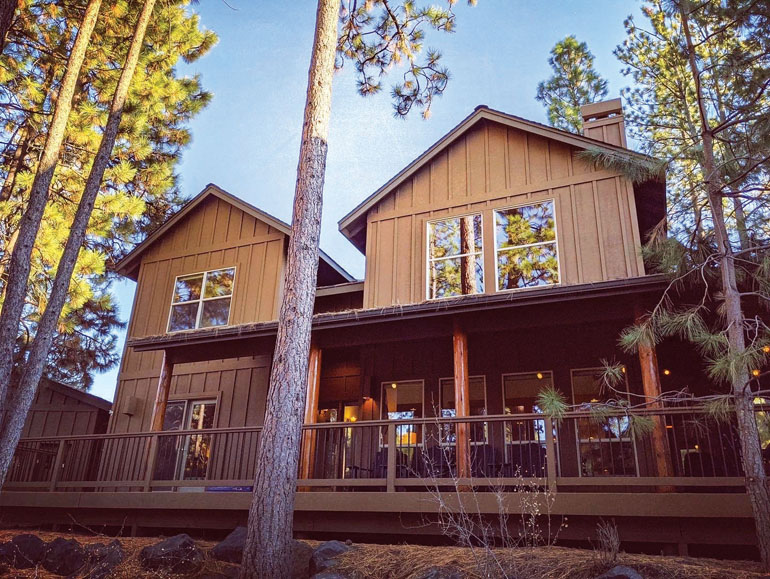 She was beautiful, no question. She had great bones and an aura of elegance. But there was something romantically tragic about her past. She'd been neglected, fallen on hard times, an innocent victim of changing fashions who deserved better and stirred all my Dickensian rescue fantasies.
Historic buildings can do that.
Maybe that explains why about 270  people were drawn to annual fundraising auction of the Architectural Heritage Center on Oct. 15.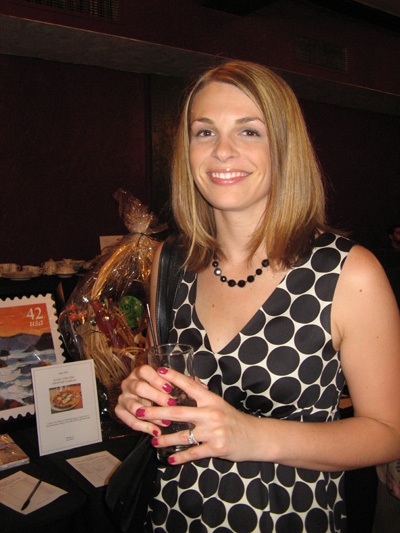 "We live in a 100 year old bungalow in Hawthorne so we're interested in preservation," said Rebecca Peterson, a pediatric therapist, who was keeping her eye on a few things in the silent auction in the old Melody Ballroom.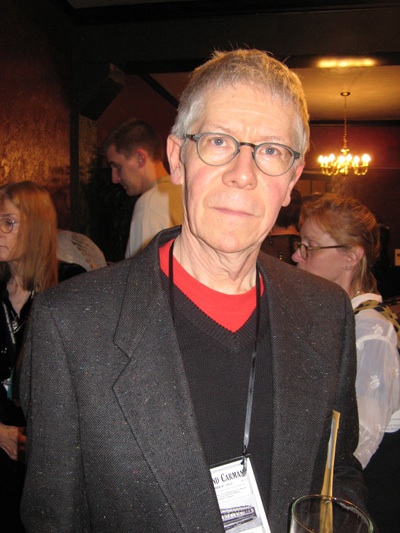 Kerry DeBuse also owns a historic home and says he helped secure historic status for Genoa Restaurant in which he was a part owner. He's attended several tours and seminars hosted by the Architectural Heritage Center.
"They give you a lot of opportunities to learn," he said. "Recently, I went to a seminar on how to secure your historic home in case of  'the big one.'"
The seminar offered suggestions for retrofitting older homes to protect against earthquake damage.  He's also been on home tours for design inspiration. This summer the Architectural Heritage Center hosted a tour of Portland kitchens that had been updated to accommodate modern living while maintaining, and in some cases returning, an aesthetic authentic to the era of the house.
The "Riches of a City" Heritage Auction is the biggest fundraiser of the year for the Architectural Heritage Center.  Proceeds benefit AHC programs, advocacy, exhibits and activities. The event also provides an opportunity to highliht preservation successes over the past year and thank the people who made them happen.
The preservation of older buildings is inherently environmentally sustainable, provides jobs for local craftspeople, and helps create an exciting and informative place for heritage tourism.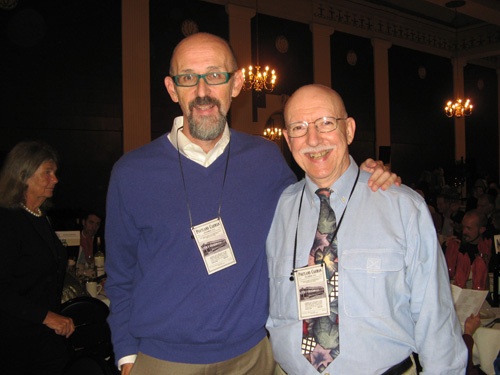 "It all got started in 1999 when we bought a 1905 house," said Jim Heuer.
He and Robert Mercer fell in love with the structure but knew nothing about its past. They went to the Architectural Cultural Center and eventually to the architectural archives at the University of Oregon. They pored over 180 drawings and after five hours of searching, found exactly what they'd hoped for: renderings of their home that confirmed it was designed by Portland architect Emil Schacht.  They learned that visitors of the 1905 Lewis and Clark Exposition were encouraged to check out the "modern way of living" exemplified by the homes in their Willamette Heights neighborhood. Heuer and Mercer became so interested in historic preservation in Portland they launched second careers as architectural researchers and lecturers.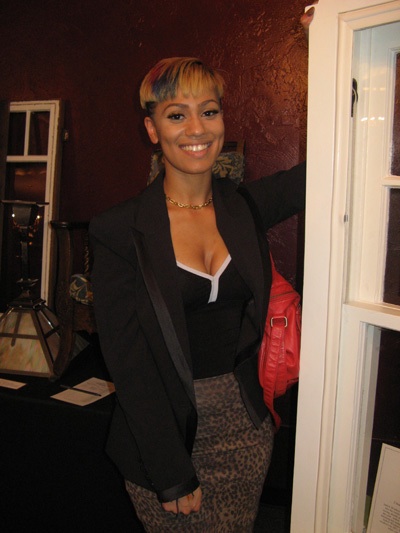 "I am here because it's environmentally friendly," said Sky Briggs who volunteered to work the event and demonstrated the Indow Windows during the silent auction. The double panes fit on interior windows for insulation while preserving the original look of the exterior. "I'm trying to be more eco-conscious."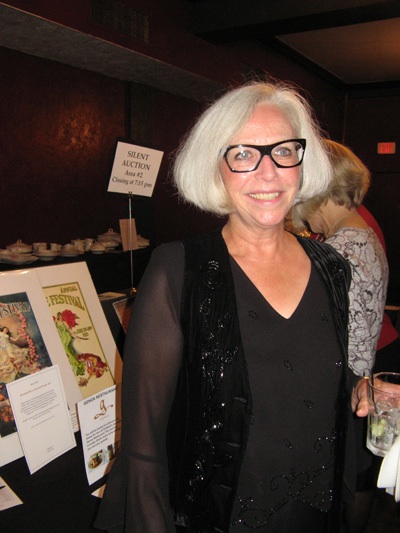 Susan Lewallen described herself as a "lay person supporting my husband," architect Michael Lewallen. They live in a remodeled ranch but she dreams of living in a house designed by her husband.
"When you have a good architect, you live in beauty every day," she said.
And that's just what the Architectural Heritage Center is trying to preserve.

By Vivian McInerny; [email protected]; 503-445-8820