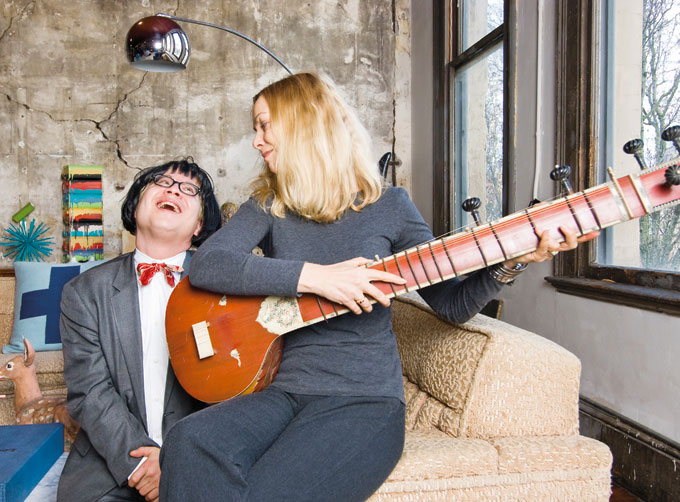 Thomas Lauderdale's collections include wigs and movie props like the sitar Vivian McInerny is holding from the Peter Sellers movie The Party.
It's true in the best of homes: One day you wake up and realize it's time to spruce things up. Maybe fix the steps or replace some dated furniture. Definitely ditch the wallpaper. That's what we've done here at Oregon Home: taken stock of what's working and what's not and made some changes.
Over the past few months we've asked readers how they would improve the magazine. To make it fun, we even offered a prize (congrats to Carol Rives who won two nights' lodging).  Many of you wanted to see more topics covered, such as garden, food, sustainability, entertaining and lifestyle, along with more home features. We've listened and started to change that wallpaper.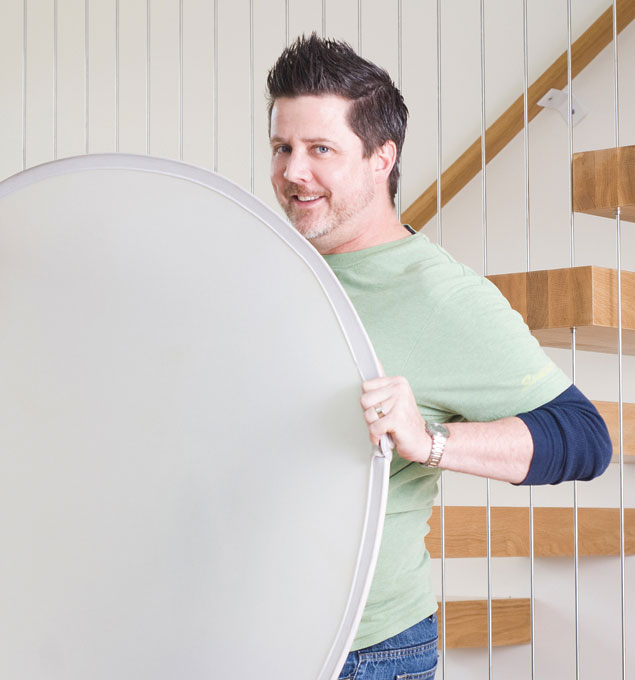 Art director Jon Taylor Carter (above) doing double duty as a photo assistant at the Martin home. The Martin family (below) learned to pay no attention to the man behind the screen.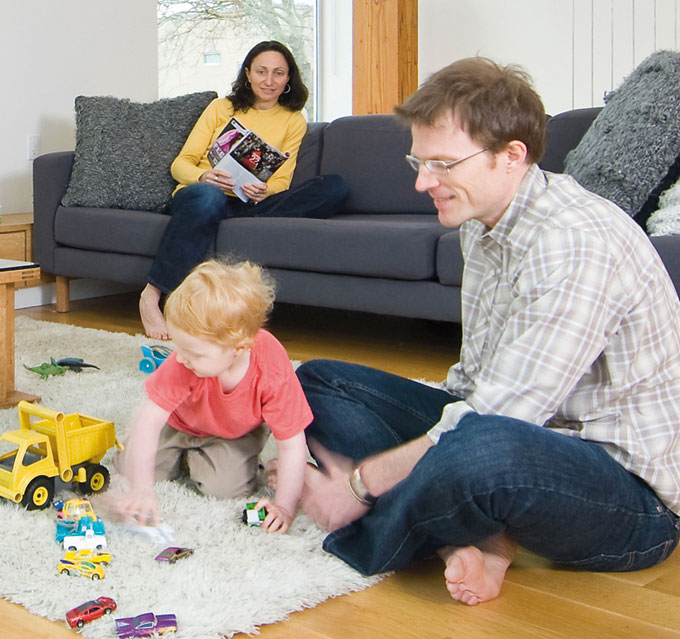 First we open the magazine with Homeward, a new department that combines Trade Secrets, Portfolio and Shop Talk to spotlight Oregon products, people, artists and trends. We've also added regular garden coverage by Lucy Hardiman, who writes in this issue about how to use plants like paint.
Managing editor Vivian McInerny launches our new back page, My Place, which focuses on the private spaces of some well-known Oregonians. First up: Thomas Lauderdale of Pink Martini and his fabulously eclectic downtown Portland home.
We also have two home features instead of just one: a sleek, urban duplex by architect Corey Martin, and a bungalow remodel by a family who needed more space. And since food and hearth are so important to your home life, we visit the kitchens of Portland's hottest chefs to find out just how they work in their home space.
Art director Jon Taylor Carter has also refreshed the structure of the magazine. We have a new easier-to-read body type, fresh typography, better navigation tools, and a bolder, more modern design that includes our signature stunning photography.
We're also making improvements to our website, OregonHomeMagazine.com. Web editor Emma Hall and the rest of the editorial team have added original content, including stories, interviews, and more pictures.
We will be continually evolving and improving both our magazine and our website to give you timely, fresh trends about home, garden, entertaining, décor and lifestyle. Let us know what you think. It's your home, too.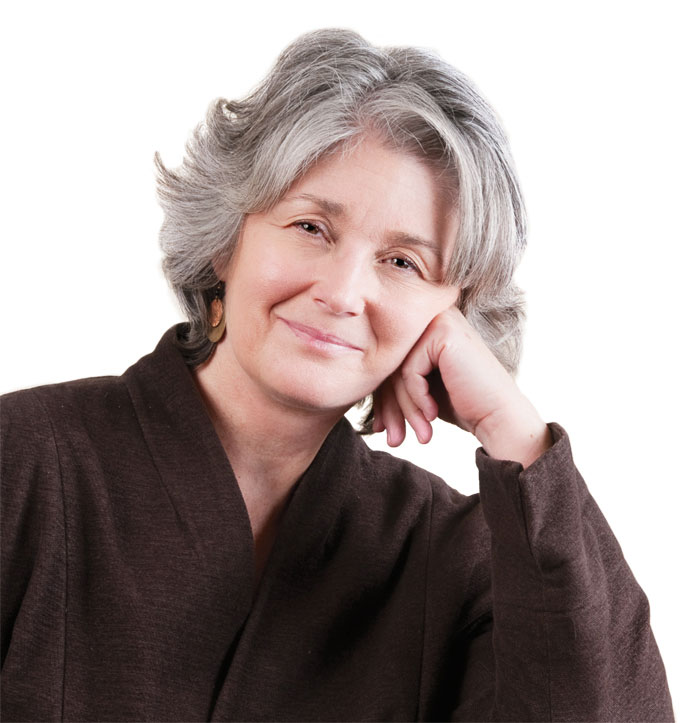 Robin Doussard