Welcome to the crème de la crème of Oregon days, a time when a friendly dusk creeps earlier into the evening, soothing the sting from any sunburn. Right now, heavy rains feel distant. Sunshine isn't yet a precious commodity.
Celebrate summer's slip into fall by sipping, swirling and savoring local wines, which were merely grapes hanging heavy on the vine during these weeks a few years back. Wine should be part of the celebration of the bounty of harvest, as farmers' markets flood with myriad fruits, sweet corn and plump heirloom tomatoes.
What precisely to drink during this shoulder season? Start by throwing out specific pairing rules, says Dan Beekley, owner of CorksCru, a new wine shop near the Pearl District in Portland. He says he's found magic when drinking a Riesling with steak and a red wine with fish. "If a wine is well made, meaningful and created by someone who knows what they're doing, it's going to be great no matter what," he explains.
---
Allow harvest foods to inform your wine choices in a more general sense. Since produce — including squash, tomatoes, wild mushrooms and fresh herbs — reigns right now, it's not time for big and heavy, tannic reds that are better suited to winter's braised meats and roasts. Instead, reach for lighter and more refreshing wines with a bit of nuance and layering ("light" need not mean "boring").
White wines are a perfect choice, Beekley suggests. As a self-confessed white wine lover, he encourages people to shed the unfair stigma that white wines are only for scorching hot days and ladies' lunches.
Also, we're in Oregon. "Pinot [noir] may rule the roost, but white Oregon wines are what we should be talking about," he says. These days Oregon winemakers are producing a range of whites: Pinot gris, Pinot blanc, Riesling, Chardonnay and more obscure international grapes, such as Grüner Veltliner, Albariño, and Müller-Thurgau. Beekley says he loves Teutonic Wine Company's Chasselas, a rare varietal in Oregon that's commonly grown in Switzerland and Alsace.
---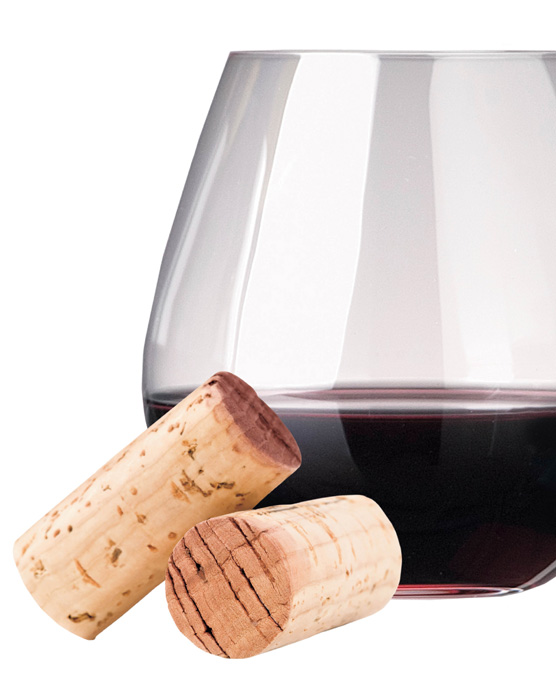 Star Black, wine director at Olympic Provisions and Clyde Common, likes Rieslings for late summer and early fall (she suggests the Bethel Heights Reisling) or other "whites with weight, like old-school pretty Chardonnays." She also reaches for Giuliano from Cameron Wines, a fruity blend of friuliano, pinot grigio, pinot bianco, auxerrois and moscato grapes.
On the other hand, "Rosés are the perfect summer wine for red wine drinkers," Beekley says. The wines offer a gateway between whites and reds not only in coloring, but flavor and depth.
The state's winemakers are producing an abundance of rosés, but a few stand out. Black likes Antica Terra rosés, and she and Beekley both recommend the bone-dry Pinot Noir rosé from Teutonic. "The winemaker, Barnaby Tuttle, recently said to me, 'Calling this a rosé isn't even fair; we should just be calling it the lightest-colored pinot noir you've ever seen,'" Beekley says. 
If you prefer your pinot noir to pour red instead of pink, this is a great time of year for classic, well-executed Oregon pinots reminiscent of saucy sundresses — soft, floral and sexy.
"I'm tired of oak," Black says. "I don't want to taste any oak or jammy, heavy fruits in pinot noirs right now. I look for a wine that has a beautiful fragrance and nice acid, a medium-bodied wine with incredible structure and length on the palate."
---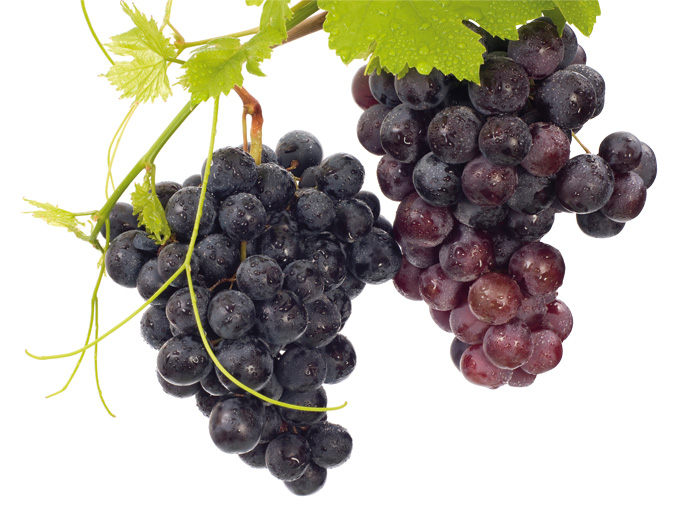 Now's the time to ask your local wine purveyor for pinots that showcase bright red fruits — red cherry and the lighter end of strawberry — says Harry Peterson-Nedry, the founder and winemaker at Chehalem Winery in Newberg, as opposed to notes of black cherry or cassis. "It's the bright fresh fruit plus the acidity that make pinots dance in warmer weather," he says. 
When in doubt, Peterson-Nedry recommends any pinot noirs from Elk Cove Vineyards, Adelsheim Vineyard, Ponzi Vineyards, JK Carriere Wines or Brooks Winery.
Still searching? Beekley loves the 2008 Willamette Valley Pinot Noir from Patton Valley, which he says offers a "judicious use of oak," plenty of blue fruit and complex flavors. The Oregon pinot that made him jump out of his chair when he first tasted it? The Daedalus 2007 Pinot Noir, which offers complexity and the low 12.5 percent ABV, which means the wine won't overpower food.
Don't be afraid to serve some of these transitional pinot noirs with a little chill, in the 49-53 degree range, Beekley says. "The cool will soften the fruit and brighten the acid. I'm not suggesting getting a big boy Domaine Serene and drinking it cold. Only chill everyday pinot noirs you wouldn't mind buying by the case."
No matter how you serve your late summer wine — be it white, pink or red — take a moment to toast the season. Because someday you'll be drinking today's sunshine and cool evenings in the 2011 vintage, a future that's worth celebrating.
---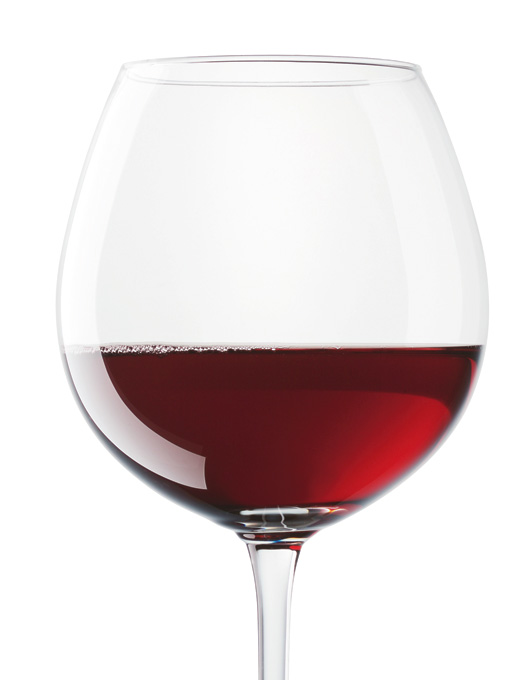 Tips
Seeing red
Consider serving lighter-bodied, everyday pinot noirs slightly chilled, in the 49-53 degree range, which will soften the fruit and brighten the acid. The right pinot noir can pair well with a ratatouille of late summer veggies. 
The white stuff
Whites are divine with summer vegetables, but also pair well with anything from beef to seafood. 
A rosé by any other name
Rosés are like light red wines. The best ones for fall should have some weight and depth, but with brightness and freshness.
---
An Oregon Pinot noir primer for the season
What to look for in a pinot right now: Low tannins, bright fruit, light to medium body.
What you don't want: Oaky, heavy, tannic, anything reminiscent of a Cabernet Sauvignon, which you can save for the richer meals of winter. 
The best vintage to drink today: It's hard to say. The 2007 vintage got a bad rap, but there are some gems on the market that are great now. Many 2008s will be hitting the shelves this year, but some will open up with age. Ask your specialty wine purveyor for recommendations.
The price: These pinot noirs should range from $18-$40 per bottle.
---
Three ways to store wine
Wine storage doesn't need to be expensive or high-tech, and even a basement shelf can do the trick. Try to keep wine cool (at about 54 degrees Fahrenheit) and away from direct light. Always store bottles on their sides, which allows the cork to stay moist so it won't crack and allow air to contaminate the wine. And finally, wines will age best in air that's humid but not too humid — around 70 percent. If your basement is dank and moldy, consider creating your home cellar somewhere else.
When you're ready to transition bottles from storage to easy reach, electric wine coolers keep bottles close at hand and chilled to precision. Consider the wine coolers from Vinotemp (vinotemp.com), which can be wall-mounted or installed under a kitchen countertop. Sizes range from a six-bottle holder to a 48-bottle version.
Or install a wine rack in the kitchen for everyday wines and bottles that you plan to drink in the near future. Again, store the bottles on their sides and away from sunlight.