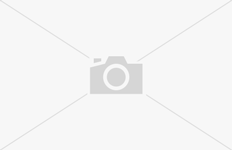 © 2014 Crown Media Family Networks
Photographer Jeremy Lee
By Shirley Bovshow
The perfect time to plant pumpkins for a Fall harvest is a nice, warm, spring or summer day.
Growing food forces you to plan ahead and plant ahead, even when the last thing on your mind is sweater weather. Pumpkin growing season begins as early as May in mild winter areas to early July for those areas waiting for snow to melt. Pumpkin seeds will not tolerate a chilling frost so avoid planting outdoors until all threat of frost has passed and soil temperatures average 65 degrees.
Another important factor to consider is the long growing period pumpkins require to set fruit and mature. Depending on the variety, pumpkins are ready to harvest in 90-110 days, more for giant specimens.
Do the math on your calendar, consult the weather report or almanac, and dig in to plant pumpkins now for the Fall season!
---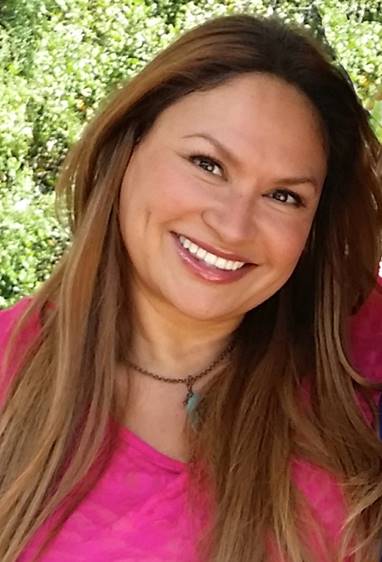 Shirley Bovshow is a nationally known landscape and edible garden designer, garden makeover expert for television and is involved in her family's real estate company in Los Angeles. Shirley regularly appears as the garden lifestyle expert on the Emmy-nominated show, "Home & Family" on the Hallmark Channel, weekdays at 10 am ET/PT.