If you'd like to add more green to your life, try looking up.
A vertical wall of herbs or flowers makes a stylish statement, bringing life to an often-neglected surface. But vertical gardens — grown in premade kits from your local garden store, in canvas pockets or even in recycled wooden pallets — aren't just a style trend. They're a practical way to optimize your space, both indoors and out.
Elba I. Cox, principal broker and owner of EcoPro Realty Group in Lake Oswego, has seen this trend spreading in and around Portland, from suburban yards to new city high rises, and thinks it's one worth embracing.
---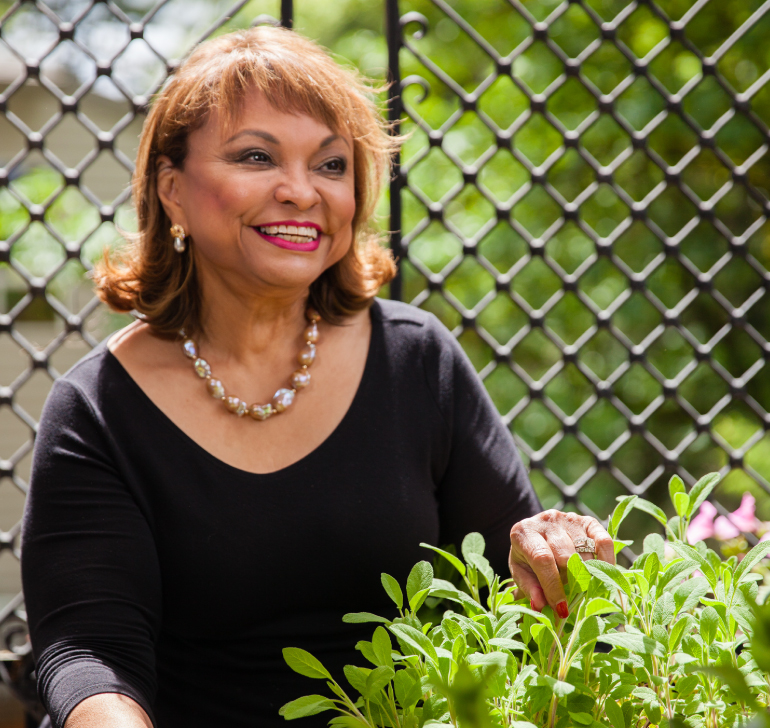 ---
"Vertical gardens add visual interest to a backyard space in a way that people feel, whether or not they can identify where that feeling comes from," says Cox. "They really complete a space by enveloping the visitor in greenery and life."
Cox offered Oregon Home her reasons why vertical gardening is giving homeowners something to look up to.
---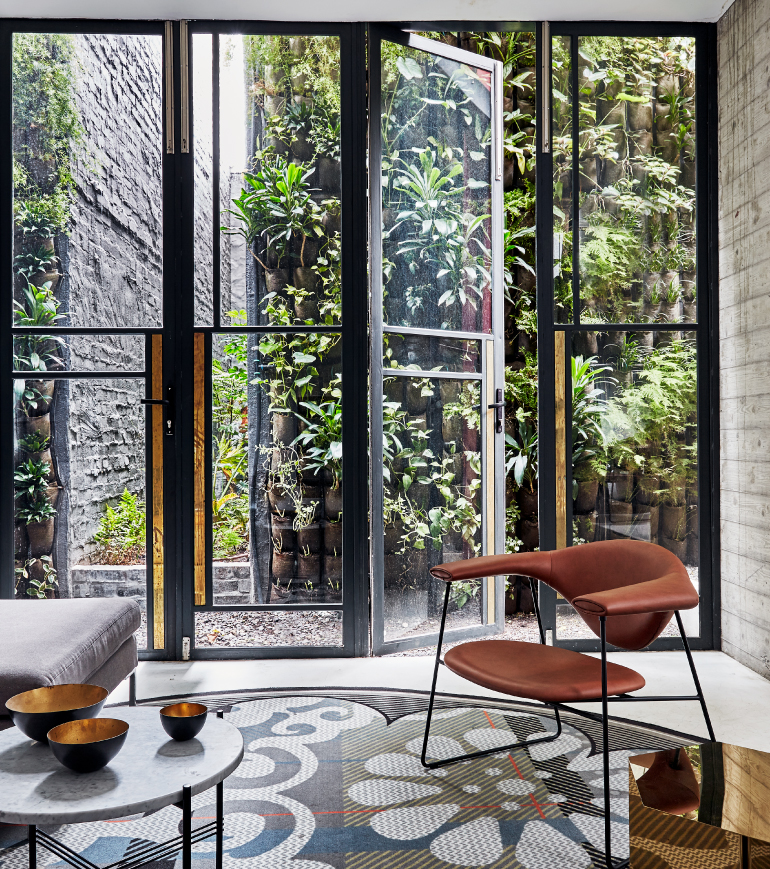 ---
Get Involved With Growth
Bringing your herbs indoors can make the process of gardening more interesting for you and your family. A vertical garden makes the process more visible — especially inside. Children are fascinated watching little sprouts become tangles of scrumptious dinner ingredients.
Optimize limited space
Garden beds are great if you have room, but if your yard is small, a vertical garden allows you to grow plants without sacrificing your own space to enjoy them.
Create attractive privacy
A vertical garden can separate two yards or split up a room with colorful and edible greenery. It can even cover an ugly wall or a not-so-great view. "Turn it into a jungle instead!" Cox recommends.
Portland is perfect
Portland gardens burst with color and life each spring, thanks to plenty of rain. Our climate is great for herbs, which are perfect for vertical gardens. Pluck what you need for your backyard barbecue!
---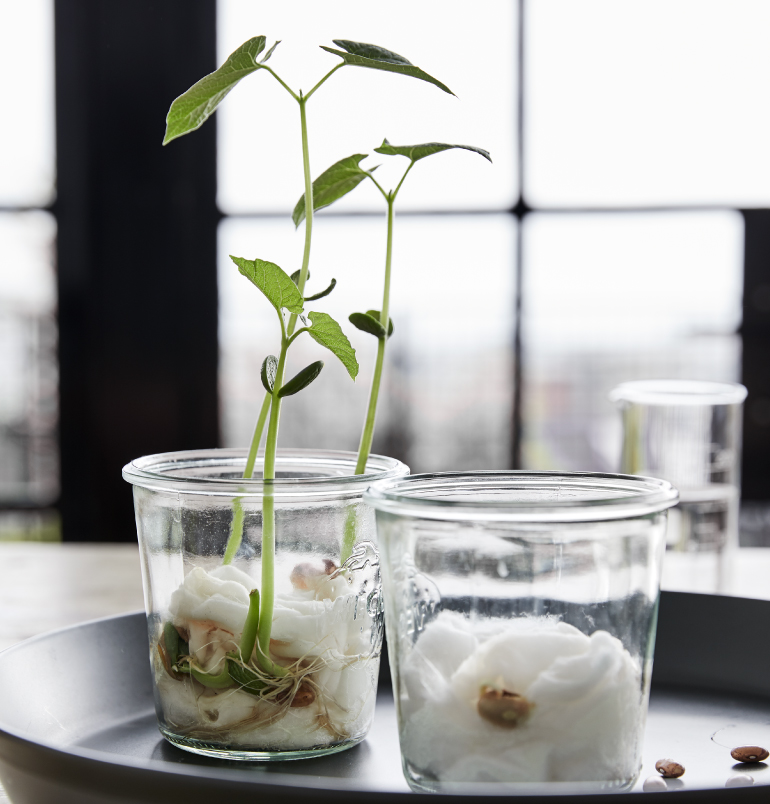 ---
For more information on Elba Cox, principal broker at EcoPro Realty Group, visit ecoprorealty.com, or email [email protected].