Elba Cox, President/CEO of EcoPro Realty Group was an early voice in the movement of professionals pushing the real estate market toward energy-efficient, sustainable, and health conscious features in homes and buildings. Her healthy "Green Property" market philosophy caters to a broader client base by offering a wide range of housing solutions. Oregon Home sat down with Elba to talk about taking the plunge into living on the water.
---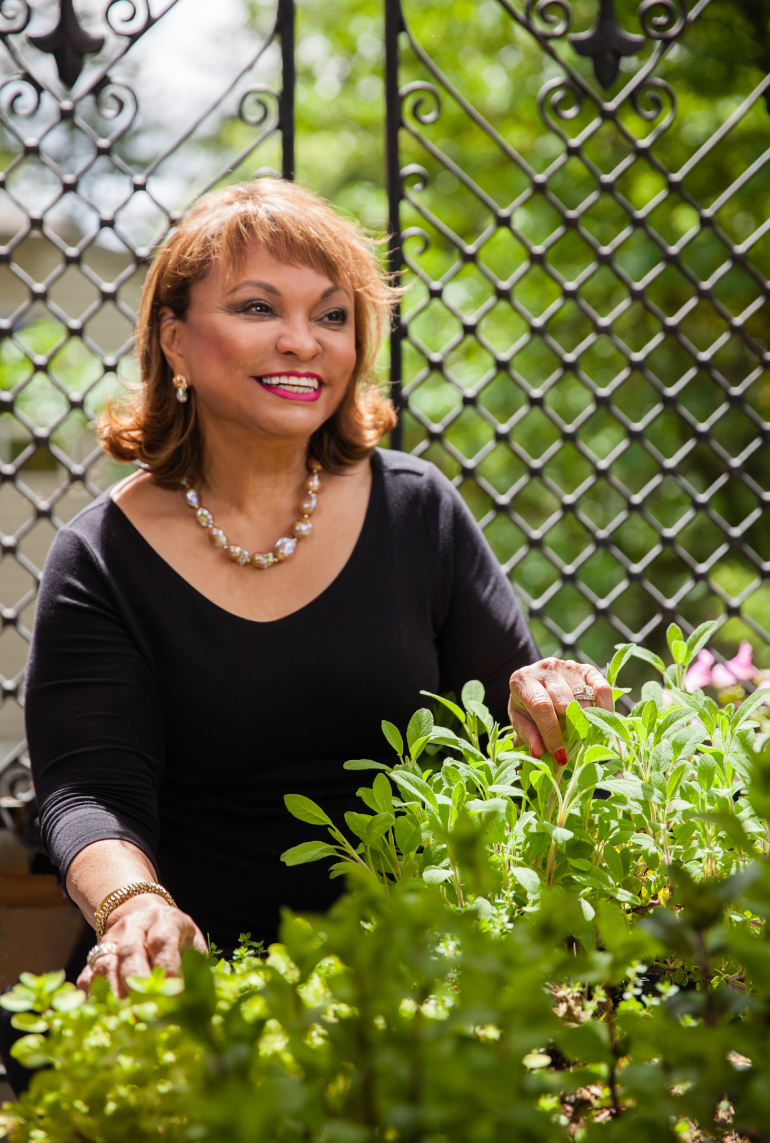 ---
Imagine launching a kayak or paddleboard from your deck after work, or unwinding while watching birds and wildlife frolic in the water just outside your back door.
With houseboat living – which started as a practical solution to housing shortages in the Pacific Northwest – it's easy to combine the best of two worlds: a vibrant city lifestyle nestled in natural surroundings.
There are three main types of dwellings humans use to live on the water. A floating home is anchored to a semipermanent location, called a moorage. A house barge is a floating home that can be towed from one site to another, and a houseboat offers the most flexibility, as it's easily disconnected from utilities, has its own motor and can be moved just about anywhere.
While the first question for some may be how much does a house boat rock? (answer: not at all or a lot, depending on the type of vessel you have), it's worthwhile to ponder the day-to-day practicality of living on a houseboat.
"A lot of people love the lifestyle of living on water, close to nature," says Elba Cox of EcoPro Realty. "But there are also some challenges to consider."
Access is often via ramps and piers, and there's typically limited storage and closely abutting neighbors. Northwest storms can pack a punch along waterways, so harsh weather can also be a factor.
To get a sense of what this looks like, there are several amazing sites in and around Portland, including Macadam Bay near John's Landing on the Willamette, Hayden Island and Marine Drive along the Columbia River, where you can explore the types of homes available, Cox advises.
"You will find quirky one-of-a-kind studios and small, rustic houseboats all the way up to the luxury market with high-end finishes," says Cox. "Similarly, homes can be found for under $100,000 to more than a million dollars and up, depending on your tastes and budget."
If you do decide to pursue a floating-home purchase, know that it will take a bit longer and can include some extra expenses, but for those who decide to take the plunge, the trade-offs are worth it.
"If you are drawn to the water, it's an amazing lifestyle," says Cox. "People love the tranquility, the proximity to nature and the front-row view of changing seasons. It's wonderful."
---
>>For more information contact Elba Cox RE Broker at: EcoProRealty.com