Creative collaboration on distinct, ultra-modern homes are the hallmark of iBuildPdx.
Photography by Pete Eckert
---
With great ambitions come greater risks. And that's what draws builder Eduard Valik and his team toward the complex, ultra-modern structures across Portland that his company is known for. Framed by black steel and with picture-postcard windows that capture the best of living in the Northwest, an iBuildPdx home comes with a distinct setting and one-of-a-kind outlooks.
"I love solving problems and I love creating teams for these projects that are unique," said Valik, owner of iBuildPdx COMPANY, LLC. "It's what drives me."
---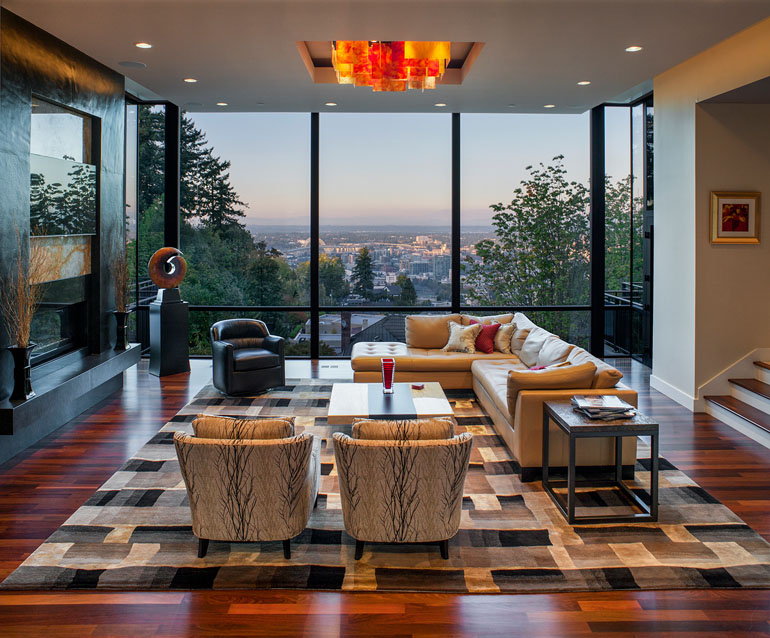 ---
From Portland to the surrounding areas, the finished projects in the iBuildPdx portfolio are similar in their breathtaking scope and in the daunting geographical, structural and spatial obstacles that were overcome to bring them to life. That's no coincidence, according to Valik. The challenge of creating something extraordinary within sometimes overwhelming limitations guides every one of his projects.
"The common denominator," he said, "is that all these projects had to be very precisely built, and they had limited access. There's use of steel, complexity of the foundation, and dealing with homeowners and architects who expect perfection."
The company's new Canterbury Castle project designed by Scott | Edwards Architecture is one example of a project requiring a vast level of engineering know-how coupled with a distinct aesthetic approach to create a modern home that hugs a hill with Mt. Hood views. The cantilevered masterpiece required pilings driven 30 feet deep to stabilize an entire hillside. Getting large amounts of material into difficult-to-access sites as cost efficiently as possible was just one of the challenges the company had to surmount to make the home happen.
---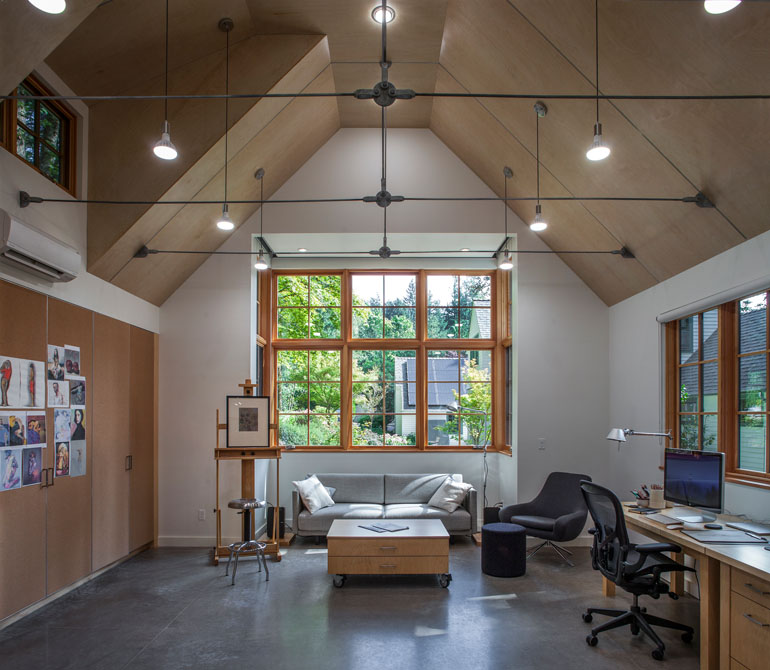 ---
"Our technical background and creativity give us the opportunity to look at things differently, solve problems, build in the most efficient way possible, be competitive and provide value to our clients," Valik said.
The entire process develops on the foundation of teamwork between the builder and the client. For a project to be successful, the design and construction should be in check from start to finish, Valik said. The homeowner must be in concert with the builder and the architect. And that teamwork is not possible without mutual trust between all three.
"There's a certain trust, there's a certain camaraderie, if you will, that gets created," Valik said. "It becomes sort of like a family feel between the three of us, [and] by the time construction starts we get to know each other, know our strengths, we know what costs and specifications are, and then we build it."
---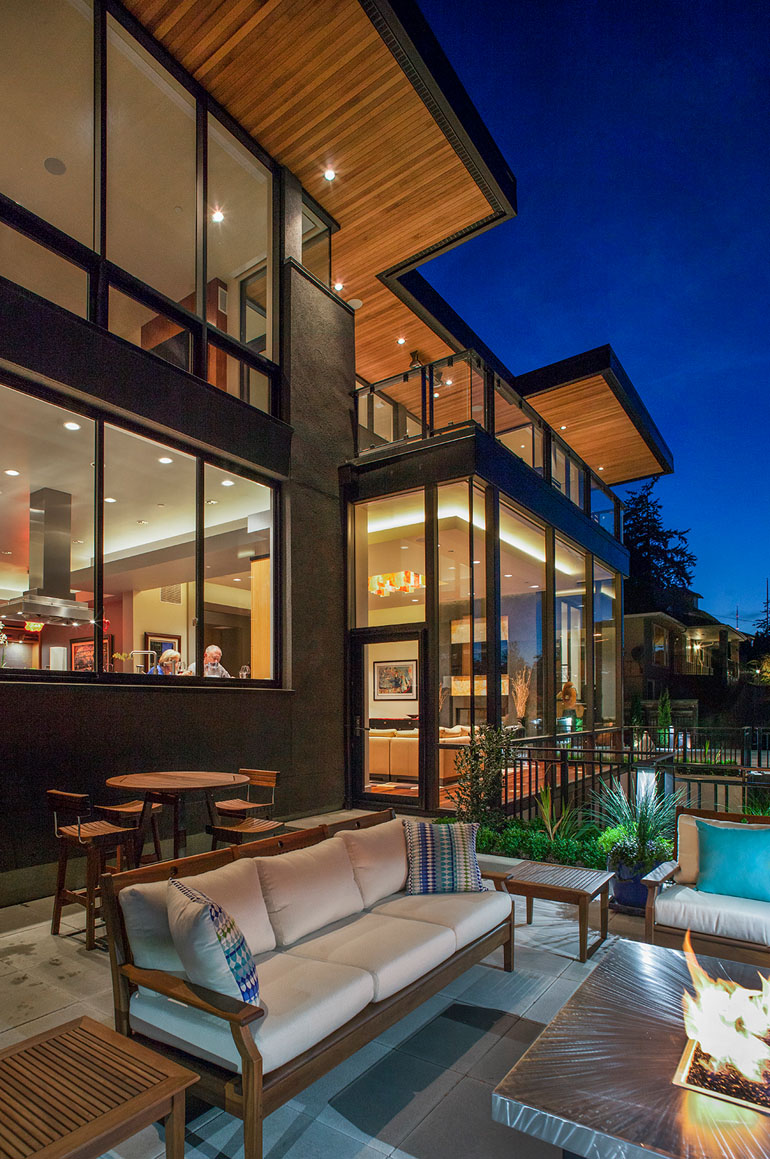 ---
"Owners put a tremendous amount of trust into the process, into the company, into the work—and we deliver," Valik added.
"It's not just building a house; it's also an experience that we provide to our clients and our customers," he said.
The ideal iBuildPdx client is eager to be educated about the construction and design process. It is someone who understands the possibilities of different materials and their different costs—somebody who can appreciate the creative collaboration that happens according to their vision.
"Yes, we build things, it's part of what we do. But there's a whole bigger picture: We make the customer feel comfortable with who we are, that we can put these complicated projects together for them."
---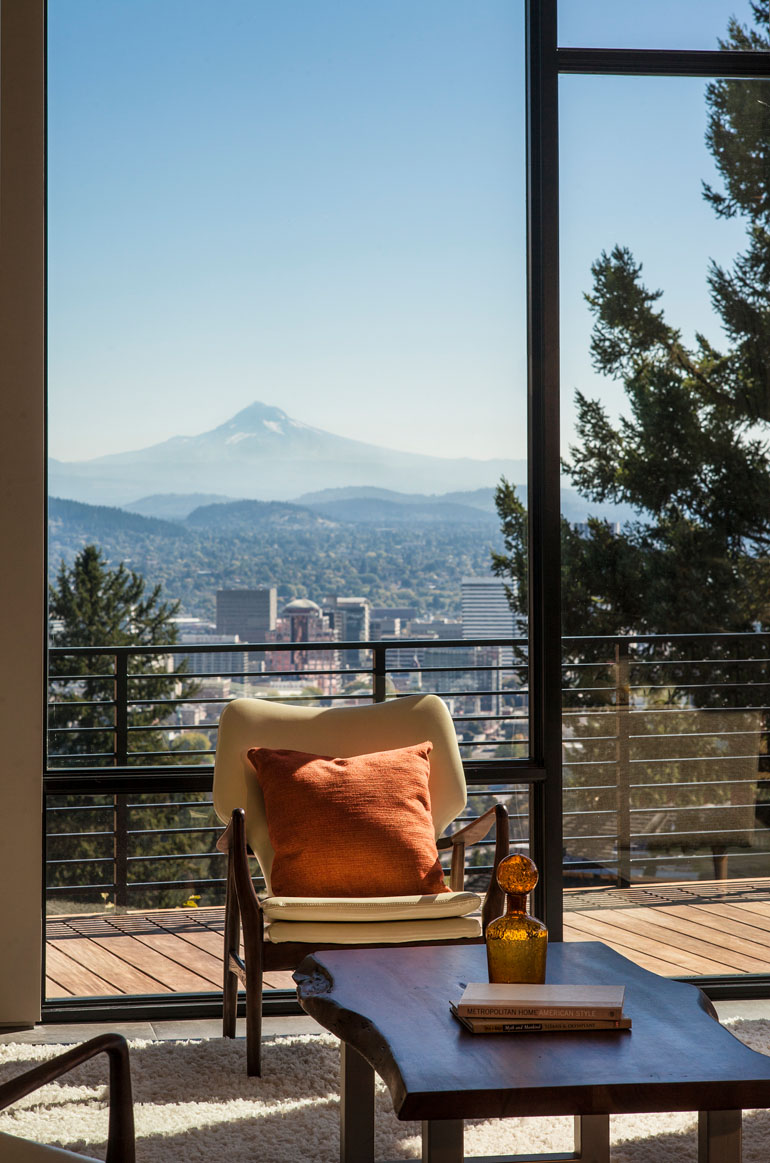 ---
For more info, visit iBuildPdx.com or SEALLP.com