New concepts emerge for multigenerational living.
---
As more and more families embrace multigenerational living, the new home-buying trend is to purchase a home that's already accommodating, rather than, for instance, moving to a different home or building an addition in the backyard when circumstances change.
Lennar's Next Gen home floor plan is available across the country and at several of their Portland and Southwest Washington communities, including Jennings Lodge Estates in Milwaukie. The "Home Within A Home" design provides a main living area along with a suite with its own private entrance, living area, kitchenette, washer and dryer, bedroom and bathroom.
"We have provided homes for families of parents with boomerang children, aging parents to care for or adult children with special needs," says Kelli Cunningham, Lennar Portland's sales director. "The individual that's living in the 'Home Within a Home' enjoys a sense of independence because they have their own suite with a walkway around the home, typically to their own side entrance."
---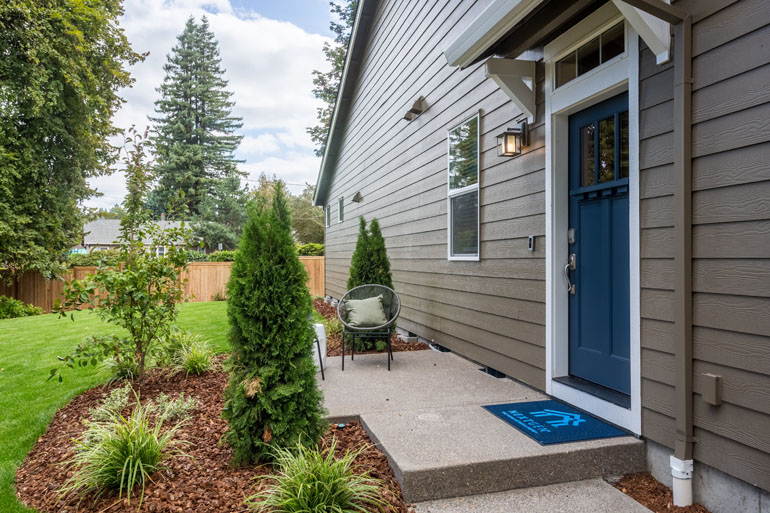 ---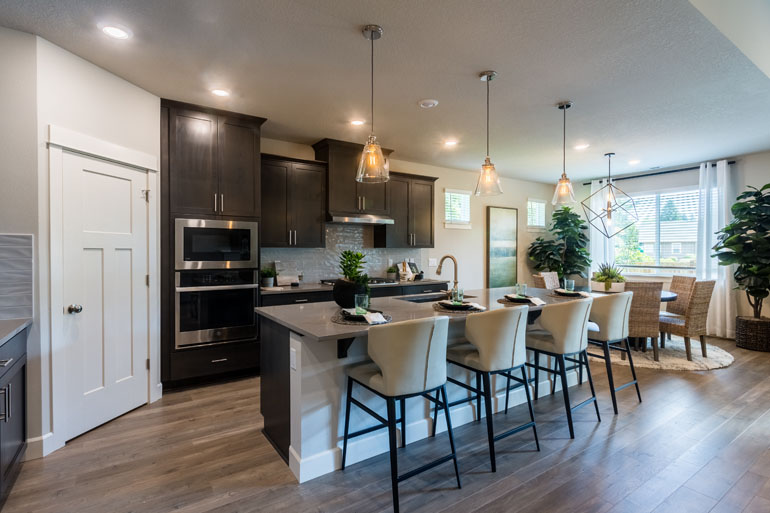 ---
Living like tomorrow, today
Today's homeowners are planning their futures in their homes further ahead than in years past, and Lennar has responded by creating homes with their "future needs" homes built right into the floor plan. The Camden floor plan, like the one in Jennings Lodge Estates, features a spacious master bedroom that includes a separate bath and shower with a large walk-in closet. In addition, the home has a large kitchen island, dining nook and patio. This floor plan can comfortably accommodate extended family or guests who want to be close to the main house but have their own quiet space. The Next Gen suite could also be used as a hobby area or media room.
Lennar is also the country's only homebuilder that is certified by Wi-Fi Alliance to build Wi-Fi Certified™ homes.
---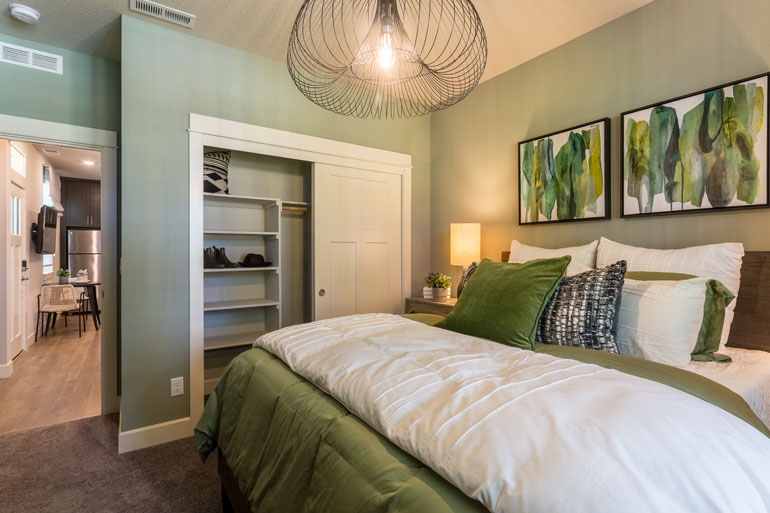 ---
"We heat-map the home to be sure that there are no dead zones," says Cunningham. "We use a wireless access point called the Ruckus, so your home is wired for internet wherever you're at in the home, with no dead zones. It turns the home into a smart home because you can then bring in the smart doorbell, Alexa, lighting or whatever you want to bring in."
A Lennar home is more than just the floor plan and the robust Wi-Fi. The company's signature Everything's Included® program means stainless steel kitchen appliances, hardwood-like laminate on the main floor, granite or quartz counters, and other exterior and interior designs and finishes are included in the price of the home—not offered as upgrades you have to pay for.
"The Next Gen floor plan gives homeowners two luxurious homes under one roof," says Cunningham. "It's not an old-school apartment addition, it's its own beautiful home inside your home that revolutionizes the way people can plan for their future."
---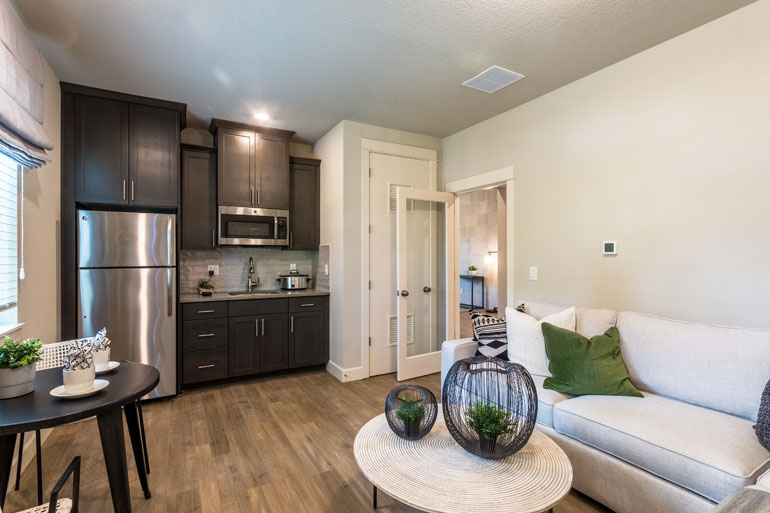 ---
For more info, visit Lennar.com