Portland-based Workshop Architecture designs welcoming, efficient spaces that suit homeowners' ways of living.
Photos by Greg Kozawa Photography
Builder: Owen Gabbert LLC
---
Architect CJ Shumate's calling revealed itself early in life. "I know it's a bit silly," Shumate says, "but as a kid, I loved the Sunday paper because the real estate section always included a house plan and rendering." He would get lost envisioning the flow of space and walking through rooms in his imagination. That passion followed him through high school drafting classes, college at the University of Oregon School of Architecture and Environment, and his 20-year career working on single-family, multifamily, and commercial projects.
Both new construction and remodels provide exciting creative challenges and professional rewards, he says. "It's always fun when you get to start from scratch, because you're giving somebody a home that's unique," says Shumate, principal architect of Portland-based Workshop Architecture. "When working on remodels, you're looking at challenges with the house or things the owners just don't like. You can make changes that really affect a client's daily life at home that they'll appreciate almost every day. It's a good feeling."
---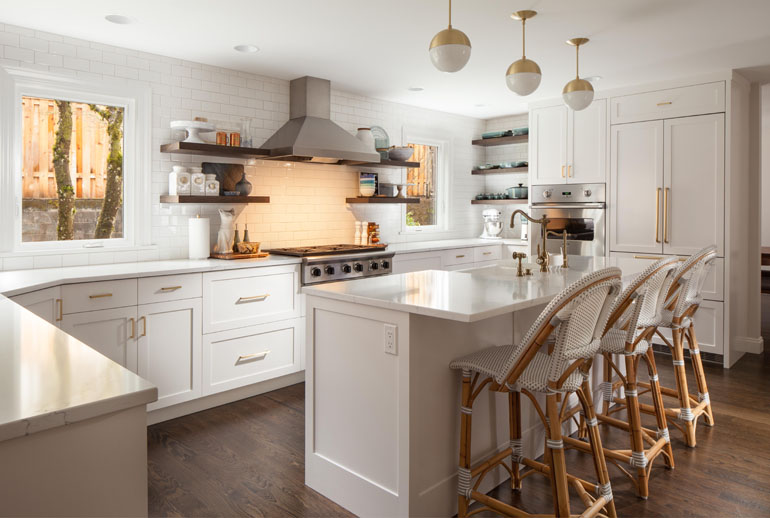 Shumate recently transformed this formerly cramped, dated kitchen into a bright, open space with improved flow between the dining and family rooms to either side. Open shelving is used on most walls instead of upper cabinets to create a light, airy feel, further enhanced by a full-height subway-tile backsplash.
---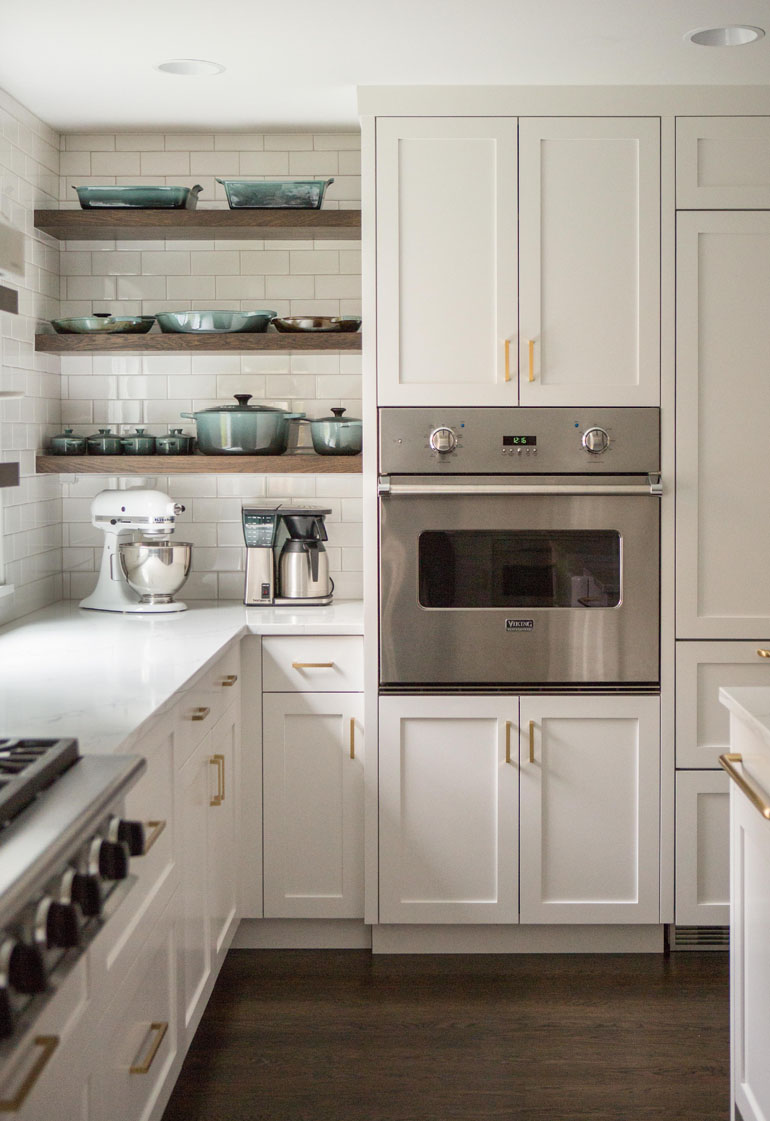 ---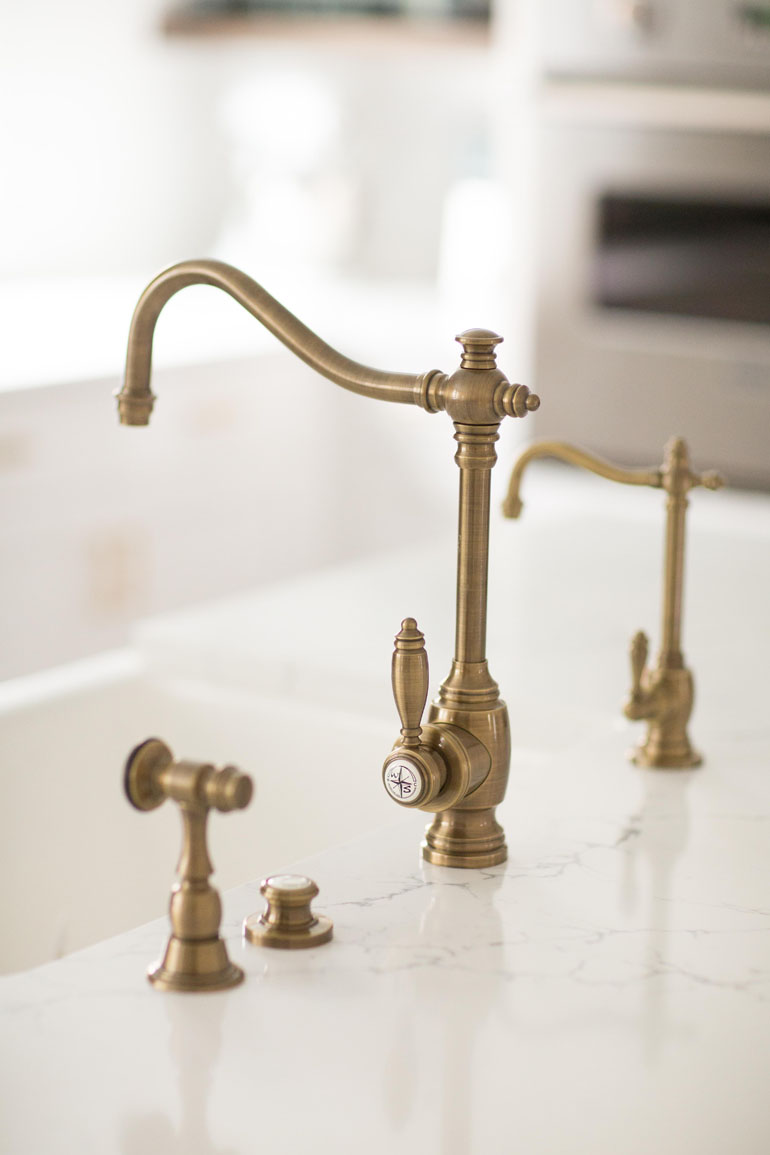 ---
Shumate sketches initial ideas on paper but quickly moves to his computer and works often in 3D, which helps him envision a space but helps clients even more, he says. "Most people can't imagine spaces three-dimensionally as well as a trained architect," he says. "When I show them renderings, they can better understand what I mean when I'm talking about the space."
For most jobs he's involved from inception through completion, and he loves the process of construction, including all of its challenges. The end of design work doesn't mean the end of problem-solving. "Unexpected things happen during remodels. That's just a guarantee; you can't always know what problems might be hiding until the demo work begins," he says. "I want every project to turn out well, and that usually means staying involved throughout construction."
Though Shumate loves solving creative problems, the best part of his job comes from knowing he's helped someone have a beautiful, functional home, or sometimes a home at all. He has worked on a number of low-income, multifamily projects throughout Oregon, Washington, Arizona and Utah. A recent project in St. George, Utah, just opened in October 2020, provides housing for people who otherwise couldn't afford it or, in some cases, had been living in shelters and group homes. "It feels good to be part of a team that advocates so strongly for the homeless and effects real change in their community," Shumate says.
---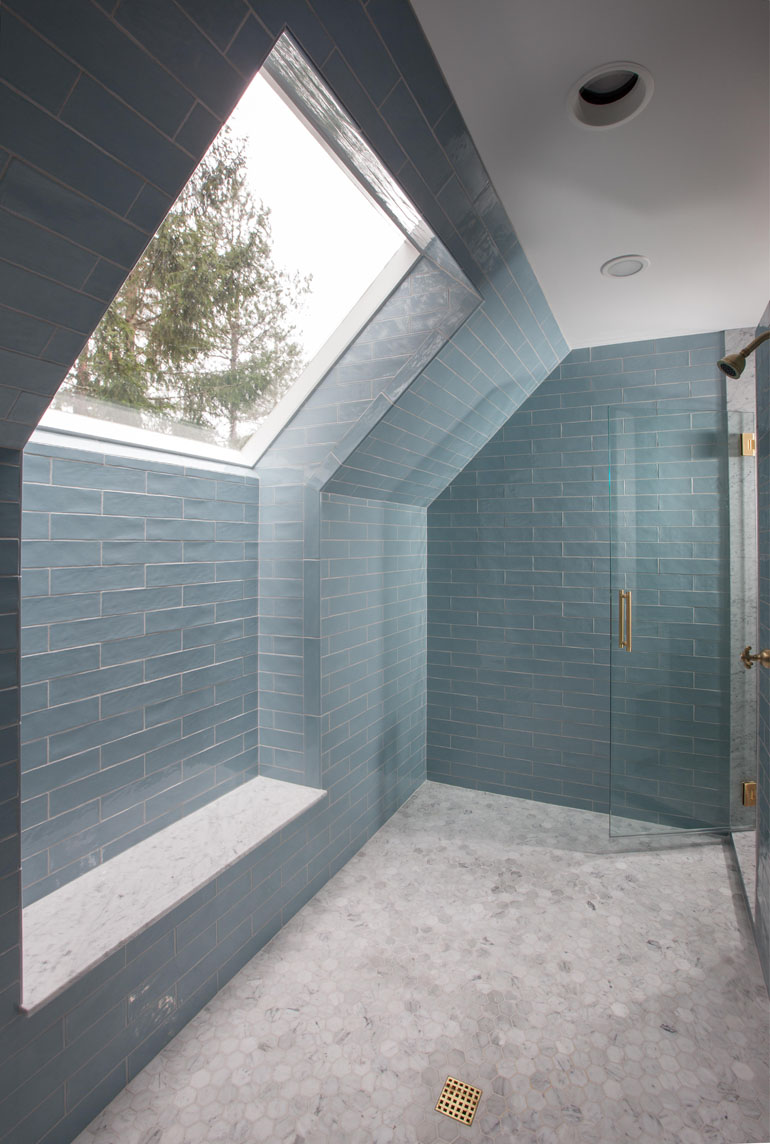 Using an underutilized space formerly occupied by a tub, Shumate saw an opportunity for a beautiful sky-lit shower.
---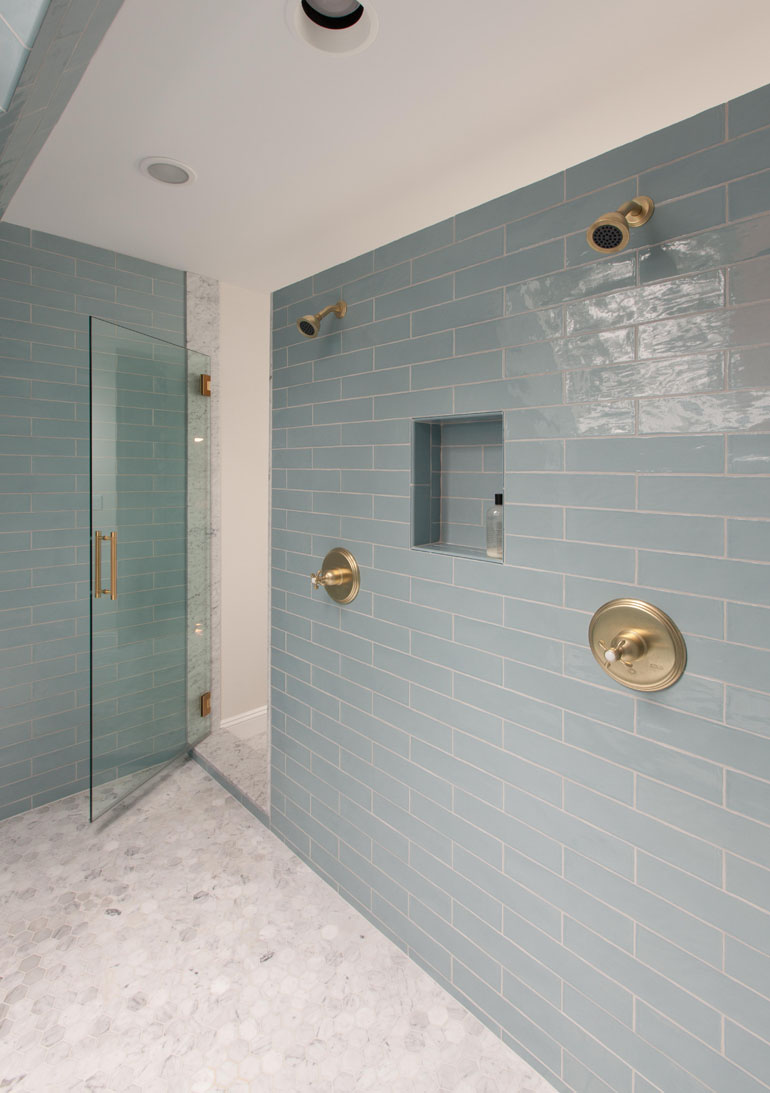 ---
And no matter how clearly he sees a home in his head or through digital models and renderings, Shumate still loves to see the finished product. He recently visited a White Salmon home he'd worked on two years ago and had a chance to see how the owners lived in it day to day. The outdoorsy family had carved bike trails throughout their property, winding amongst the oak and fir trees, and their two young children had collected rocks and shells and stored them in caches throughout the yard.
"It was touching to walk through there," says Shumate. "It's not just a house; you've provided a home and it's clear how much it means to them." For any project, the reward comes from the people served. "When you've got a happy client, that feeling is hard to beat."