The Jen Dillard Team, based in Hood River, brokered $21 million in real estate sales in 2020.
---
Breathtaking scenery, open spaces and easy access to recreation are just a few of the reasons buyers are drawn to the Columbia River Gorge. Factor in the recent rise in telework and demand has only grown.
"There are so many people moving to the Gorge right now," says Jen Dillard, lead agent of the Hood River-based Jen Dillard Team. "They want to live where they like to play."
In a little over three years, working in affiliation with the Hasson Company, including Oregon principal broker Andrew Misk and Washington principal broker Tonia Rhine, Dillard has assembled a group of eight talented agents serving the Oregon and Washington sides of the Gorge from Troutdale to Goldendale. In 2020 alone, the team launched a staging affiliate and brokered $21 million in sales in the region, known for its stunning topography, great access to outdoor recreation and laid-back lifestyle. As the paradigms for work and home continue to shift, the company is actively ready to help clients looking to reimagine what their work and personal lives might look like.
---
Before: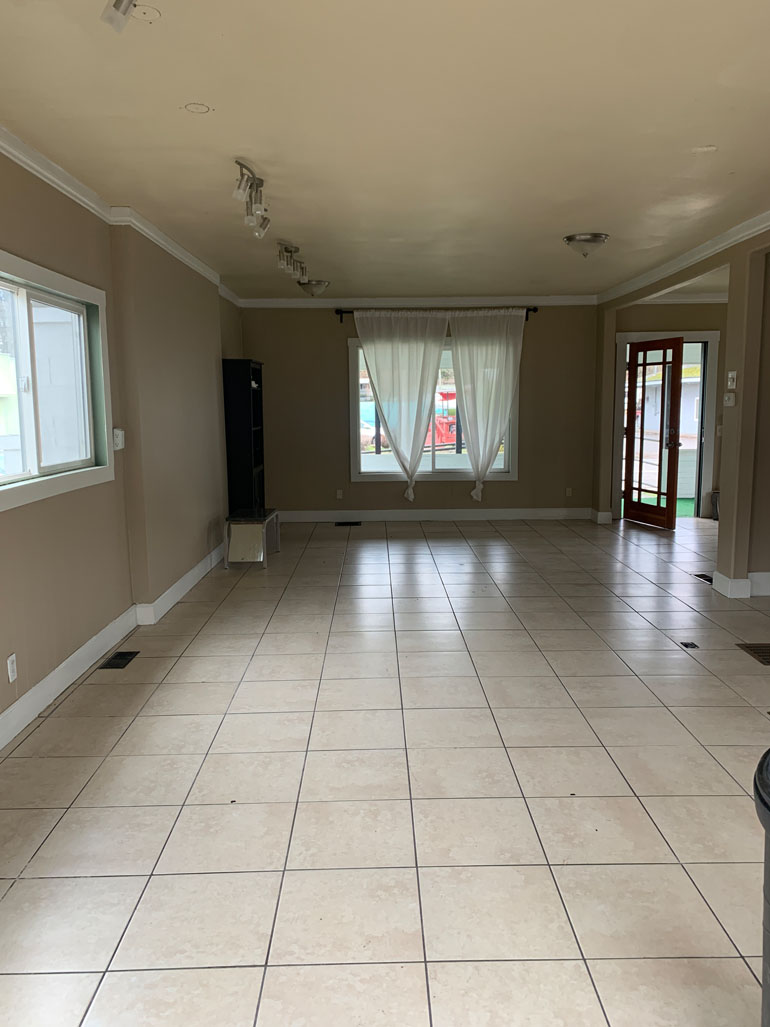 ---
After: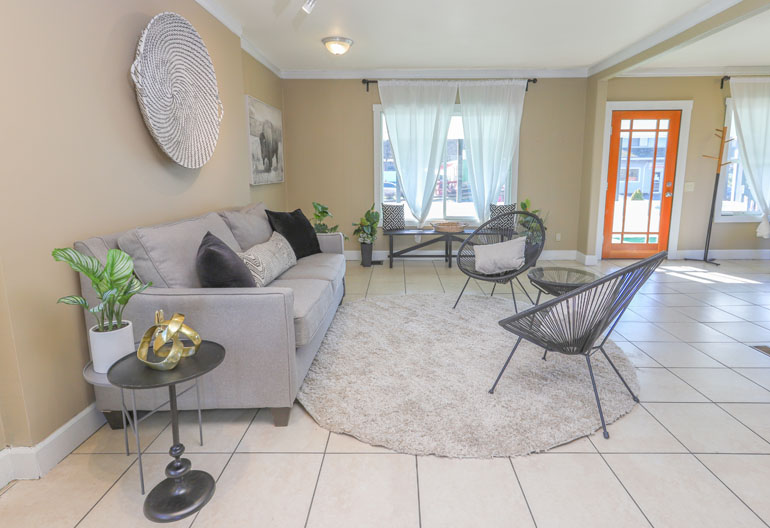 ---
Teamwork Makes the Dream Work
What sets the team apart, says Dillard, is their collaborative, client-centric approach.
"I truly believe in collaboration over competition," Dillard says. "We work together. We talk about the best way to get top dollar for a listing or how to find the right home for a particular client."
Dillard is equally passionate about mentoring the diverse group of agents, who bring a can-do attitude, attention to detail, and high standard of service to both buyers and sellers.
"We pride ourselves on going the extra mile," says Dillard. "We brainstorm with each other about the best ways to market listings and where to find properties for potential buyers."
The last touch is especially important given the low inventory of homes for sale in the Gorge.
"We have a lot of strategies to find housing off market," says agent Boni Romero. "We're all very familiar with the area, we have a good network and we are pleasantly persistent. We are always thinking outside the box to drum up new listings for our clients."
---
Before: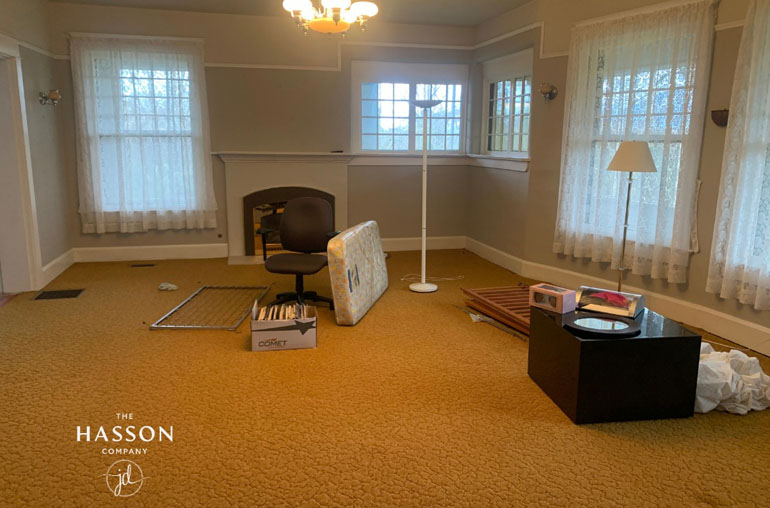 ---
After: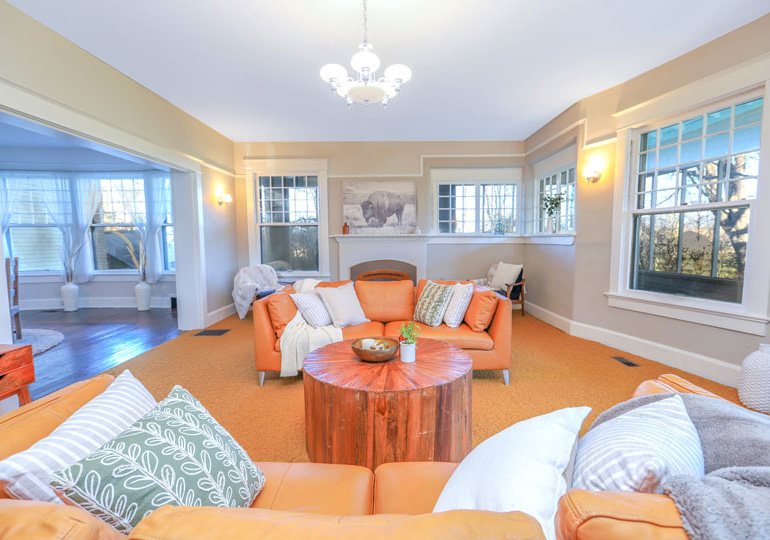 ---
Always Raising the Bar
When the pandemic hit and the real estate market came to a screeching halt overnight, Dillard and her team didn't sit still. They launched a sister company, Styled in the Gorge, to bring full-service staging to the area. Armed with a warehouse of furniture and decor, they raised the bar yet again, adding even more value for their clients.
In addition to staging, the team offers professional photography, videos and virtual home tours, along with creative marketing strategies and social media savvy.
"Ours is a full-service, client-oriented approach to real estate," says Dillard. "We want to make the buyer or seller experience be as easy as possible."
---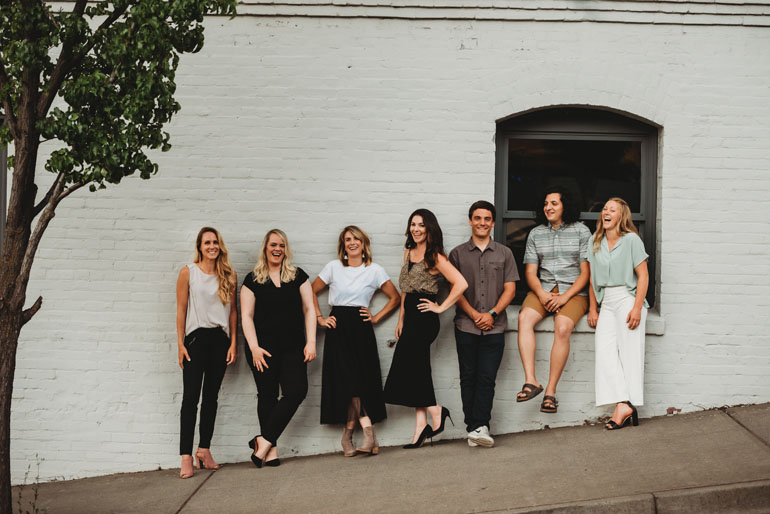 The Jen Dillard Team