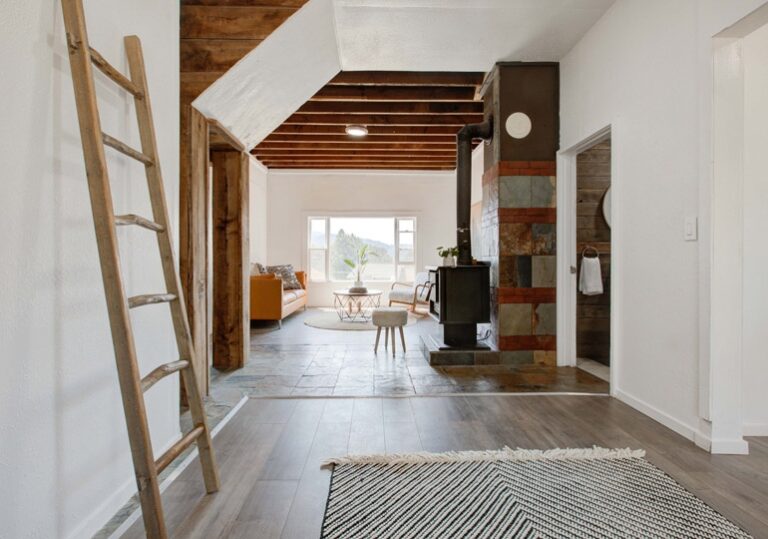 The Jen Dillard Team brings white-glove service to Gorge real estate clients.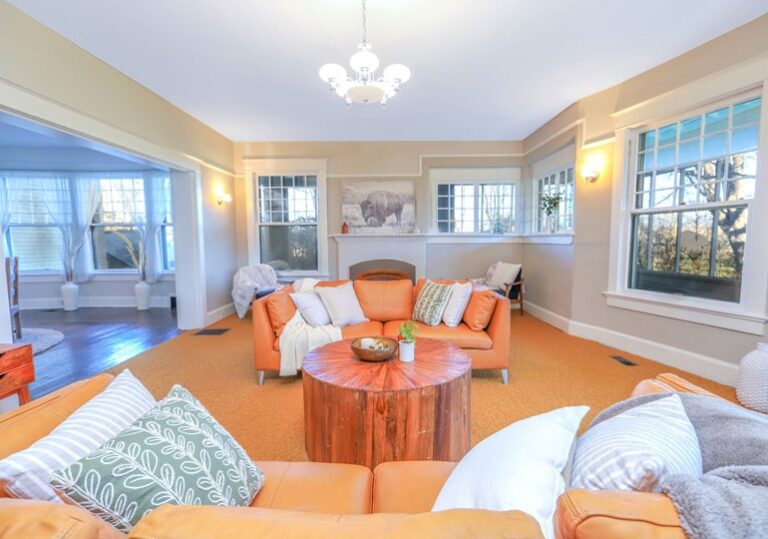 The Jen Dillard Team, based in Hood River, brokered $21 million in real estate sales in 2020.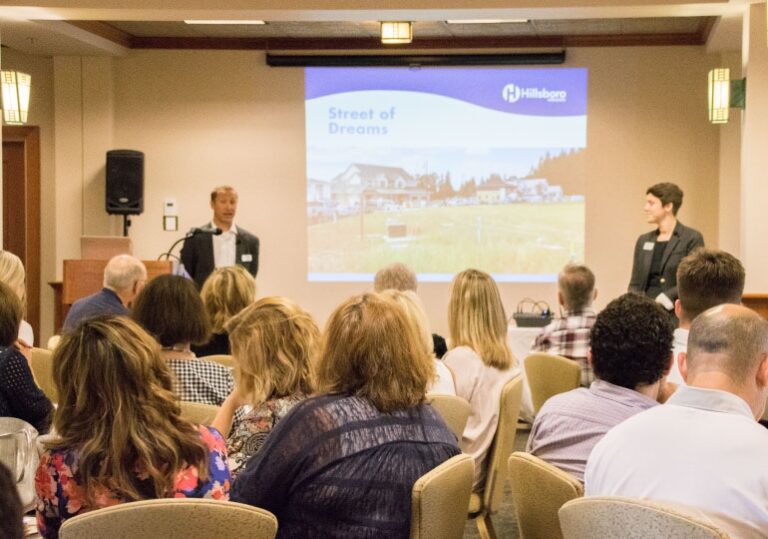 After decades of planning, a new community is sprouting up in South Hillsboro. During a recent event at the Reserve Vineyard and Golf Club, Windermere Real Estate brokers enjoyed a behind-the-scenes look at what's to come from a number of the key players involved in bringing this project to life. And what they have in store left all of us very excited.