I have waited all year for this moment. I uncover the fire pit, dry off the chairs, pull out the cushions and begin the long road to recovery from the interminable winter and spring. Summer finally has come back to me.
I know that it is fleeting, my seasonal fling. But that makes it even sweeter. I know that I only have this warm embrace for a few short months, and in the fall summer will leave me, and I will go back to my indoor life, where I am in suspended animation until summer returns.
Oh, the things we do, summer and I. We take long walks, work in the garden, lounge around all day drinking frosty things and reading books. Summer and I share hiking trips and cooking outside (like that killer pizza party, though my outdoor living space is not as grand as JJ De Sousa's). 
Oh, the places we go. We steal away to the beach together and spend many hours at our favorite outdoor breakfast (and beer) spots.
I am jealous of this time we have together. I don't make a lot of plans; summer needs my full attention. If someone asks what I'm doing over the weekend, I am vague and noncommittal. I say I am busy, but that's a gigantic lie. I am the opposite of busy. I am lazy, unfocused, uninterested in anything that resembles structure or work. Summer awaits, and I share our time grudgingly. 
In return, summer gives me long days and warm nights and asks nothing of me. This is one perfect relationship. I try not to think about the day when summer suddenly leaves me for another. But I also know that summer will return. Our time is short, but we always have next year.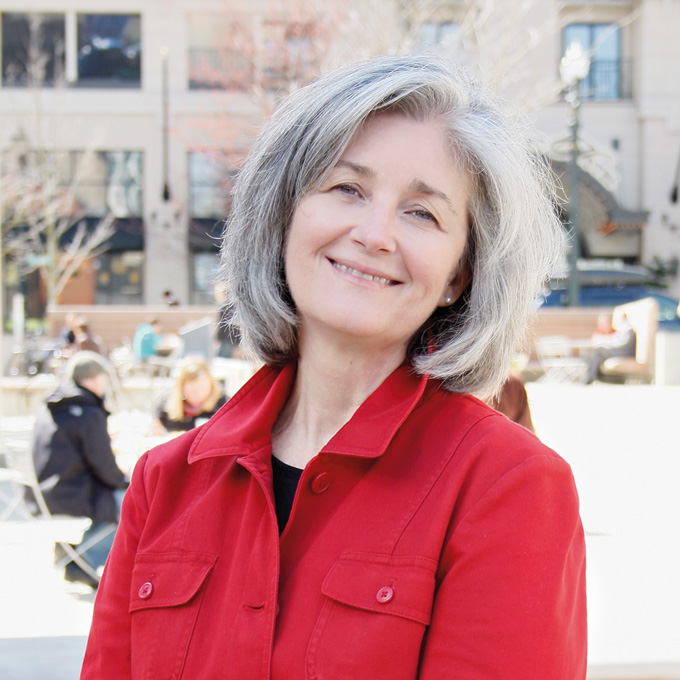 Robin Doussard