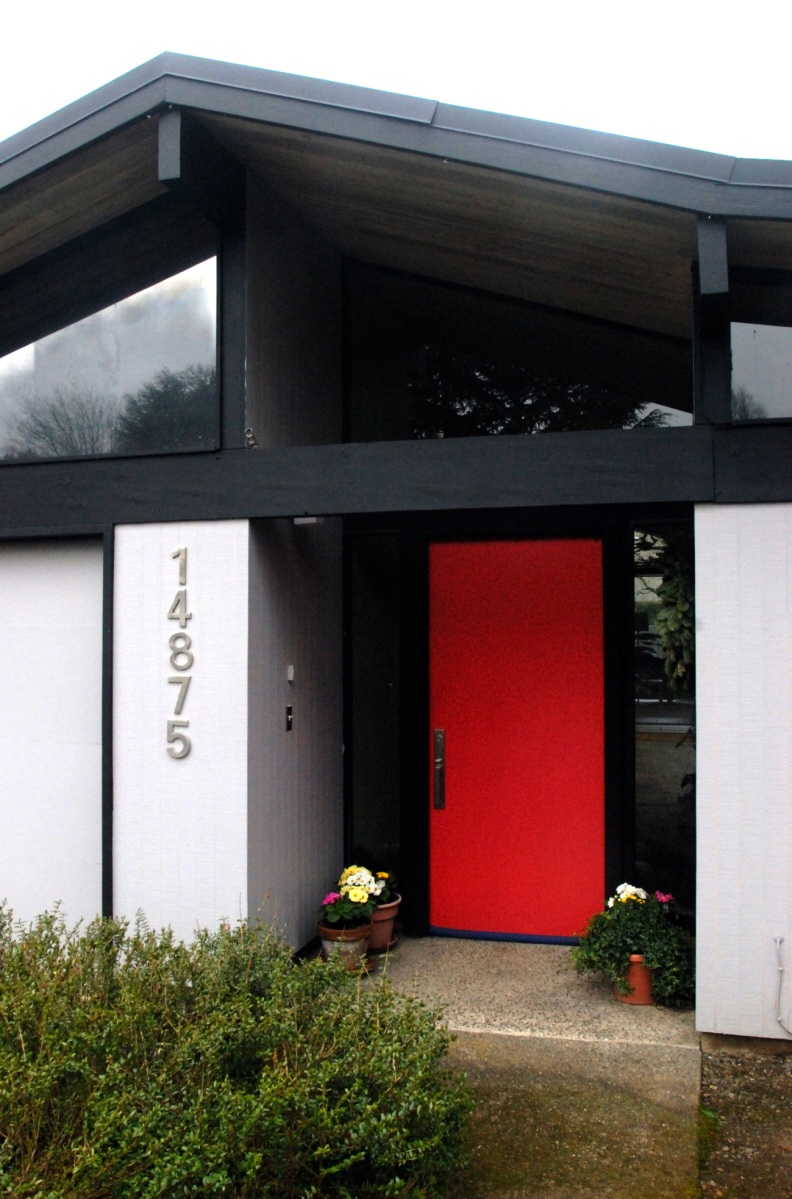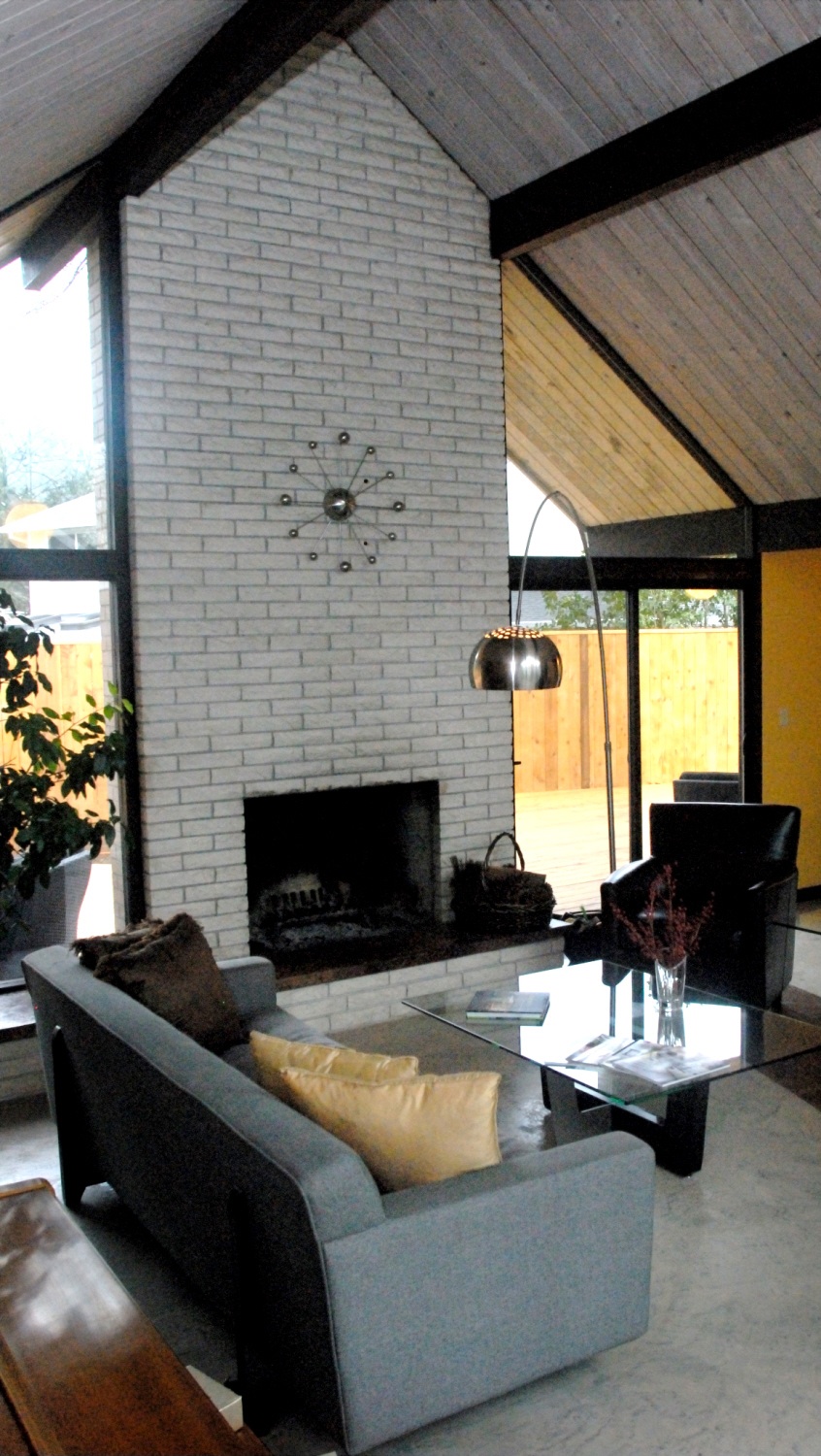 The Historic Preservation League of Oregon presents a walking tour of Mid-Century Modern homes in the Oak Hills neighborhood, on Saturday May 21st from 10am-4pm. Proceeds benefit the HPLO and their support of the efforts of the Oak Hills neighborhood to seek designation as Oregon's first mid-century historic district on the National Register of Historic Places.
Yes, the mid-century homes where baby boomers grew up are officially historic now and fans of this retro architectural style can take advantage of a unique opportunity to visit eight homes built by Robert Rummer.  These iconic "atomic age" houses are highly sought after and those on tour include some in virtually original condition and others that have been updated and interpreted.  
An illustrated lecture by Jack Bookwalter is included in the ticket price and will present an overview of mid-century residential architecture as context for the work of Rummer and his counterpart in California, Joseph Eichler.  And as a special bonus, tour goers will have a rare opportunity to meet Robert Rummer, who will be in attendance at the lecture to answer questions.
For more info and tickets, call 503-243-1923 or visit historicpreservationleague.org.
Read Oregon Home magazine's conversation with Robert Rummer.