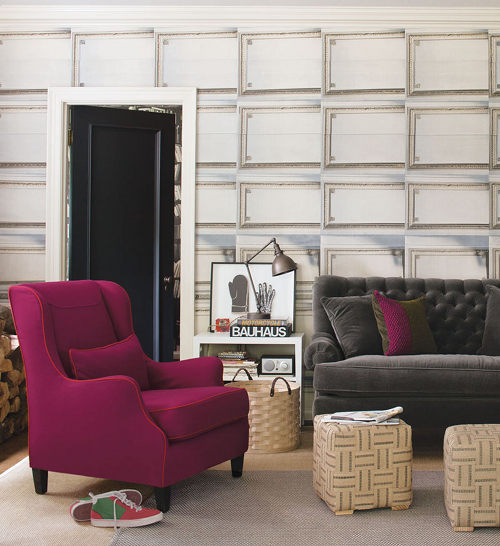 Hometown darling Schoolhouse Electric & Supply Co. is throwing a Grand Opening Product Launch Celebration (say that three times fast) at their new flagship showroom this week. Previously known for their period lighting, the company is expanding into furniture, tableware, bedding and more.
Check out the new collection and enjoy cocktails, music and appetizers this Thursday:
Thursday, December 1st, 2011
4 p.m.-8 p.m.
2181 NW Nicolai St.
Portland, OR