Atelier Lapchi's new hand-woven carpet showroom in NW Portland is hosting an in-depth Feng shui seminar with local expert Cindy Garreton. Whether you are a professional interior designer or just want to learn more about feng shui for your own space, the Atelier Lapchi workshops are for you.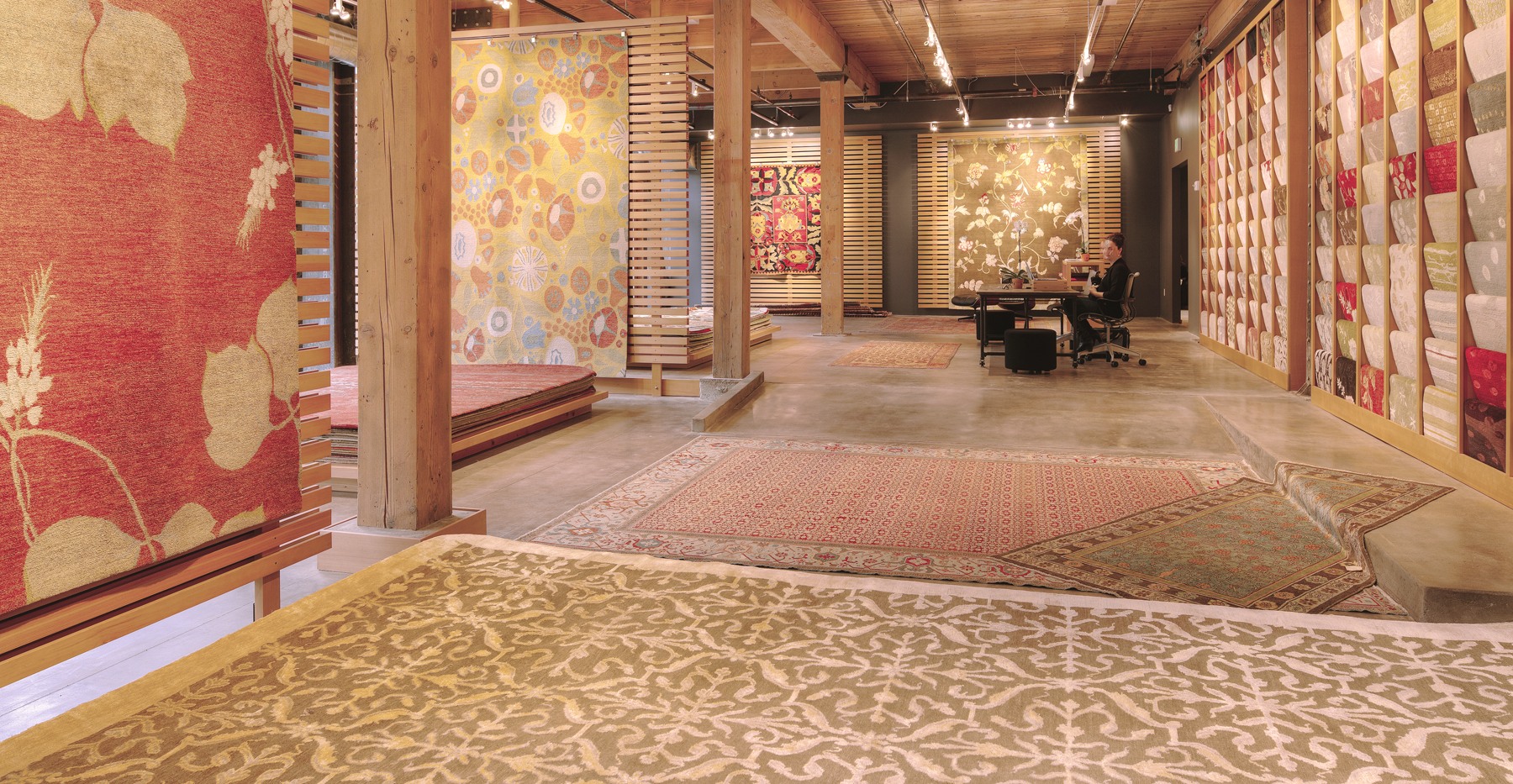 The first one is tonight, titled "Feng Shui: Foundation for Design."
Using the ancient art of feng shui, practitioners can create a solid foundation for the interior space through harmony and balance. Cindy Garreton will use one of the beautiful Tibetan rug creations from Atelier Lapchi to explore how one can create balance in ways you that wouldn't have thought possible. You'll learn to create aesthetically pleasing environments that support you, your family, and your clients, in harmonious everyday living.
When: February 9th, Thursday at 4:00pm 
Where: 809 NW Flanders (at Park), Portland
More information: 503-802-1165