Learn how to make chandeliers from recycled bottles in this fun class from Geranium Lake in Portland.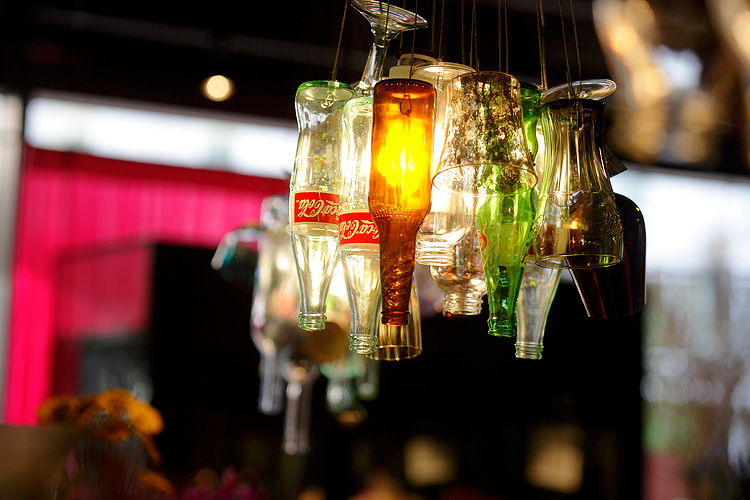 PHOTO BY ALTURA STUDIO



BYOB "bring your own bottles" (empty please), drill, eye protection and work gloves and we will learn to make these fun chandeliers. We will provide the diamond tip drill bit. You can also bring any favorite mug, vase, wine glass or wedding gift that you want to cherish a different way.
*Pre-registration is REQUIRED and space is limited. Please call 503.228.1920 to reserve your spot!
When: Wednesday May 22, 6:30-8:30pm 
Instruction and refreshments: $35