Chown Hardware presents a free remodeling seminar on how to be true to your personal style when remodeling your kitchen or bathroom, with designer Jason Ball. Read our February/March 2013 cover story on the importance of individual style.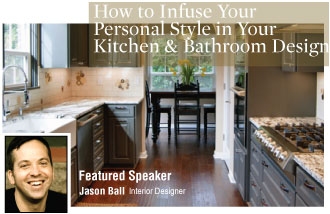 When: Saturday March 2, 10:30 a.m.
Where: 333 NW 16th Ave. Portland, OR
More information: chownhardware.com.