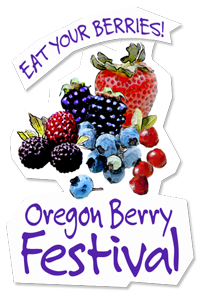 The Oregon Berry Festival will be held July 22 and 23 at the Ecotrust Building in Portland. Head down to sample delicious berries from Oregon's bounty.
There will be pies and jams (of course) but also raspberry beer, Marionberry BBQ sauce and more.
Free admission

12:00pm to 6:00pm, Friday, July 22

11:00am to 6:00pm, Saturday, July 23

More info: oregonberryfestival.com.