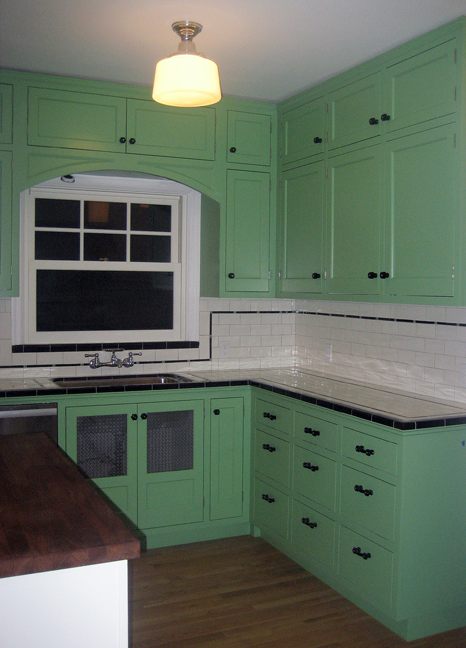 The 16th annual Kitchen Revival Tour takes place April 12. View a number of renovated kitchens in historic homes during this self-guided tour. Learn how you can adapt an older home to a 21st century lifestyle while still retaining its historic character and charm.
The tour runs from 10 a.m. to 4 p.m. on April 12, 2014 at the Architectural Heritage Center. Single tickets cost $25 for the general public.
To purchase tickets or learn more click here.