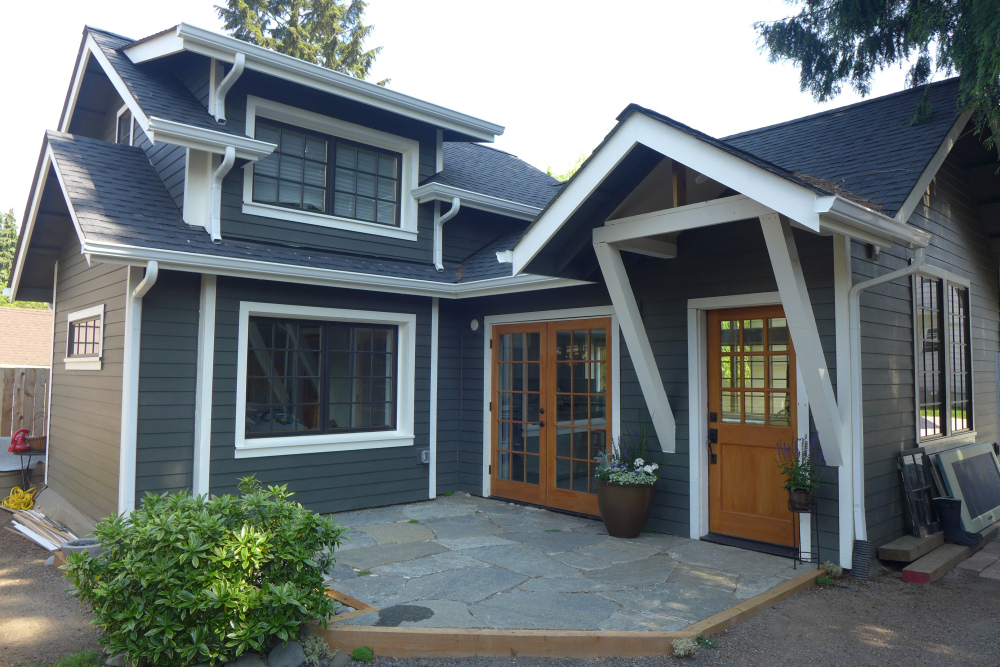 How'd You Do that ADU?
Thursday, June 18th, 7pm-8pm
1401 NE Alberta Street
Join Living Room Realty for a free, informational evening with local expert Kol Peterson he discusses the ins-and-outs of building an Accessory Dwelling Unit. Kol will cover design, construction, and how an ADU may be utilized. 
Kol Peterson has a Masters in Design Studies with an emphasis on Design and the Environment. He builds ADUs in Portland and contributes to Accessory Dwellings, an online resource for all things ADU related.