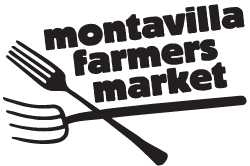 The Montavilla Farmers Market is having a special Thanksgiving Harvest Market this weekend so you can get all the fixin's for your T-Day dinner from local farmers.
Get everything from sweet potatoes to brussels sprouts to cranberries from Oregon farmers. 
Where: 7600 Block, SE Stark St, Portland, Oregon, 97215
When: Sunday November, 20, 2011, 10 a.m. – 2 p.m.