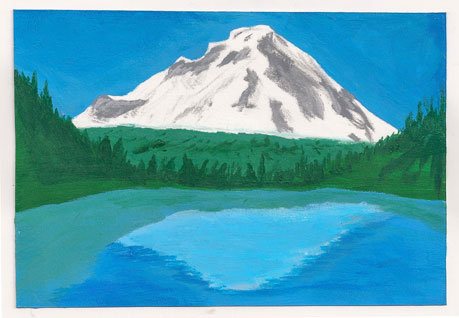 Ugly Art Room, the roving curatorial art project moved from Brooklyn, NY to Corvallis, OR on Thursday, Nov. 19th for its inaugural Pacific Northwest exhibition, a postcard show called "Paradise" which explores the theme of travel, place and presentation. The show has over 100+ original artworks mailed from around the world and includes many local Oregon artworks.
All of that artwork is viewable and for sale online. It's extremely affordable, perfectly small for gifts and small spaces and COMPLETELY the opposite of mass consumer holiday gifting!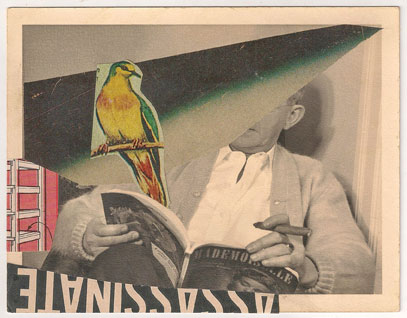 See all the artwork from "Paradise" postcard show here!
Ugly Art Room seeks unusual and unique spaces to curate art exhibits in order to challenge the "white box" gallery tradition and present work in consideration of its relationship to its environment physically, conceptually and historically. This adds a challenge to the curatorial process where context is brought to the forefront and a story develops between the artwork and the space. Ultimately, a unique and inspiring viewing experience results.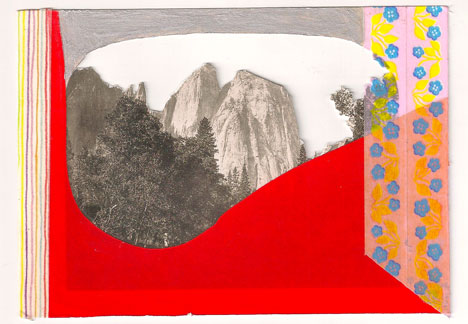 Postcards originated with military communication so as not to have anything hidden inside. The messages could be read by anyone along the way, so while the messages were personal, details may have been omitted. As travel became more accessible, postcards emphasized the beauty, landmarks and attractions of a destination even if those images were never experienced by the traveller. 
A perfect place brings the traveler away from home, but there is a desire to personally connect with loved ones, even if the scenes on the postcard and the messages are not accurate. What remains of these journeys, even a hundred years later, is a postcard – a physical object that contains images and words of paradise sought.