It's no secret Oregon has created the road map for the Maker Movement, even going as far as the White House in 2015. More and more, Oregonians want to know who, where and with what their products are being made. So as we crept out of the darkness of an Oregon winter, we sought out handcrafted items that embodied our states, entrepreneurial spirit and welcomed a new spring.
Sage Living by Anne Sage profiles 28 spaces (two homes located in Portland, Oregon). Sage breaks down design ideas such as how to create a kitchen that nurtures a healthy and holistic lifestyle and how to foster a love of learning in your child through the design of his/her room. $30, available at major booksellers and online.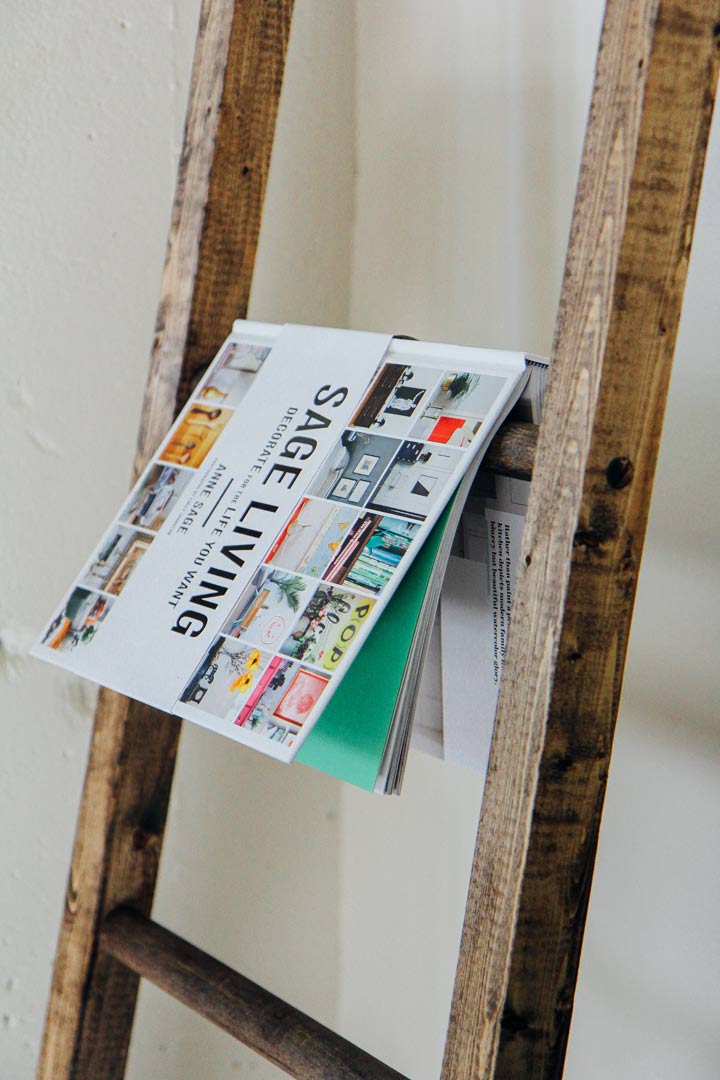 Copper Plant Hanger by Madge & Co. Made with copper plated steel and a Danish cord, a simple triangle holds a standard 6" pot. 14"x14". $65, madgeandcompany.com.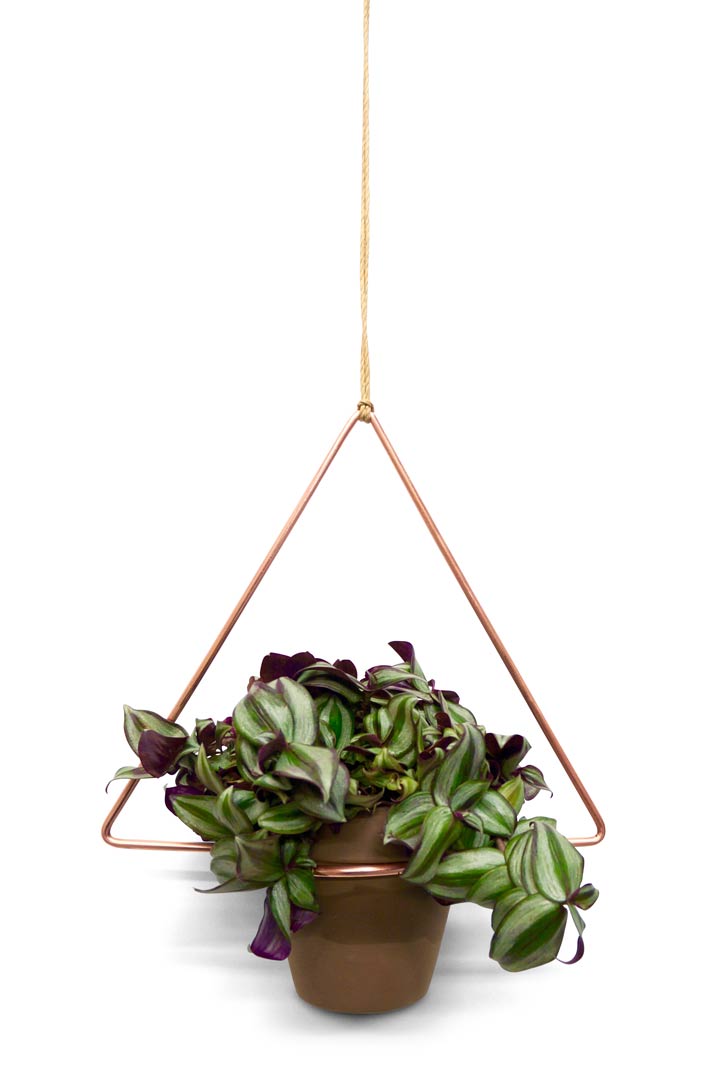 ZigZag Pillow by Saint Helen. All Saint Helen pillows and quilts are handmade, and many are screenprinted with original designs. 27"x18" – 40". $80, available at Carter & Rose and online at sainthelenpdx.com.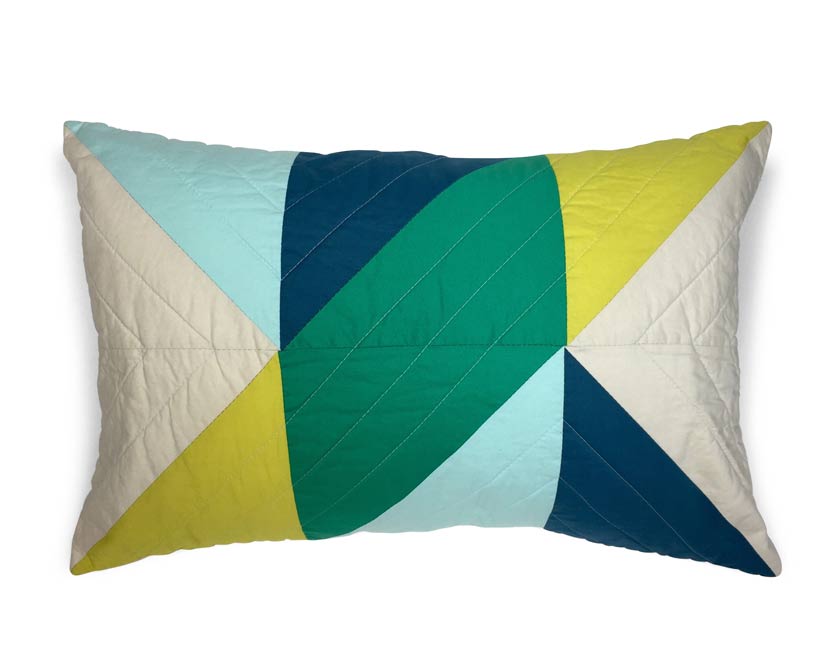 Pink Chair by Revive Designs. This Saarinen Executive Arm Chair is the perfect accent for any living room or office. Reupholstered in a combo of Maharam wools, it has been rebuilt from the frame up. 25.5" w x 24.5" d x 31.5" h. $1,200, revivepdx.com.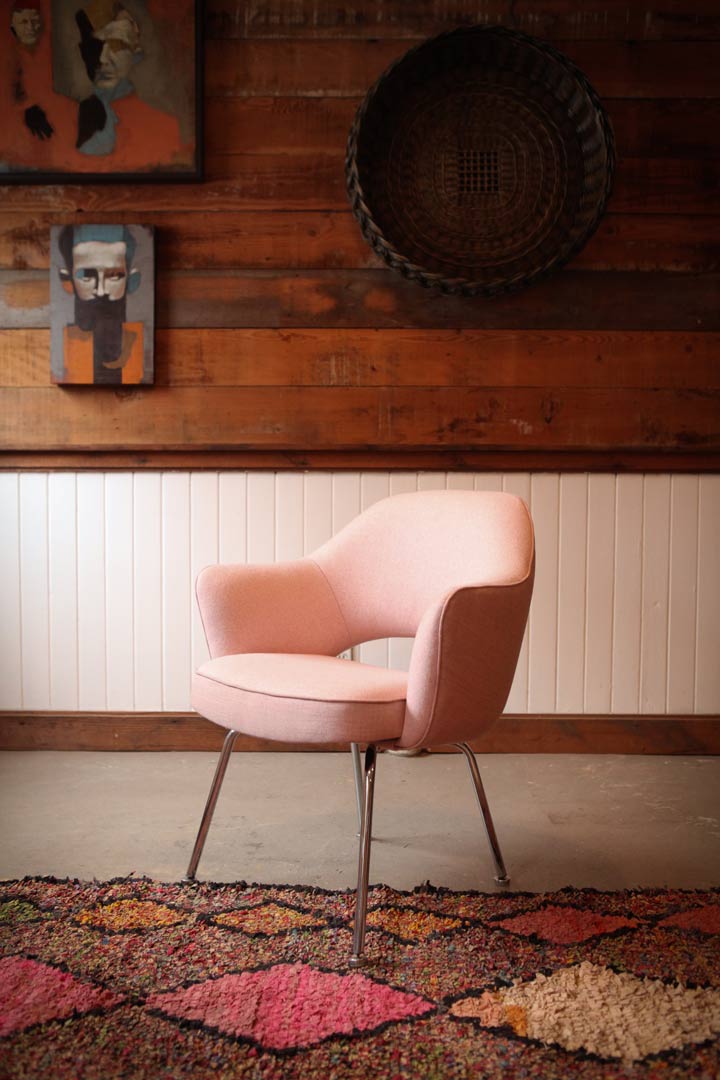 Thumbelina Floor Light by HiiH Lights. Seven foot tall custom welded steel tubing with 30" flowers created from artist made paper, beeswax, resin and acrylic paints. Custom sizes and colors available. $2,500, hiihlights.com.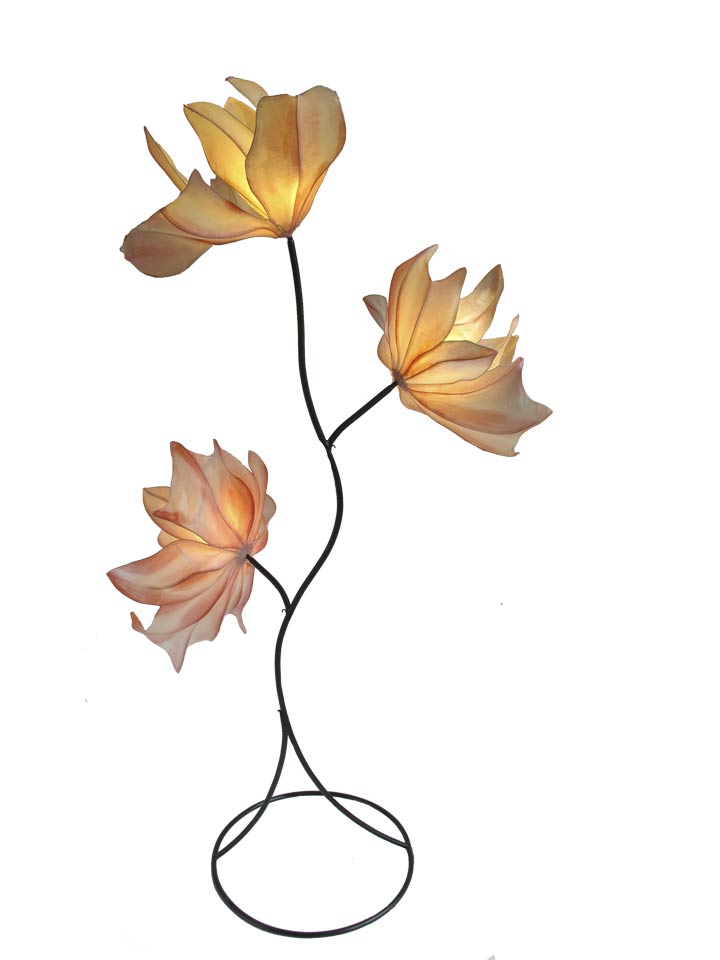 Roller Shade in "Garden" by The Shade Store. Custom window treatment handcrafted by skilled artisans using rich eco-friendly fabrics. Over 270 materials to choose from starting at $146, theshadestore.com.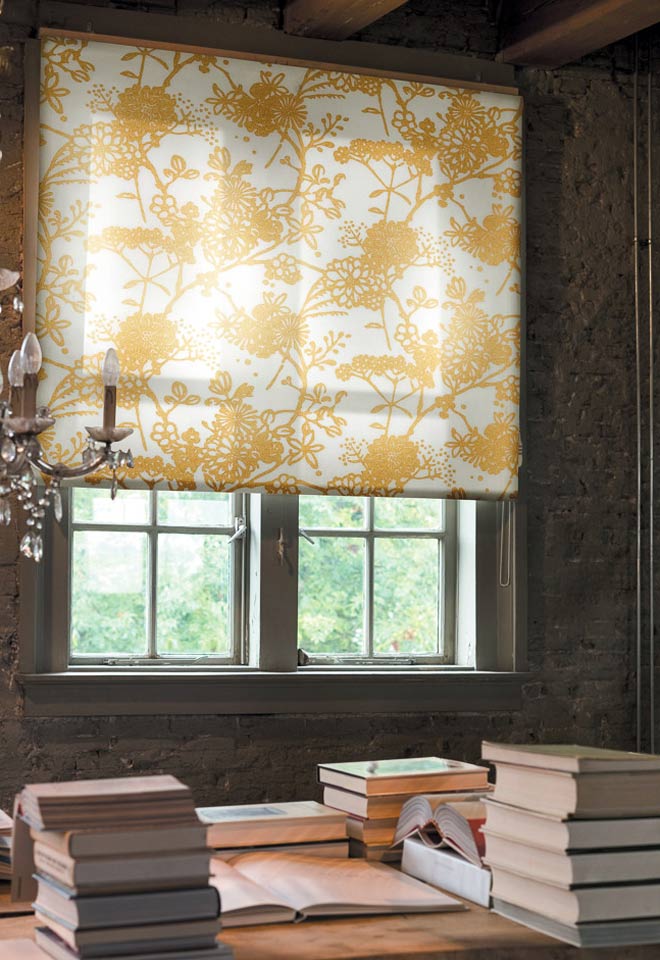 Decal Soup Bowl by Land Bird. Hand-thrown porcelain ceramic bowl with artist-illustrated decals. Food, microwave and dishwasher safe. 5.5" diam. x 1.5" h. $30 each, landbird.com.