Once a sleepy spot for homesteads and farms, today the picturesque and family-friendly city of Lake Oswego (or 'Lake O' as some refer to it) is decidedly more developed but still worth a visit, whether you're spending an afternoon or simply passing through. Here are our favorite spots to stop at while there:
---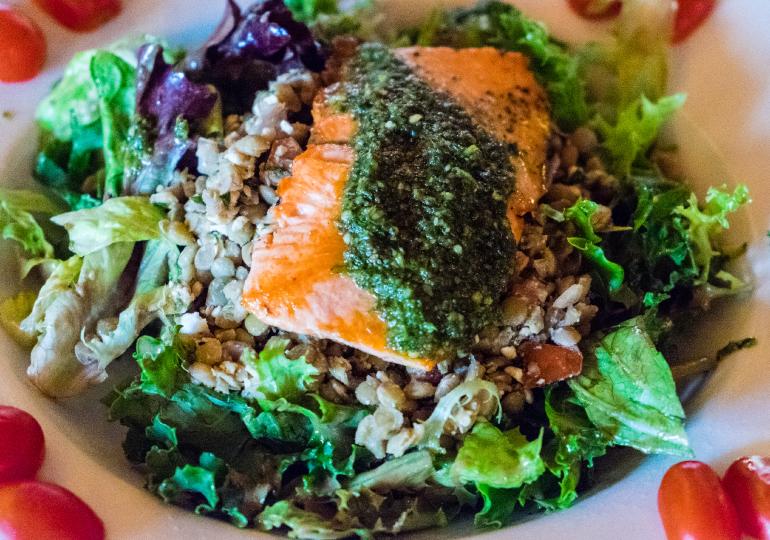 ---
1 | LA PROVENCE BOULANGERIE & PATISSERIE
16350 Boones Ferry Rd • provencepdx.com

If you want: French fare with a local flair
Chances are that walking by La Provence Boulangerie & Patisserie, you'll smell fresh baked French pastries and desserts. But if those aren't enough to draw you in, you can also find an array of options for breakfast, lunch, dinner and even happy hour. Though La Provence is known for its French cuisine, owner Tristan Dexter believes strongly in the local community. "Lake Oswego has changed a lot cosmetically over the last five years," he notes. "However, the tight-knit feel that existed ten years ago is alive and well."
---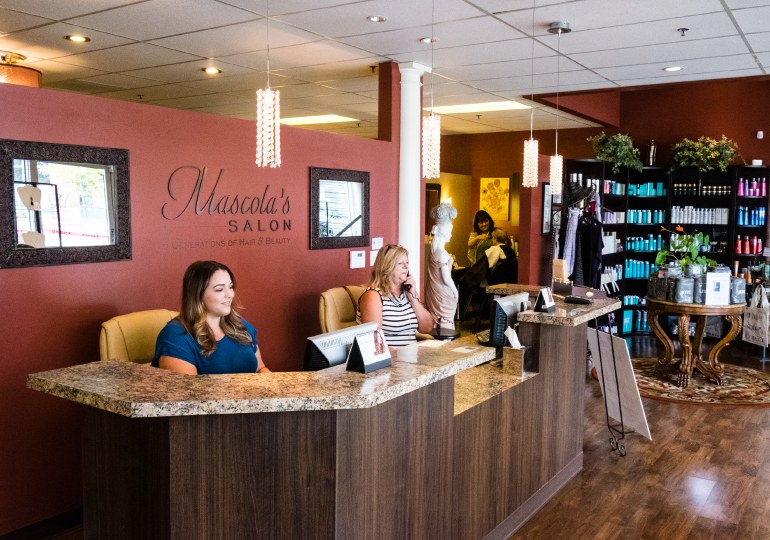 ---
2 | MASCOLA'S SALON
15154 Bangy Rd • mascolassalon.com

If you want: A brand new 'do with a family feel
A hair stylist for 46 years and counting, owner Cheryl Mascola is no stranger to hair (and style) and it shows in her upscale, family-run salon. From cuts to Keratin treatments, and even facials, Cheryl and the staff assure that Mascola's Salon is a warm and inviting place to stop by for all, much like Lake Oswego itself. "Lake Oswego is known…for its warm environment and growth," Cheryl notes. "It's attracting new families from all over, which helps everyone thrive."
---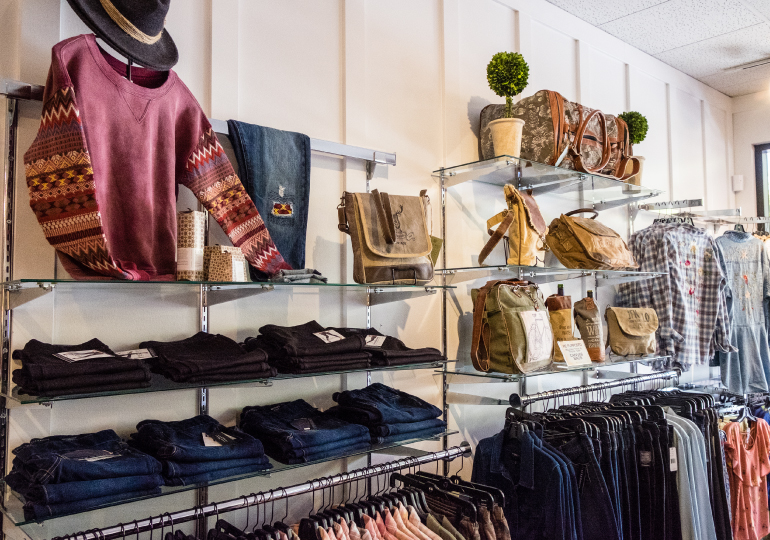 ---
3 | PIG'MENTS BOUTIQUE
333 So. State St, Suite F • pigmentsboutique.com • 503.676.3171 • @pigmentsbtq

If you want: Fashionable finds with ecle
It may be in its name, but Pig'ments is definitely not your average boutique. Much like Lake Oswego itself, it has a distinctively artsy bent, with a unique and eclectic selection. Adorned with pieces of furniture from owner Judy VanDeGraff's childhood, at Pig'ments you can shop women's apparel, accessories, gifts, as well as housewares and home decor from designers and makers from around the country, all offered at reasonable price points.
---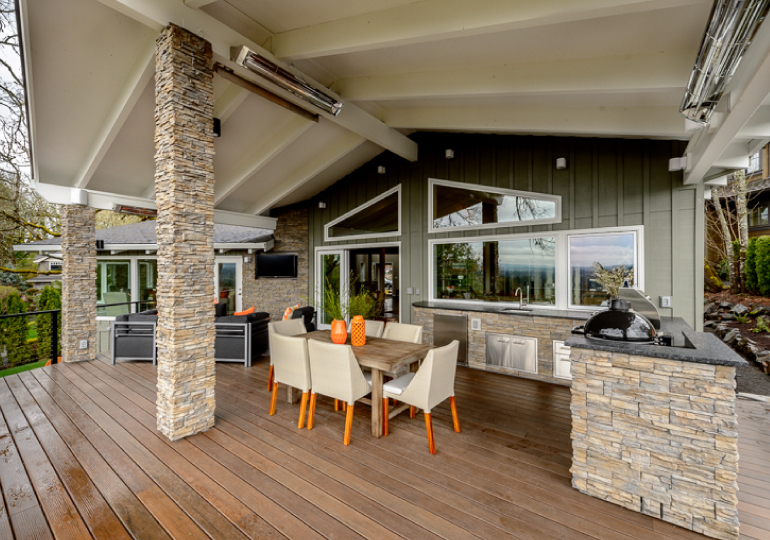 ---
4 | METKE REMODELING
17428 SW Ferry Rd • metkeremodeling.com

If you want: Your design dreams, brought to life
For owners Jeff and Teresa Metke, building and designing a home is all about trust, and with over 400 collective years of experience between the two of them and their team, they certainly practice what they preach, through remodeling and home building. With a keen eye for detail and each client's vision, their dedication extends beyond their business into the community at large, seen in their support of special needs programs, as well as the local art scene.
---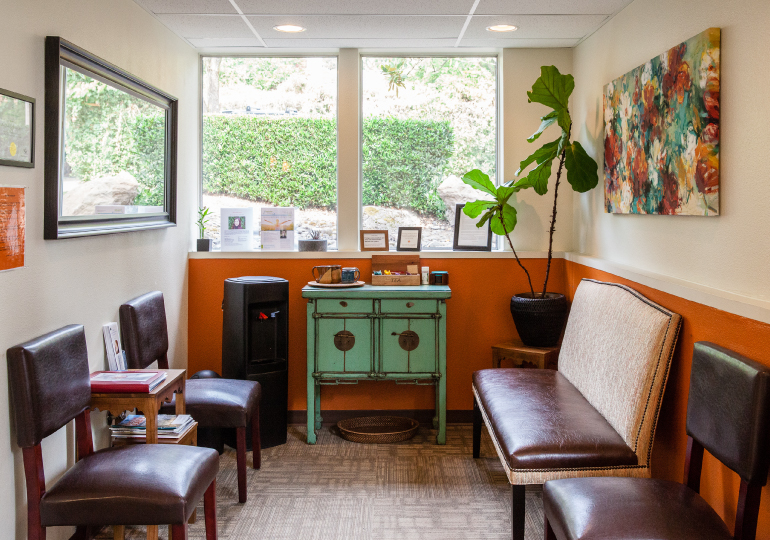 ---
5 | LAKE OSWEGO HEALTH CENTER
470 6th Street, Suite C • lakeoswegohealth.com • To set up an appointment, call 503.505.9806

If you want: A non-traditional approach to wellness
Between the common cold and everyday aches, the Lake Oswego Health Center keeps their patients in top shape, using a slightly different approach. Blending in non-traditional treatment options, such as far infrared sauna treatments and platelet therapy, each patient's health is prioritized in a holistic way. The clinic's family-friendly feel has also made it a natural fit in Lake Oswego. "The city has a strong community focus," Dr. Bridghid McMonagle tells us. "and it feels like we are very much part of this community."