BBB warns of unscrupulous contractors following OR storm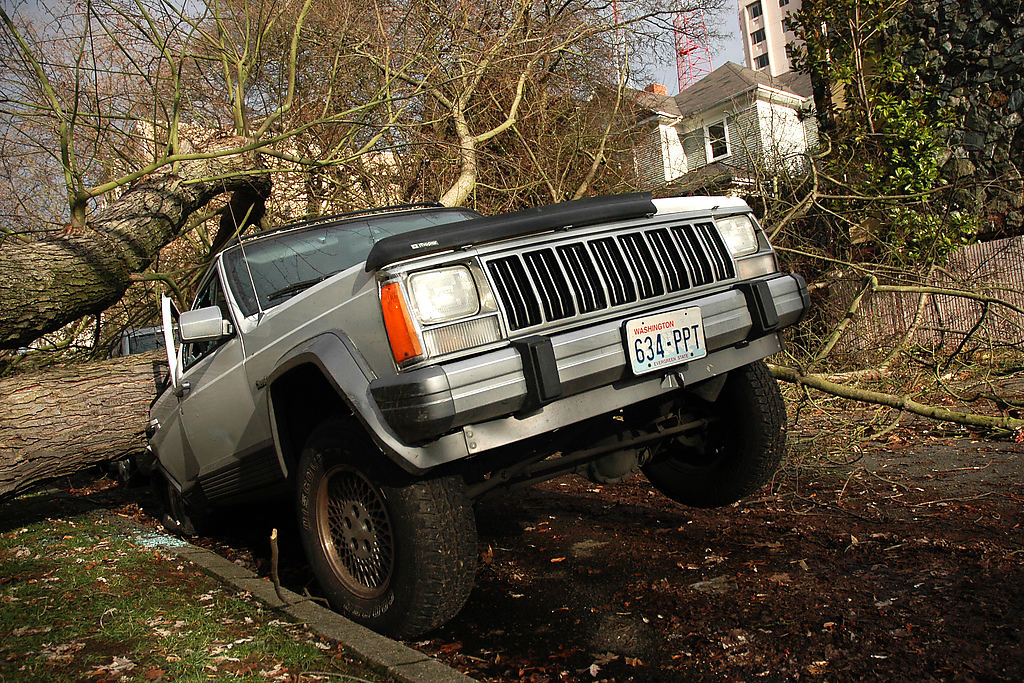 Photo: Flickr
As Oregonians pick up from Tuesday's powerful wind storm, Better Business Bureau reminds homeowners who have suffered property damage to take precautions when cleaning and making repair decisions. 
While most contractors have the right intentions, storm season could prompt pushy salespeople into making a fast buck. Watch out for offers from unqualified contractors who promise low prices and quick repairs. BBB serving Alaska, Oregon and Western Washington receives complaints each year from consumers who hired contractors that lacked proper registration, training and licensing.
— Contact their insurance company about how to file a claim and whether their policy coverage meets requirements.
— Document damage throughout the property and make only minor fixes until the insurance company gives approval for major repairs.
— Research a contractor online at bbb.org. BBB Accredited contractors are properly licensed, bonded and insured.
— Check references before signing a contract. Obtain the company's name, address and phone numbers and get everything in writing first.
— Never pay in full for all advanced repairs and use a credit card instead of paying in cash.
— Avoid high-pressure sales tactics. Storm victims should never feel forced to make a hasty decision or choose an unknown contractor.
For a list of trustworthy contractors and storm-repair specialists, visit the BBB Accredited Business Directory.