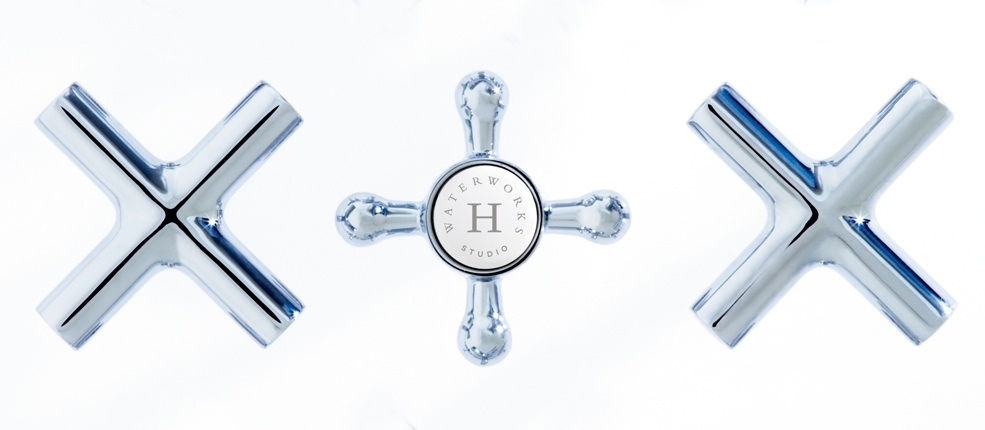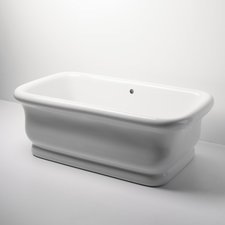 Some gourmands recall every detail of a favorite meal. Listening to their descriptions can be a tad uncomfortable. Fair warning: This may be worse. I want to wallow for a moment in the memory of the perfect bath.
Until this cleansing experience, I considered baths the inconvenient cousins of the far superior shower. Baths were for babies. I was decidedly adult. Baths were slow. I was in a hurry.  Baths were old fashioned and fussy. I was modern and maybe a little neurotic, but in new-and-improved ways. That was before bath nirvana.
Technically, I suppose, it wasn't the perfect bath in that the soaps and towels weren't as deliciously luxurious as I've since come to know. And the bathroom lacked heat.  But still the experience was spectacular enough to linger in my memory for these many years. It occurred, appropriately enough, while visiting a friend in the city of Bath, England. The tub was an enormous Edwardian porcelain boat, its creamy glaze beautifully crackled with age. You could recline against the sloped back to sit shoulder deep in velvety water. Best of all, you faced a glowing wall of stained glass angels and saints rescued from a second martyring by demolition.  The life-size haloed figures transformed bathing into a near religious experience.
Waterworks offers baths, sinks, fixtures, surfaces, furnishings – even luxury soaps and towels – to realize your own bath  bliss.
Barbara Sallick, Waterworks' co-founder and senior vice president of design, wrote the book on the perfect bath.  Actually, her book is titled "The Definitive Guide to Designing the Perfect Bath." Her blog is The Perfect Bath. In other words, she knows her way around a tub. Sallick recently came to Portland for the opening of a Waterworks boutique inside Chown Hardware.
"Thirty years ago, there were no beautiful baths in this country," says the Connecticut designer.
She and husband Robert sought to bring luxurious design to the most utilitarian room in the house with the launch of Waterworks in 1978. Sallick spent the previous five years in the department of decorative arts at Yale.
"You learn how to look at objects," she says of that experience. "Whether you are looking a Paul Revere teapot or hardware, it's the same principles."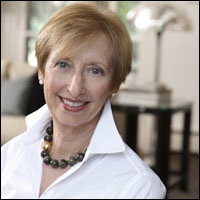 Sallick is inspired by Edwardian-era England, and slightly older styles of France and Italy. Many of their baths, sinks and hardware are updated and refined versions of classic European baths and sinks from about 1880-1910.
"We sell all white," says Sallick. "It's timeless, classic, refined and always right."
They manufacture small quantities to assure quality and authenticity.
"They're not really factories. They're more like small studios of craftsmen."
The prices reflect the hand-touched process but luxury, says Sallick, is not about how much money you spend.
"It's about proportion, scale, balance and layering. It's how you accessorize; the texture of the towels. Ultimately," she says, "it is personal."
The perfect bath is in the eyes of the beholder. Or the body of the bather.
Vivian McInerny; [email protected]; 503-445-8820