BY LORA COBURN
The old standard of updating your walls is to hit the paint store for an endless amount of paint chips, torment yourself over exactly which shade and sheen of red you like best, then slap on that much debated new paint color and call it good. Don't get me wrong, I love paint. It's one of my best friends in the design process. Cheap, relatively quick once you find the perfect color, and sure to make an impact. I would just like to propose a few additional options that don't seem to get as much mileage as the good old paint can. 
CREATIVE PAINT TECHNIQUES AND COLORS
Let yourself get crazy with the Frog Tape. You can create so many designs and shapes. You just need a little patience and the proper tools. Levels, rulers, tape measures, templates, and artist brushes are a necessity. Another thing to remember is that you aren't limited to the beige family of the paint store. Go bold and bright. Remember, it's only paint. You can always change it if you don't like it.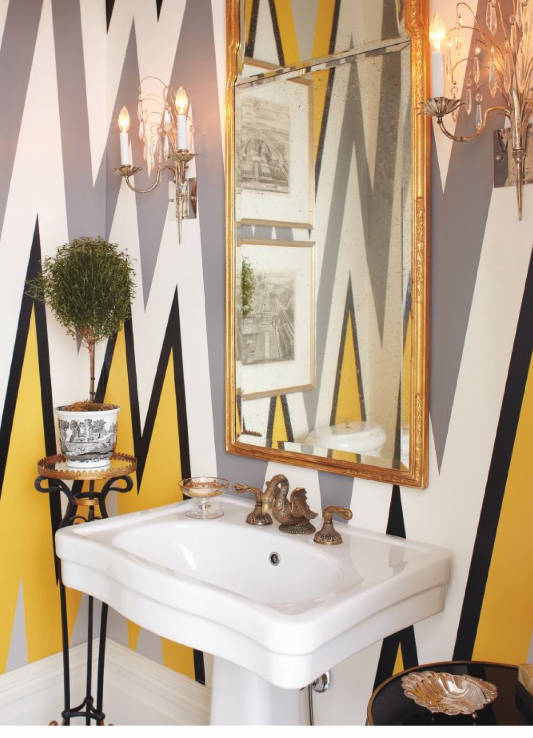 WALLPAPER
It's baaaack. And I couldn't be happier. Today's modern wallpaper is not like you remember from the '80s. Bright colors, funky patterns, varying textures and much easier to apply and remove then it's ancestors. Do one wall or the whole room. You can also incorporate molding to create panels or a half wall.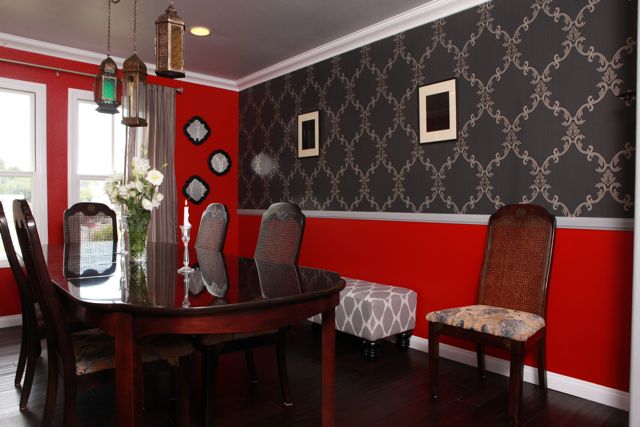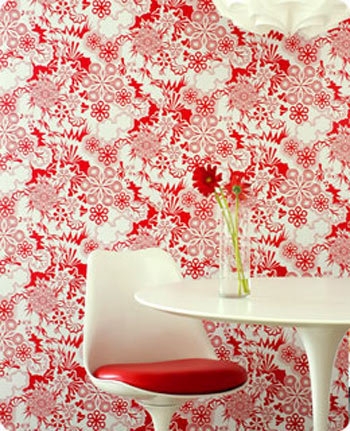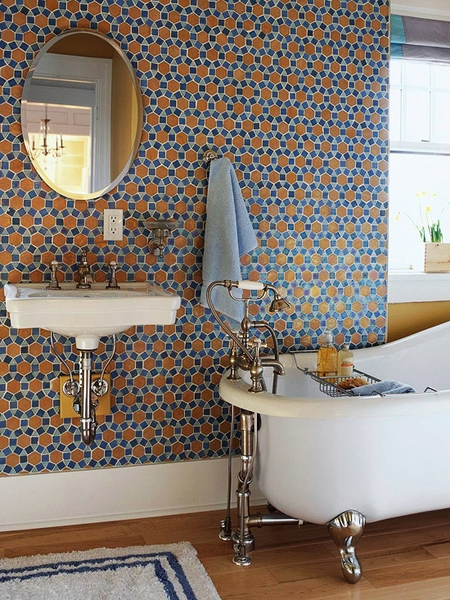 IN OREGON, WE LIKE WOOD
Talk about texture and warmth. By adding wood panels or beams to a space, you have instant coziness. With so many varieties of wood and stains on the market, it would be almost impossible to not find one you love. And I'm pretty sure you can find a local lumber store around for the supplies.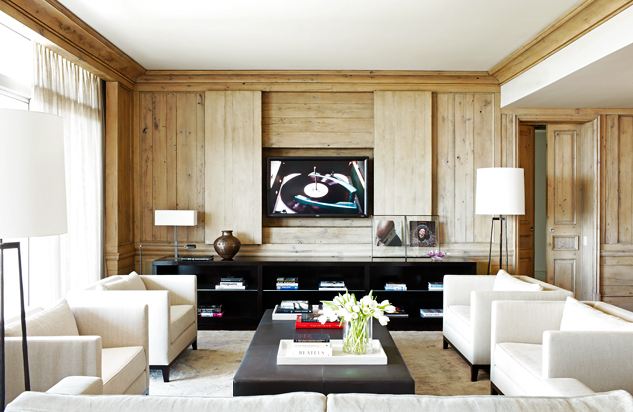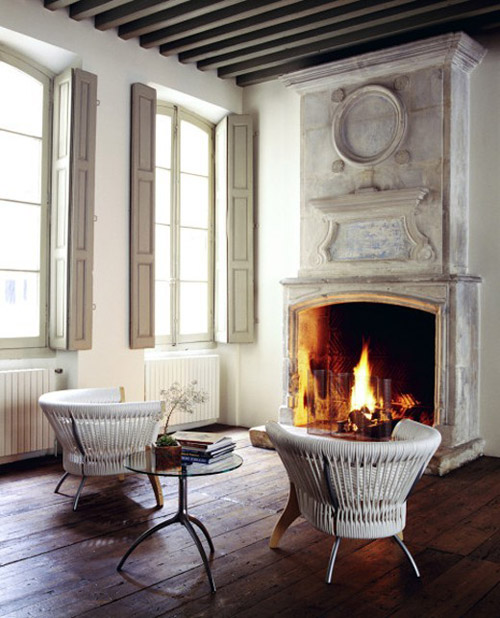 Lora Coburn is the owner of CoCo Designs in Portland. She has been featured on HGTV's My First Place, KOIN 6, and AM Northwest.