All great travel ends when you come back home. But what if you could make loving your favorite region of Oregon a daily practice? Oregon Home spoke with Portland-based Miller Paint and decorator's favorite Farrow & Ball about how to work with fresh new palettes that feel oh-so Oregon.
---
The Gorge
Vibe: Morning Possibilities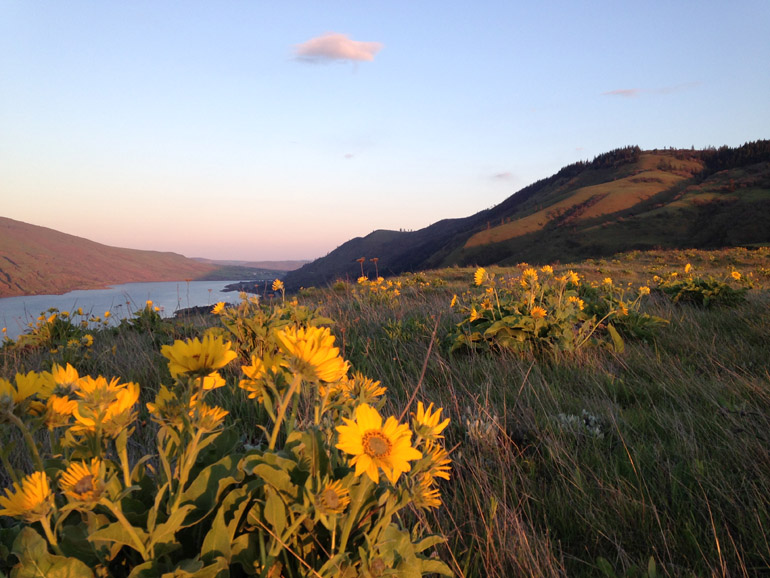 The light in Oregon is always changing. Go to the Gorge at different times of the day and you'll get an entirely different experience. But don't pick the flowers on that hike — take them home with you with Miller Paint's fresh wildflower-friendly palette.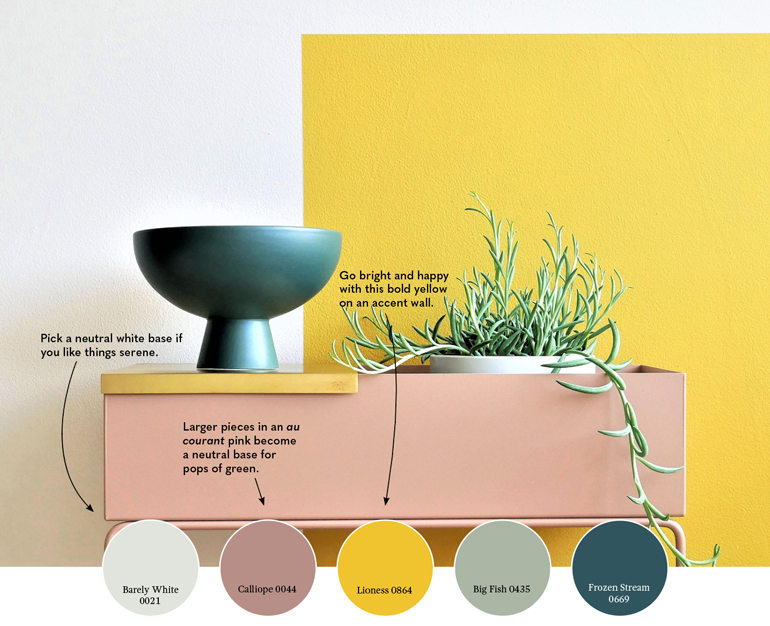 ---
Southern Oregon
Vibe: Peaceful Play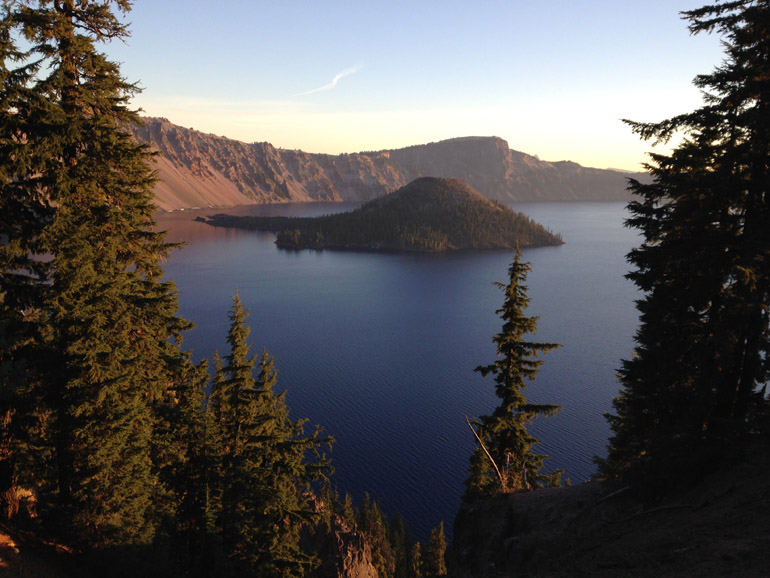 Crater Lake holds a deep source of inspiration, the feeling of being both timeless and in the moment. Harness its ancient wisdom with this on-trend blue from Miller Paint — paired with just the right objects and textures, it feels like a breath of fresh air.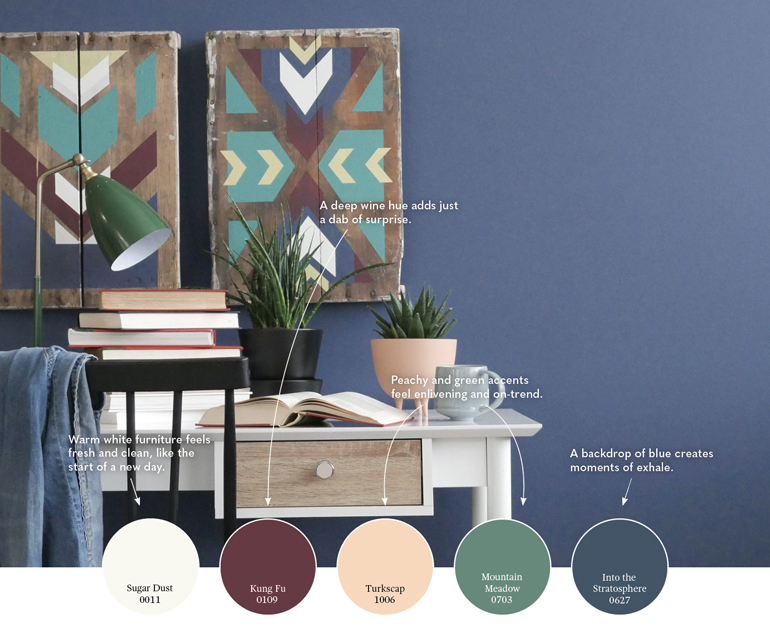 ---
Oregon Coast
Vibe: Sunset Serenity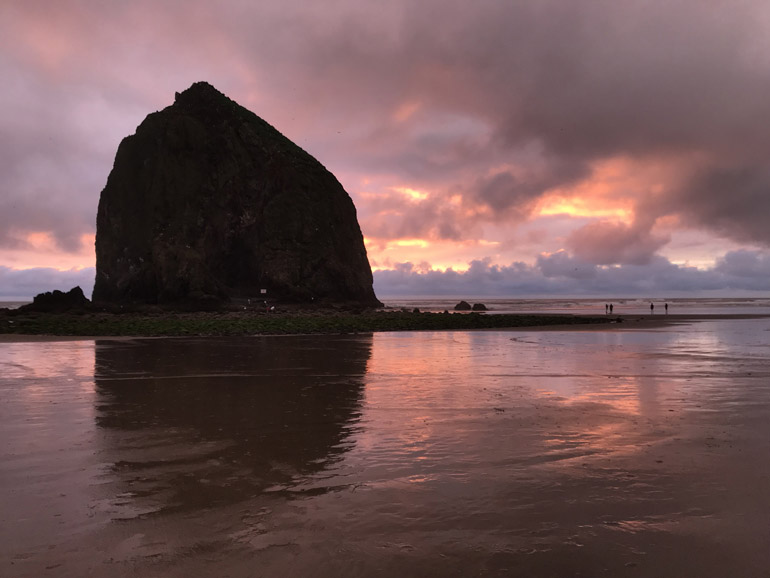 With its deep contrasts of darks and lights, a coastal moment has all the makings of a balanced and inspiring home palette from Farrow & Ball.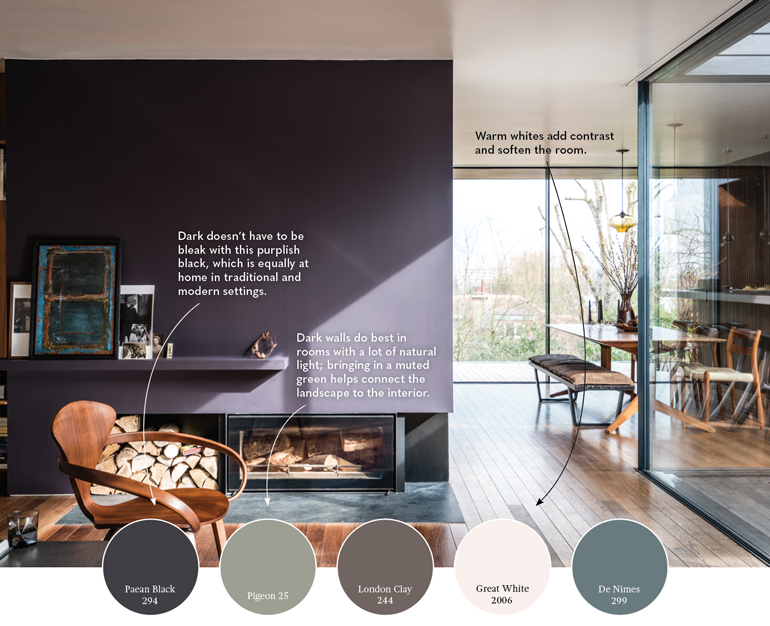 ---
Willamette Valley
Vibe: Bloom Mindset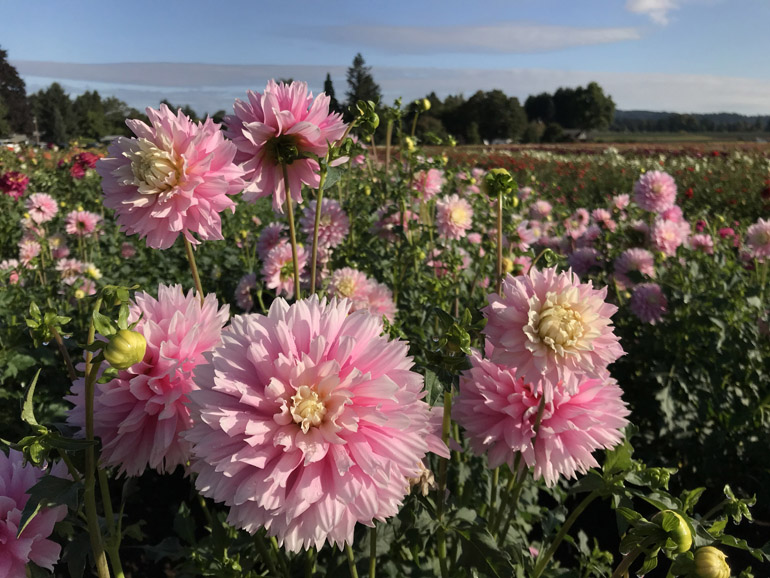 One of America's most fertile growing regions is a swiftly changing mood board for those who love color. Farrow & Ball shows us how to go bold with a palette from dahlia season.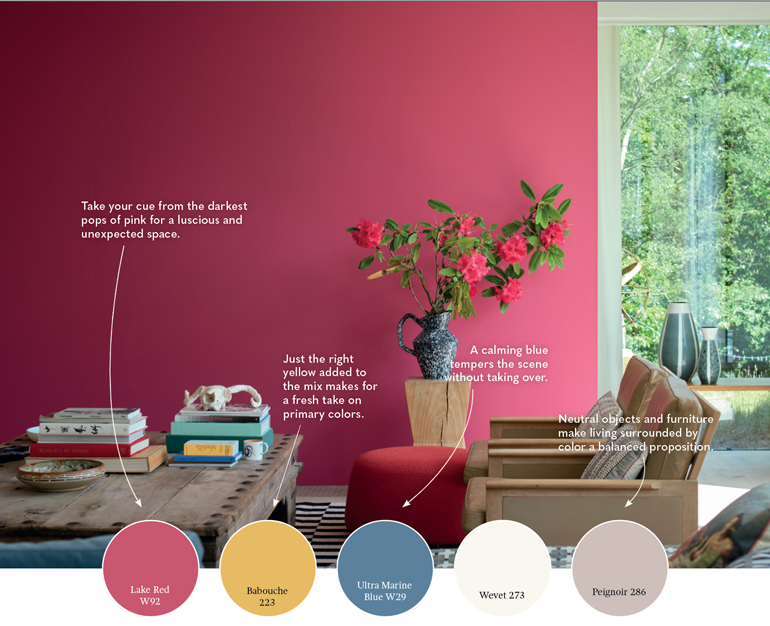 ---
High Desert
Vibe: Invitation to Explore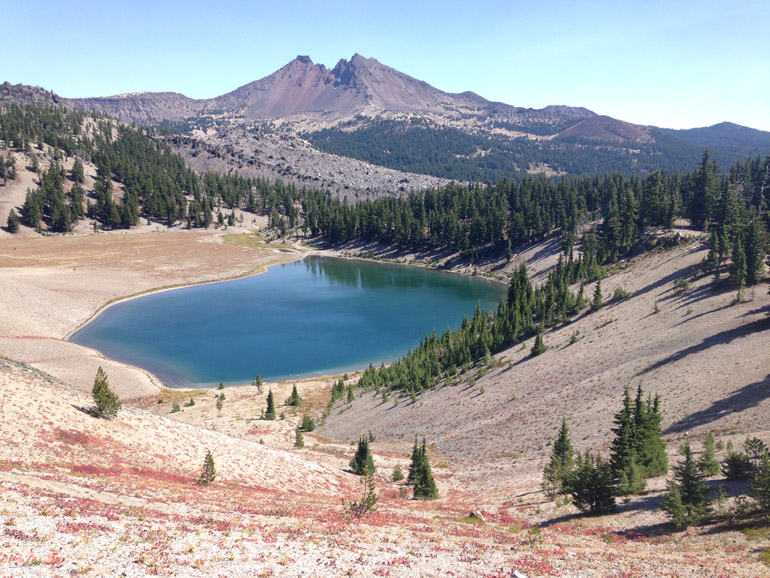 Brought to life by the sun — that feeling of being in Oregon's high desert is one many of us seek out. This palette by Miller Paint is a perfect vacay-takeaway: just the right level of energizing.