Crater Lake, Lake Quinault, paradise inn — the historic lodges of the Pacific Northwest are just as compelling to Portland interior designer Max Humphrey (below) as the parks themselves. "There's nothing subtle about National Park lodges," Humphrey says. "Every lodge is a big jaw-drop." At the front end of National Park season, we spoke with the Portland designer about his new book, Lodge: An Indoorsy Tour of America's National Parks — and about what ideas we should be stealing from our country's most iconic spaces.
---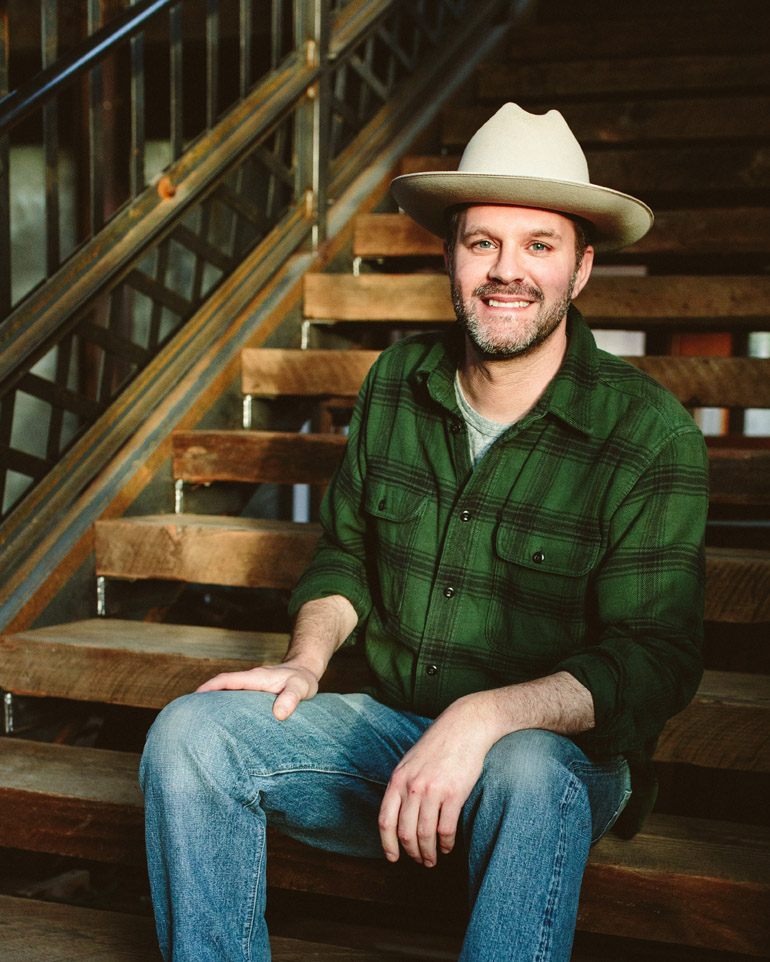 Photo: Kaitlin Green
---
You started this book during the pandemic.
Normally I travel for work and for fun and I was getting stir-crazy like everyone else and doing a lot of window shopping for experiences that I probably wasn't going to do. It wasn't White Lotus-style stuff; so much of the attention on travel was domestic. I had been through the National Parks before but not extensively, and they were front-of-mind for me. Also, I'm not a camper. The fun thing for me with travel is to look into accommodations. So I was looking at the lodges and just dreaming of getting out.
You didn't really have much of a personal connection to the parks before the book.
Like so many people in my generation, my connection to the National Parks was through the Ken Burns documentary about them.
---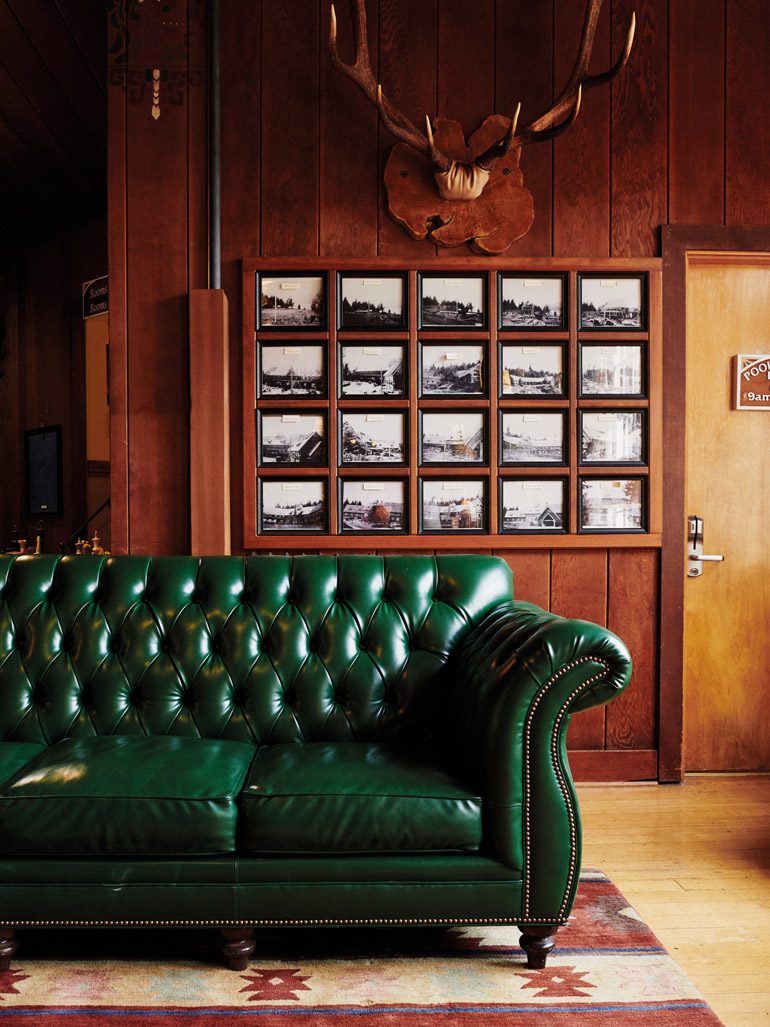 Photo: Rob Schanz
---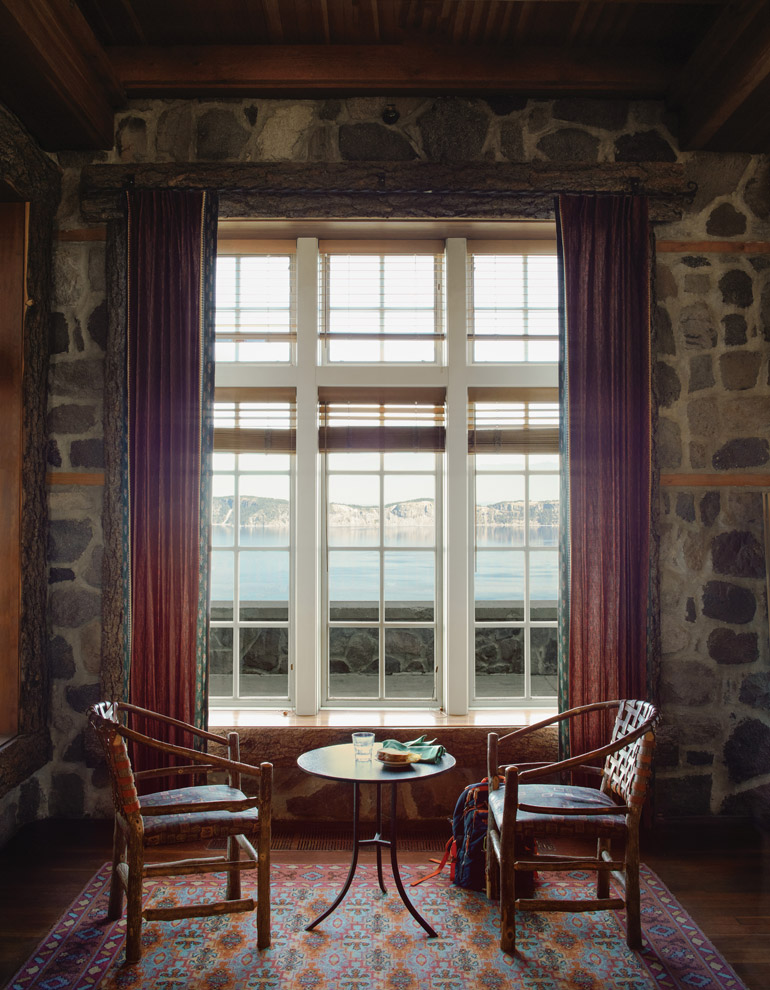 Photo: David Tsay
---
And National Parks are just huge right now. Like, expansively huge and immensely popular.
Yes, they've always been huge, but traffic to them increased five times during the pandemic. They are experiencing a giant boom — it is kind of overwhelming, actually. The parks and lodges definitely don't need me to boost their attendance. You have to do so much planning to go to them — they are such a bucket-list item. People are really longing for that connection to the outdoors.
Your style actually seems to overlap with lodge style — like there are echoes of what is called "parkitecture" in your work.
Yes, they are stealing my ideas. But in all seriousness, I noticed early on that the available photography for National Park lodges wasn't as inviting as, say, hotel photography. I had this strong urge to go there with a photographer and capture them with the point of view of an interior designer and a stylist.
---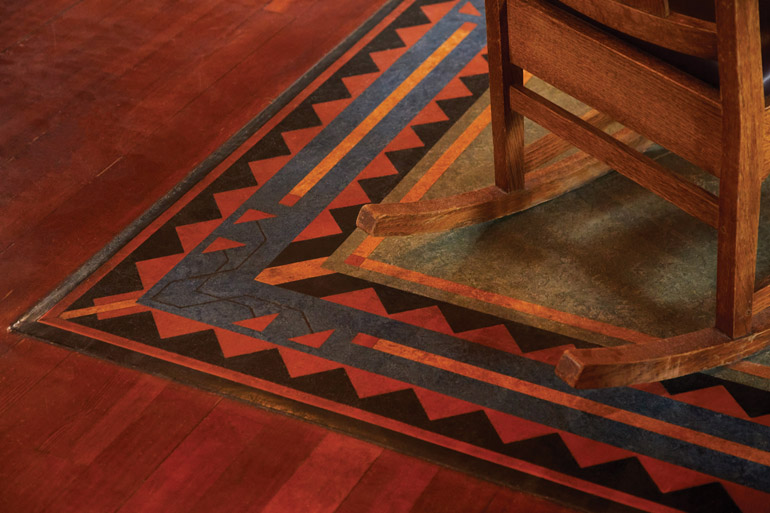 Photo: David Tsay
---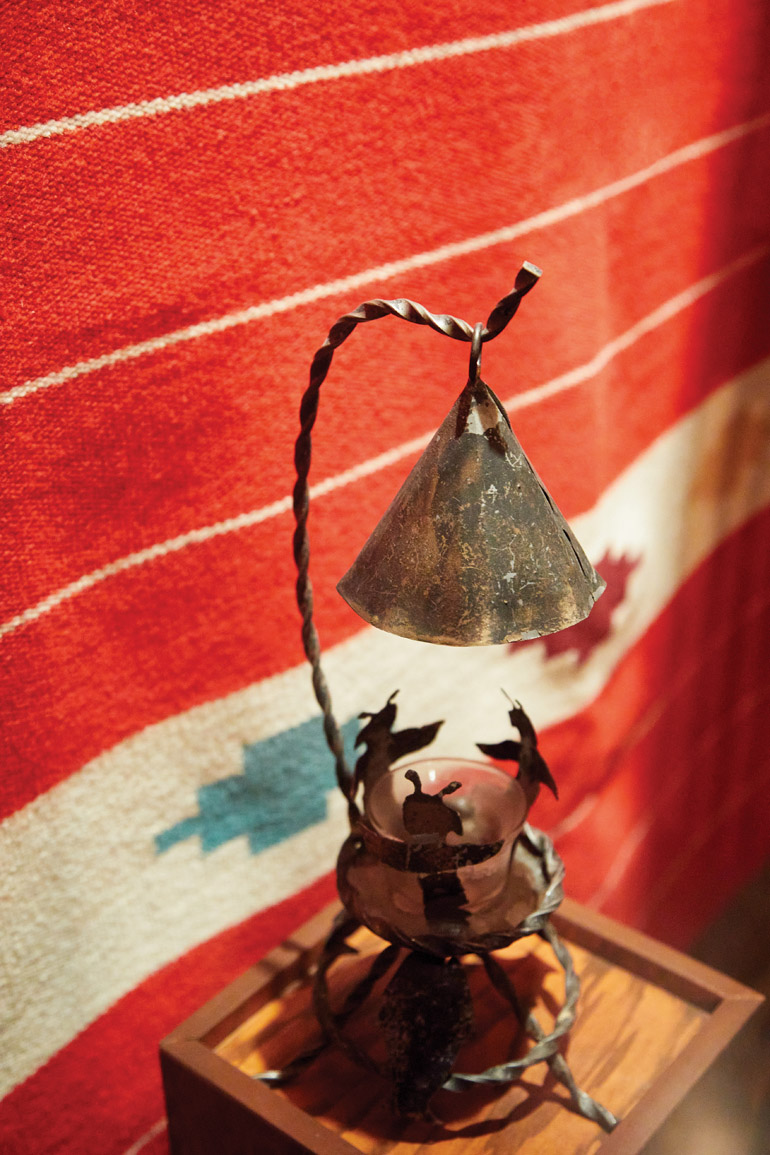 Photo: David Tsay
---
What are those points of overlap between lodge style and Max Humphrey style?
From a visual standpoint, I tend to use a lot of moody, nature-inspired colors. When you picture the National Park palette, it's a lot of forest green and pine and orange-y sunsets, so that's definitely my go-to design palette. All of the lodges have a big focus on local resources. They were made with local materials and by local artisans — the original "Shop local." I incorporate the idea of shopping local in a lot of my design projects; wherever I am working, I shop local. Then it was by necessity, but now, you have to make more of a commitment to it, so I feel really aligned with the architects and builders who put them together.
I can imagine there are ideas you can take from lodge style for any home.
Sure, there's that wow factor — that's something I try to incorporate in all of my projects. They were luxury spaces at the time. I'm not designing giant hotel lobbies, but I like to add a wow factor with a big moment in a space. And then there are the smaller lessons from those grand spaces — the textures, the colors, the materials. Sure, a lot of the lodges have these big area rugs. It's kind of a pet peeve of mine, to have a too-small area rug. They also use multiple sources of light — table light, chandeliers, pendants, lamp light. You don't walk into a lodge that is lit up. It's moody, and that is a good idea to take home — it gives your eye a chance to travel around in a room.
---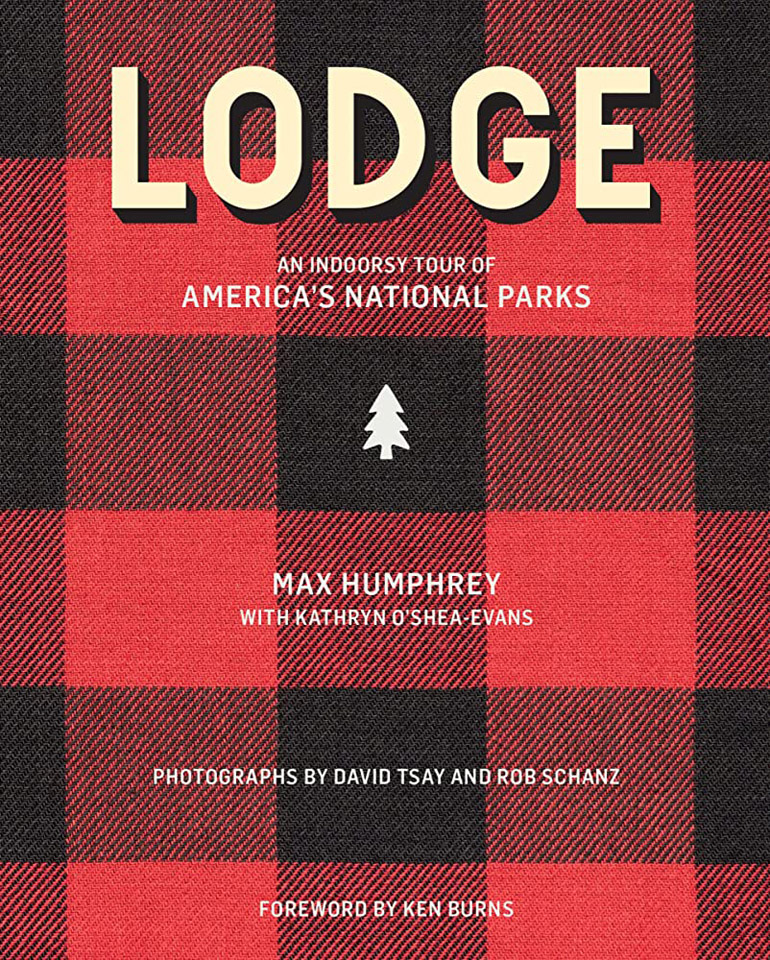 Lodge: An Indoorsy Tour of America's National Parks
by Max Humphrey
Gibbs Smith, 2023
---
Bring Lodge Style Home
Call on these local makers to add more National Park vibes to your life.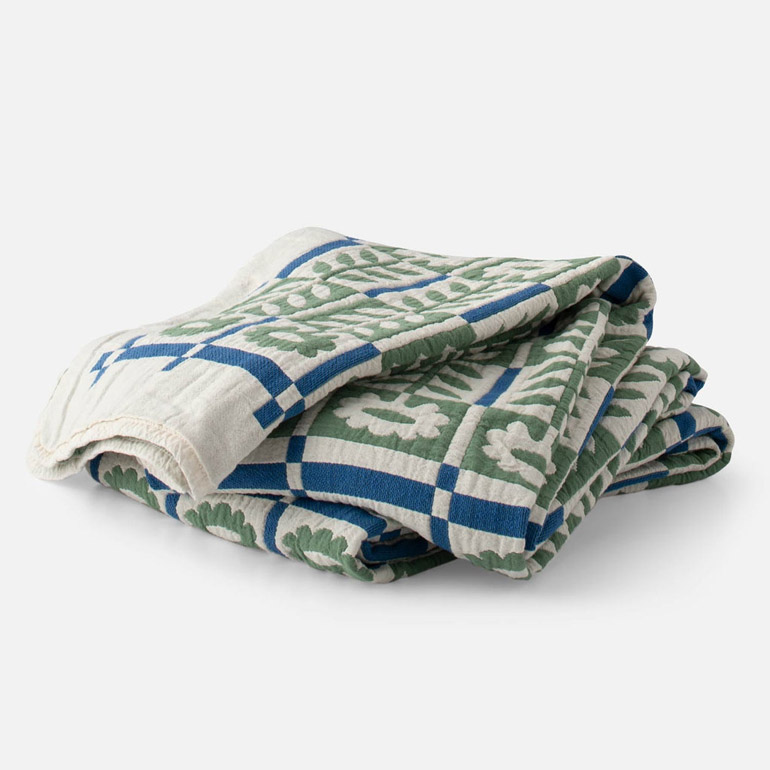 Stillwater Floral Quilt in Juniper
Schoolhouse, $199
---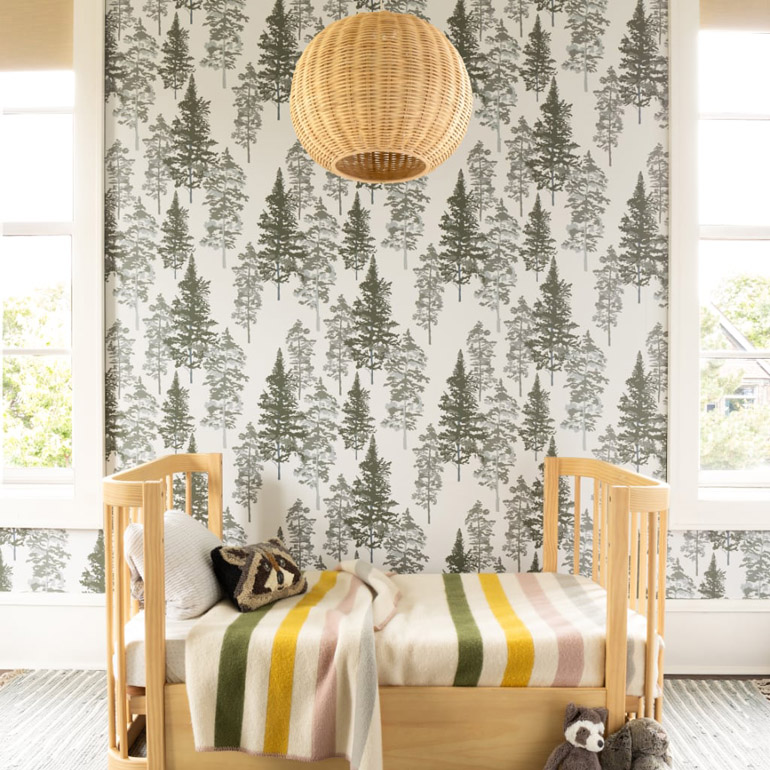 "Pacific Northwest" Wallpaper
by Max Humphrey x Chasing Paper, $90/roll
---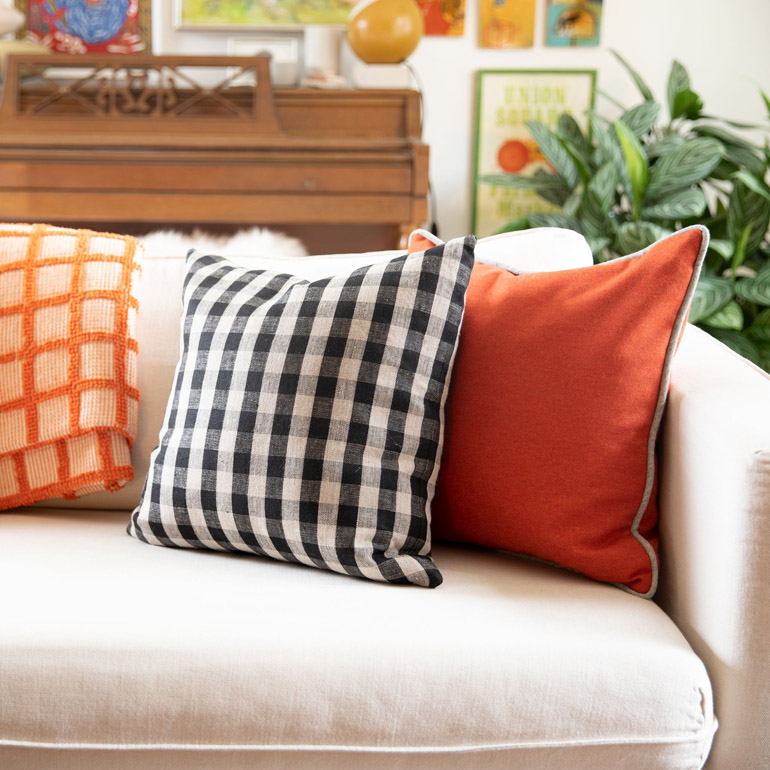 Linen Check Pillow
Schoolhouse, $129
---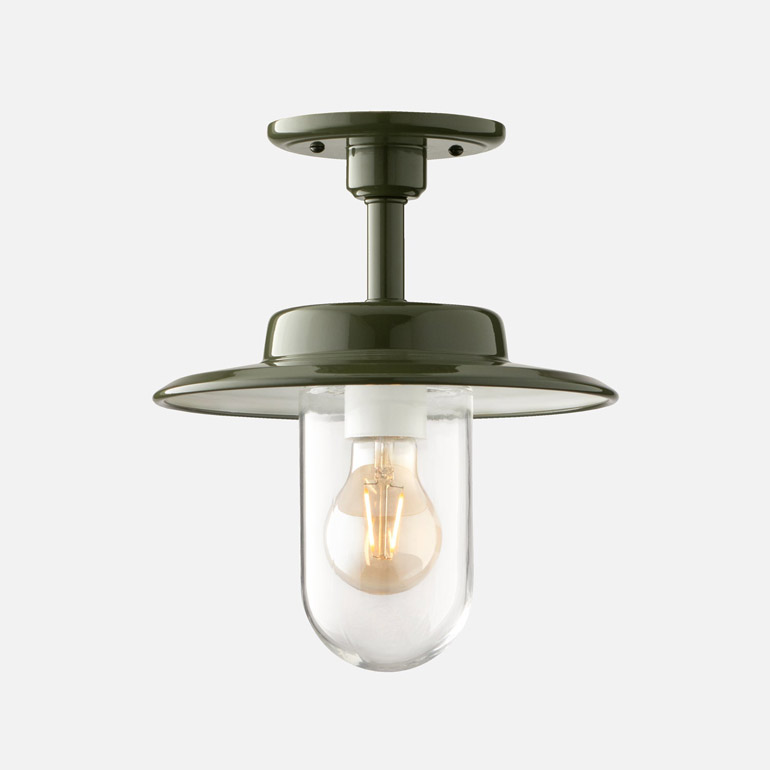 Factory 2 Indoor/Outdoor Surface Mount
Schoolhouse, $449
---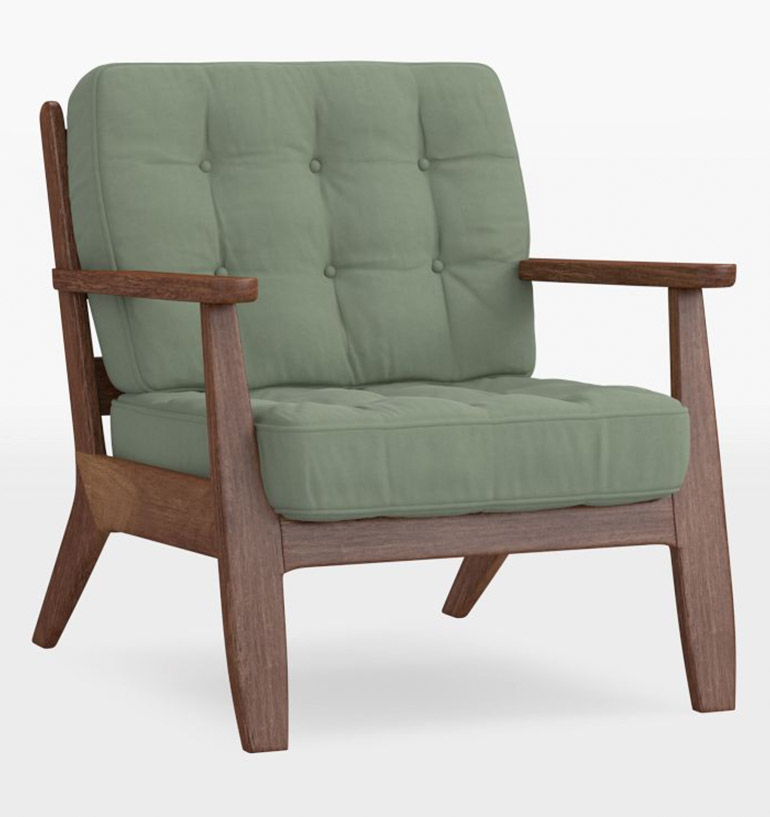 Boardman Chair in Silver Sage
Rejuvenation, $1,899
---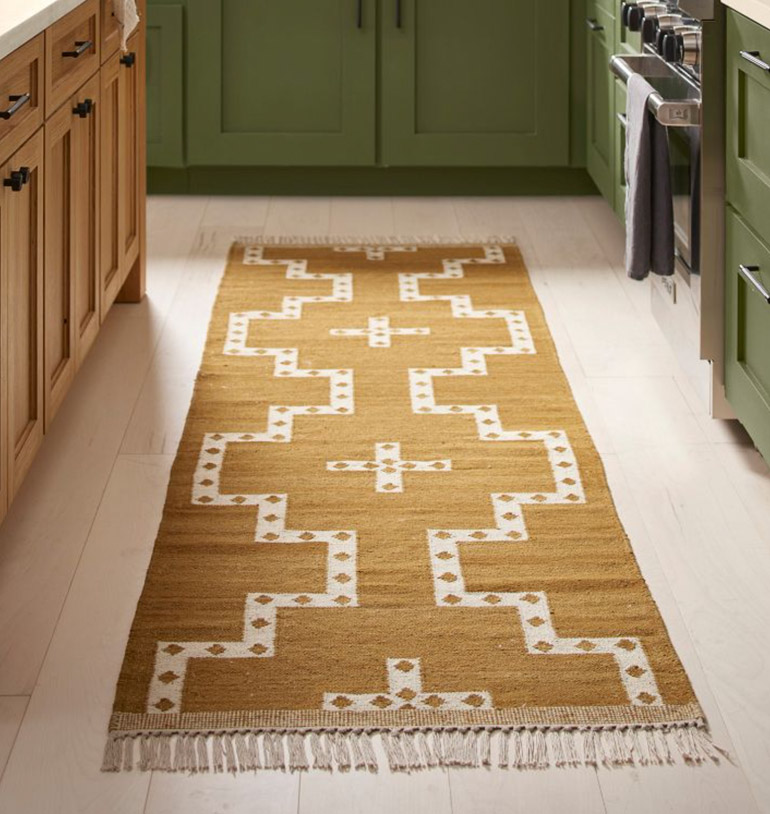 Quinn Flatweave Rug
Rejuvenation, price varies
---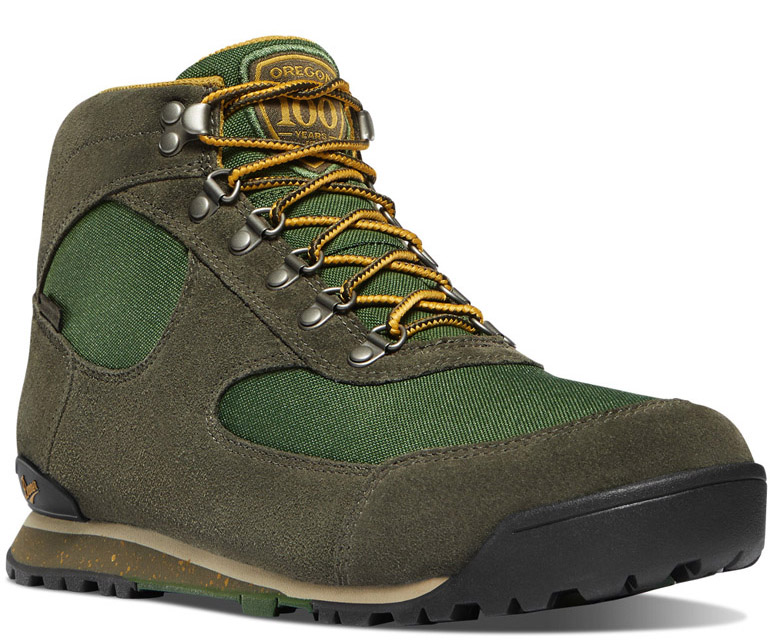 'Jag' Boots
Danner, $190
---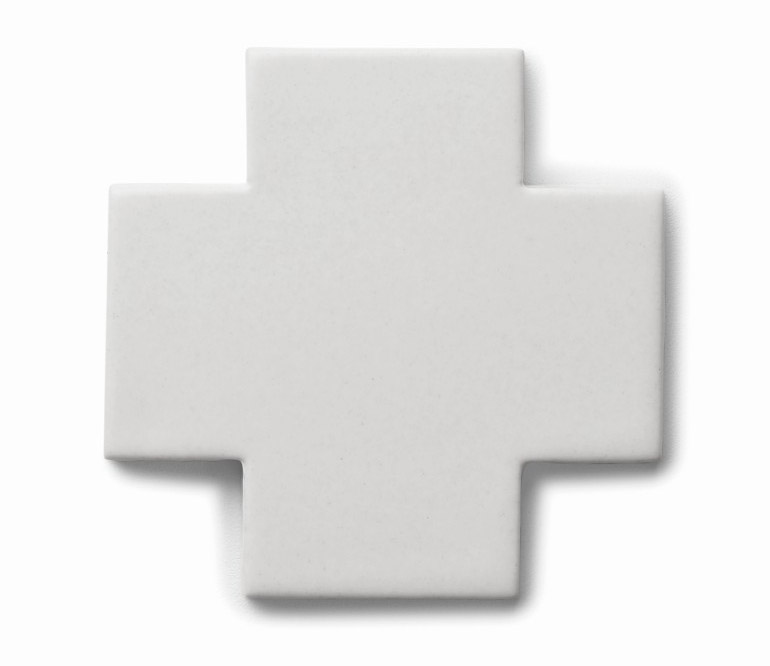 Swiss Cross Tile from the "Made in Portland" Collection
Ann Sacks, starting at $42.95/S.F.