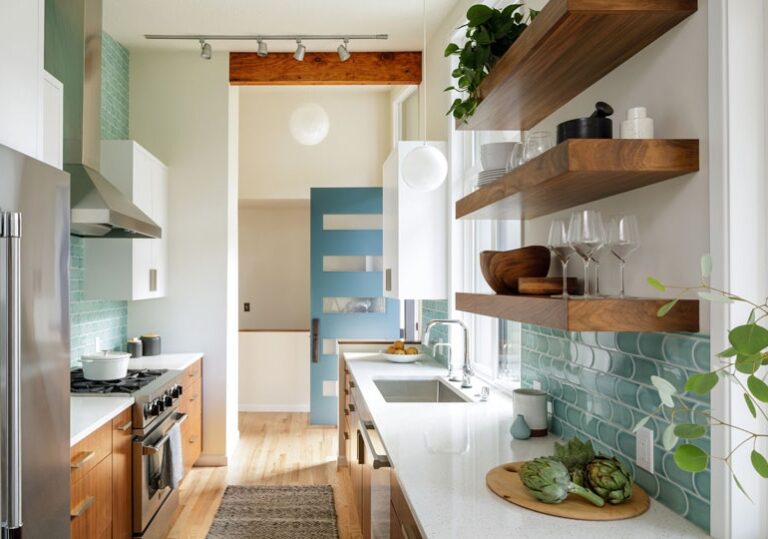 One bold hue carries the room for a mid-century remodel.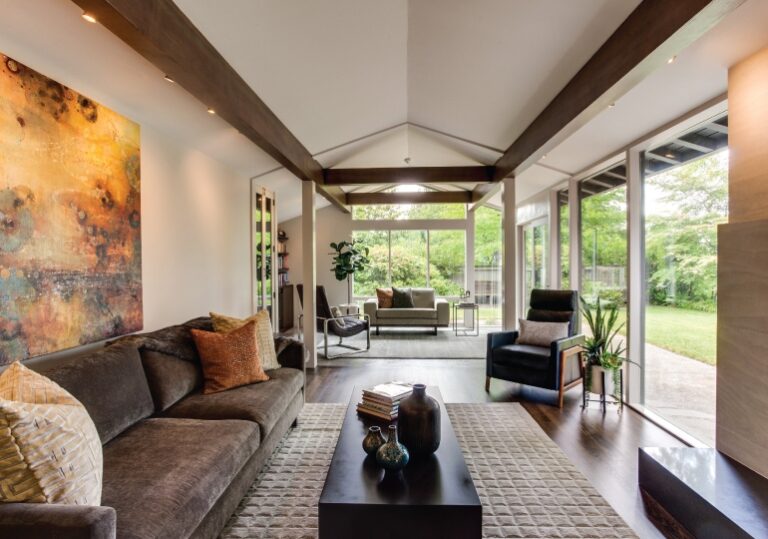 This midcentury, postwar classic had once been a proud home in the Bridlemile area on the site of the old Wilcox Estates, but the decades had taken their toll.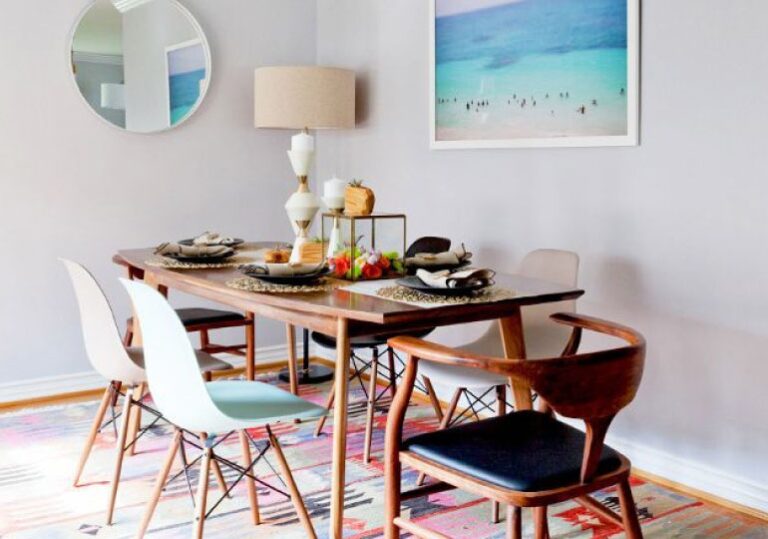 The Noguchi table, the Eames lounger, the Barcelona chair, The Saarinen table… you most likely know all of these pieces, if not by name, surely by sight. Mid-century-modern has had a good run, for sure, but the fad, like all other fads, is starting to fade.