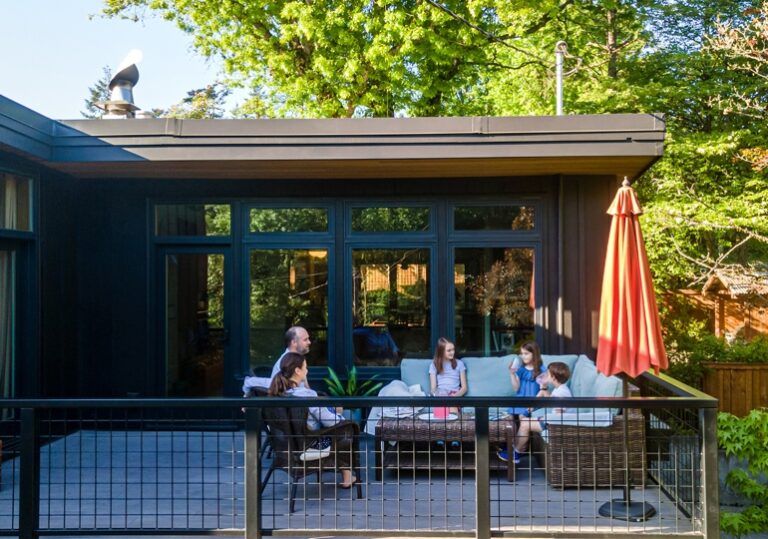 A Portland family's remodel with Neil Kelly becomes a primer for pandemic living.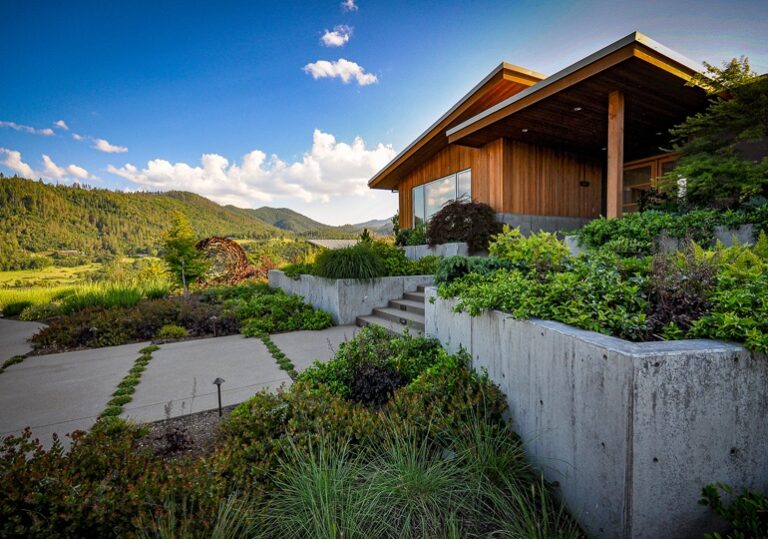 A modern home near Southern Oregon's Rogue Valley explores the potential for indoor/outdoor living.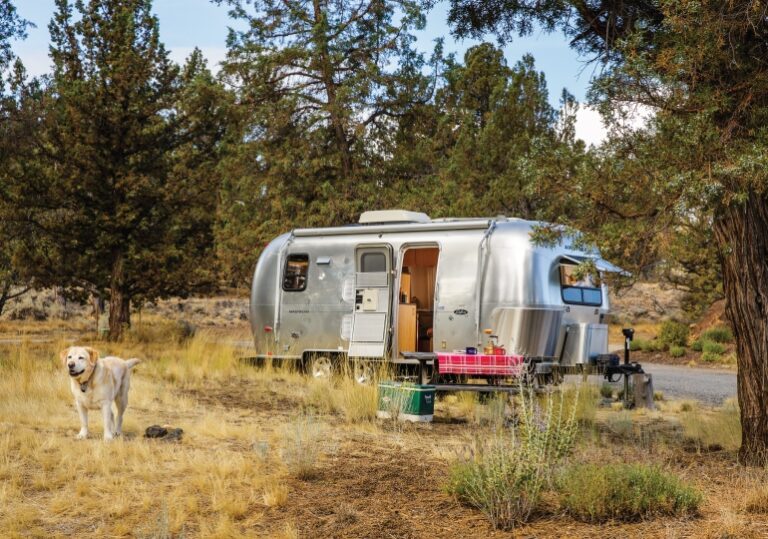 Oregon summers are meant for hitting the road and exploring. But if you're the type of person who loves nature but can't stand the idea of roughing it, we have just the solution for you.