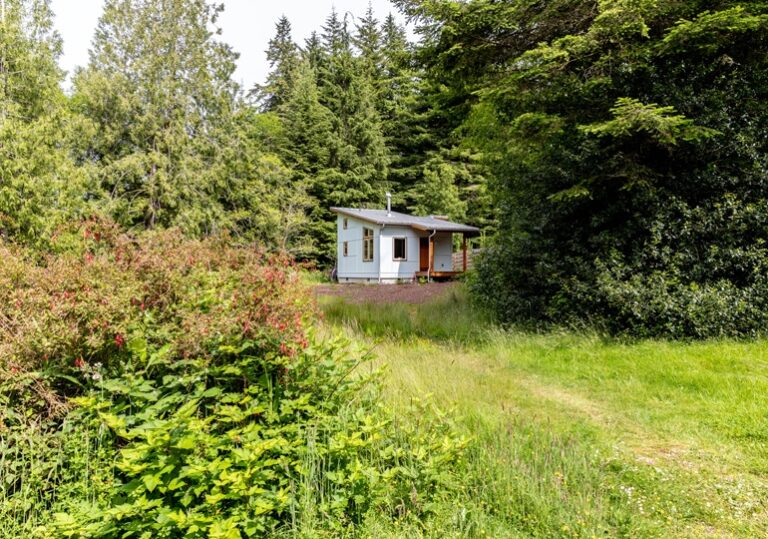 Aligned Architecture is a leader in designing beautiful, compact, sustainable homes.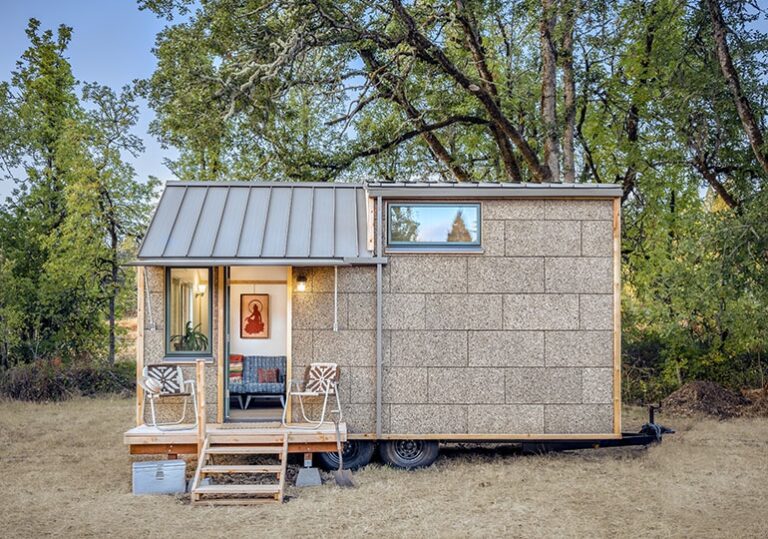 A Buddhist temple in Eugene reinvents fundraising on a small footprint.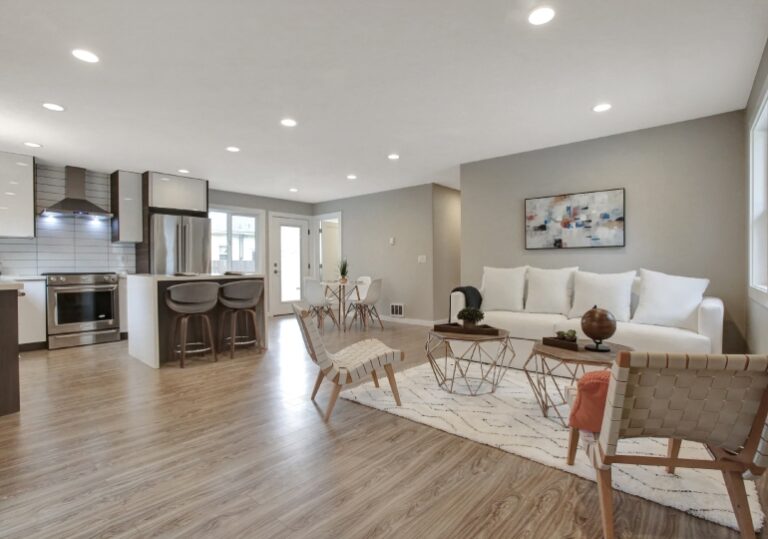 When Roger and Elizabeth Gomez got the call to renovate a 960-square-foot, three-bedroom, one-bath mid-century modern home in Portland's Woodlawn neighborhood, they had their work cut out for them.