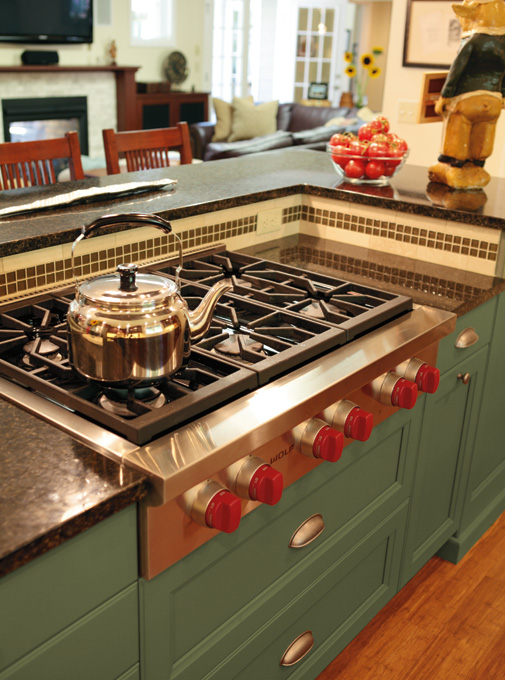 Family-minded redo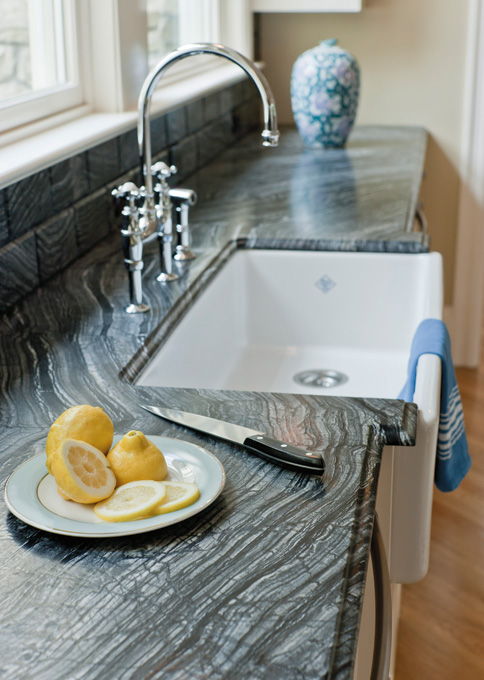 Historic renovation
A Belluschi update
Most people see spring as the time of rejuvenation, but for me, the right time to refresh is autumn. I don't like hot temperatures, so when cool weather returns, I am newly energized. I clean out my closets and happily take my boots and coats out of storage. I check the kitchen supplies for my return to baking and real cooking; I am ready to put the barbecue and cold summer salads away for the warm soups of fall. It's college football season, and those Saturdays spent watching the games are my favorite time to read through cookbooks (100 and counting) and test new dishes.
Like our garden editor, Lucy Hardiman, I revel in the season's magnificent colors. Lucy's great tips for planting for fall color are something my husband and I are working on, though our enormous front-yard maple needs little adornment once it puts on its showy yellow coat.
The homes featured in this issue inspire me with their own stories of renewal, such as our cover story on homeowners Michael and Maryellen McCulloch's historically accurate update to the kitchen in their Portland home. And not just any home, but one of the last ones built by celebrated Oregon architect Pietro Belluschi.
The kitchen was at the center of Sally and Steve Killgore's remodel of their 1977 five-bedroom ranch in Eugene. They wanted space for their children and grandchildren to gather, and room enough to dance in the kitchen. That's my kind of family, and I love that they have remade a '70s ranch since there are so many of them around (including mine).
Another history lesson was in Portland builder John McCulloch's work on his Dutch Colonial Revival house in Northeast Portland. McCulloch (no relation to Maryellen and Michael) spent years restoring his home with unbelievable attention to historic detail. That kind of commitment could be the builder in him, but I think every homeowner can relate to a bit of obsession at times.
Mine is focused on the kitchen this fall, though less ambitious than the fabulous remodels in this issue. A new oven and repainting the dining room are on my list. A new paint job has been wait-listed for three years. Some things defy change.
Robin Doussard