Presenting the winners of the 2020 Structure + Style Awards: Design!
---
INTERIOR DESIGN: BATH
WINNER: Le Nest Design
'Modern-Zen', the perfect design theme for a master bath. Removing the 1980s Jacuzzi tub provided us with a blank canvas to create a spa-like environment. The updated design includes a walk-in shower, his and hers vanities and a free standing tub with a relaxing tree-top view.
Project Lead
Shelley Prael
Photographer
Jason Kaplan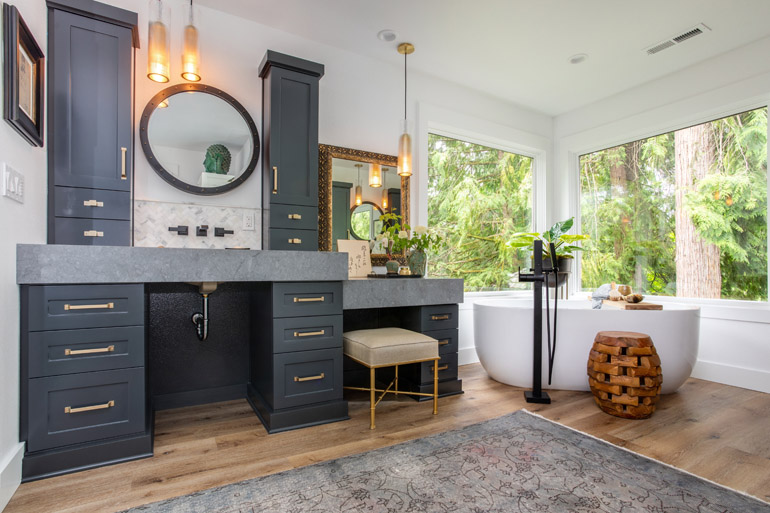 ---
INTERIOR DESIGN: KITCHEN
WINNER: Donna DuFresne Interior Design
This Portland home was built in 1903 and in desperate need of a remodel. While paying careful attention to the original architecture, our team was able to add new life into the space creating a dramatic and timeless kitchen. The clients chose a wonderful, verdant wall covering that drove the design.
Project Lead
Donna DuFresne
Photographer
Christopher Dibble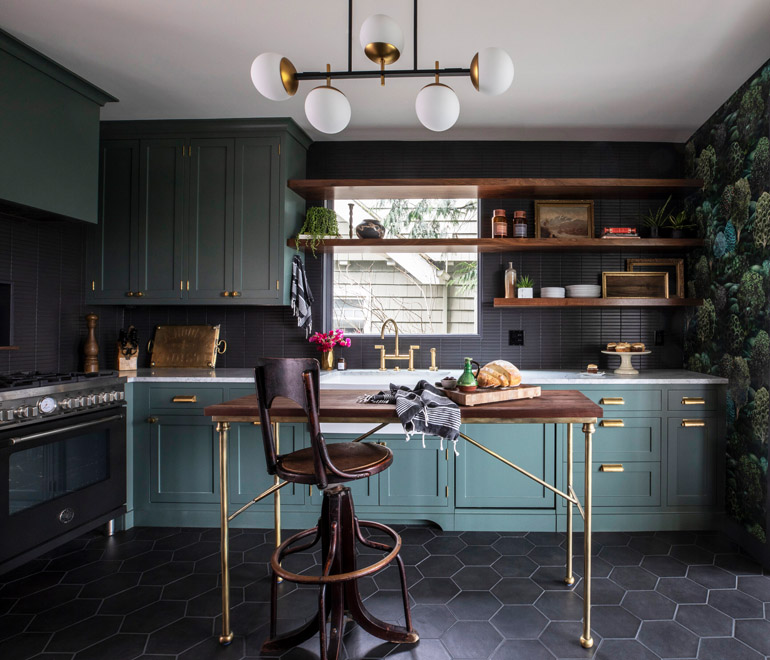 ---
INTERIOR DESIGN: OTHER
WINNER: Donna DuFresne Interior Design
This Laundry/Mudroom was designed to reflect the interior of a room that might be found in an English country home. We installed new cabinetry along with an apron front utility sink, and a cushioned bench seat with storage below. More intimate details, like the use of a Dutch door and leather strap pulls, further adds to the character.
Project Lead
Donna DuFresne
Photographer
Megan Kearns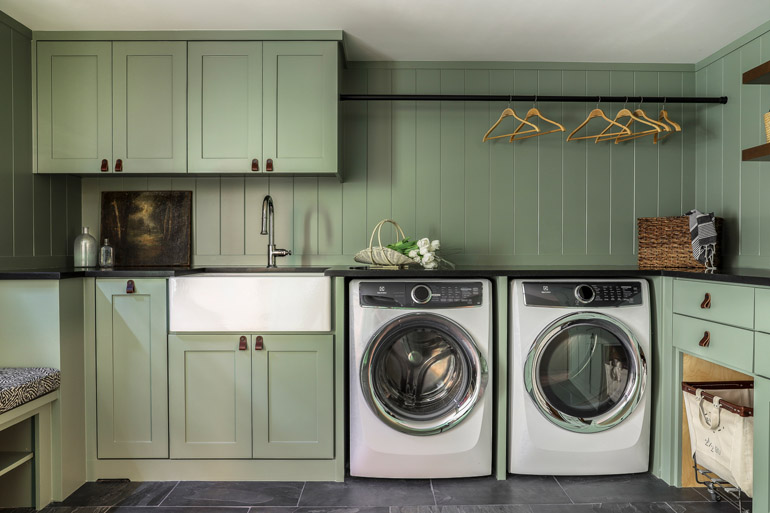 ---
FURNITURE DESIGN: SINGLE PIECE OR COLLECTION
WINNER: Carol Jackson Furniture
CURVEiture is a collection of curved furniture pieces, each with a three-sided frame of sustainable European beech with a unique curved joint that is exposed at the corners.
Project Lead
Carol Jackson
Photographer
Steve Smith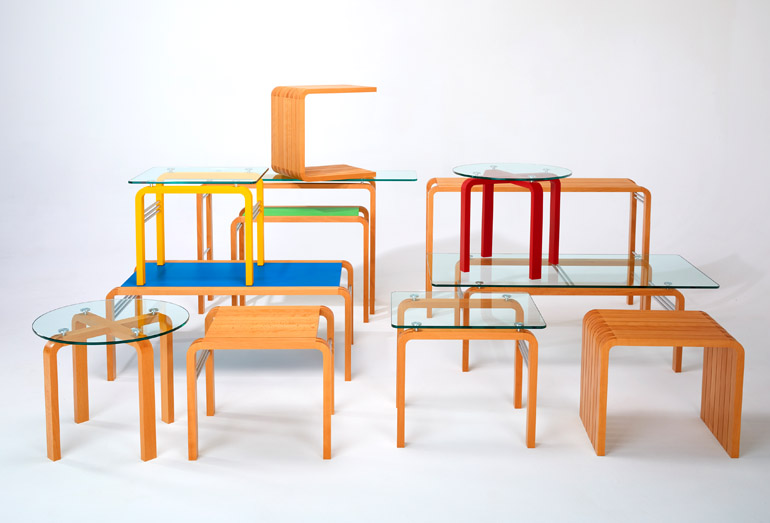 ---
DESIGN: OUTDOOR LIVING
WINNER: Drake's 7 Dees
This historic Piedmont home received a 144-square-foot covered outdoor entertaining space in a craftsman style to match the existing architecture.
Project Lead
Christopher Dara
Photographer
John Curtis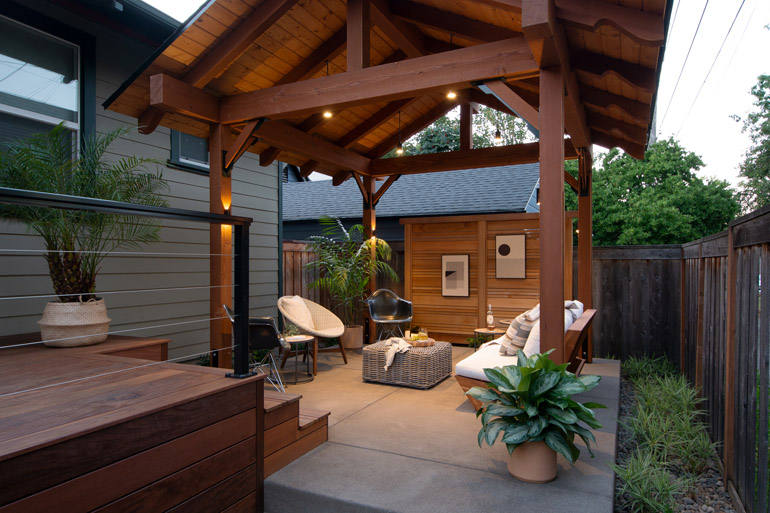 ---
INTERIOR DESIGN: WHOLE HOUSE UNDER 3,000 SQ FT
WINNER: Schulz Design Consulting
The homeowner bought this condo after falling in love with the view. She wanted this home to reflect her love of art and be a wonderful place to entertain. Our design aesthetic, inspired by the view, took advantage of light, bright, open concept living and the client's extensive art collection.
Project Lead
Melissia Schulz
Photographer
Crosby Dove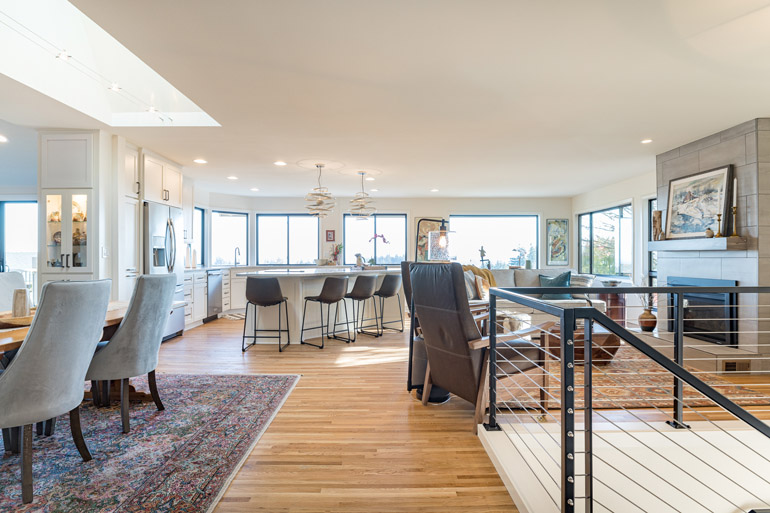 ---
ARCHITECTURAL DESIGN: WHOLE HOUSE OVER 3,000 SQ FT
WINNER: Scott | Edwards Architecture
Designed for a growing family with a passion for entertaining, nature and Japanese design. Glass Link is focused around a central gathering space. The great room and kitchen are bordered on both sides by 48-foot long retractable glass doors, providing a direct connection from the forested front yard to the minimalist courtyard and forest view of the backyard.
Project Lead
Rick Berry
Photographer
Jeremy Bittermann